Plan Your Lake George Island Camping Trip
Did you know that there are almost 400 shoreline campsites among the numerous state-owned islands on Lake George? Island camping is a great way to enjoy the lake to the fullest. Nothing is more relaxing than lounging by the water, watching the boats go by, and listening to the sounds of the water splashing on the shores of your own Lake George island. Start planning your next island adventure today!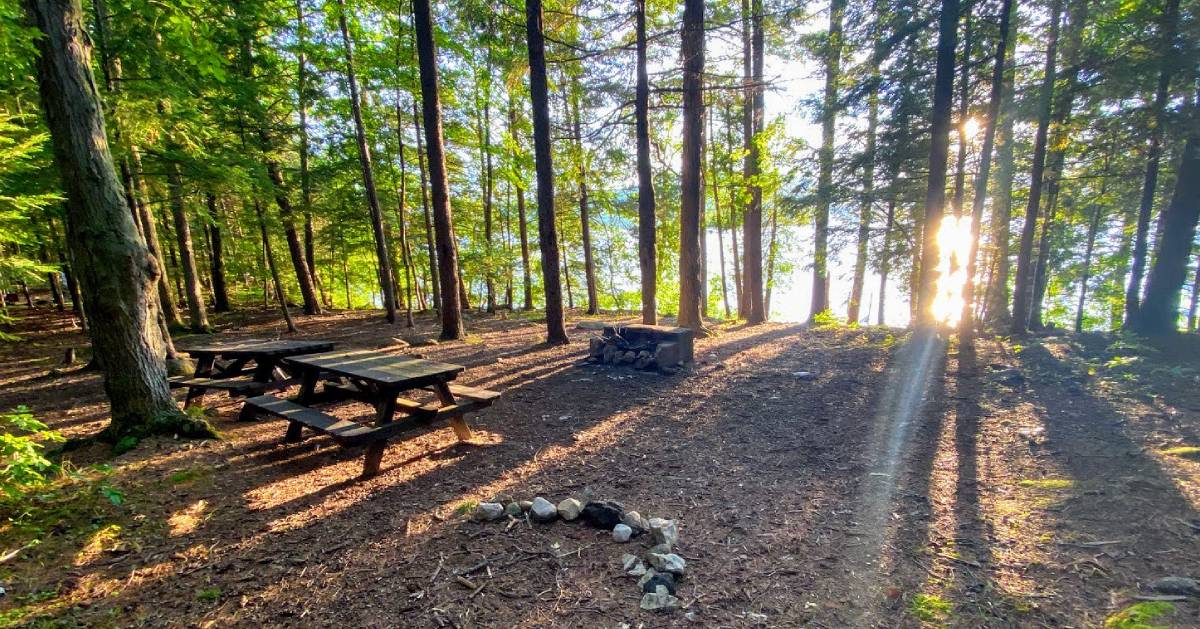 Starting Out - Island Camping Tips:
Learn About the Lake George Islands: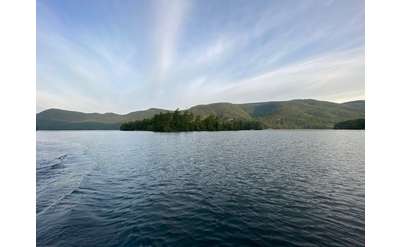 Phenita Island
Lake George's Phenita Island is the perfect choice for some privacy while you camp. This long, thin island has a maximum capacity of 4 people. It has lots of shade as well as the perfect sunny spot to pitch your tent.
Cooper Island
Cooper Island is a one campsite island in the Narrow Island Group on Lake George. It is located close to St. Sacrament and Mother Bunch Islands.
Log Bay on Lake George
Lake George, NY
Log Bay on the east side of Lake George is one of the most popular bays on the lake. The bay is a popular hang out for families and cruisers for overnight stays.
Pine Island
Pine Island is located in the Glen Island Group on Lake George and features one campsite for up to six people.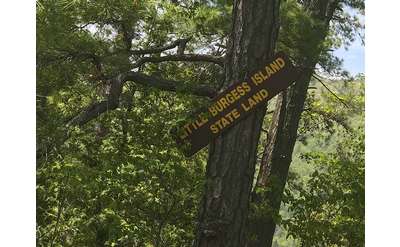 Little Burgess Island
Little Burgess Island has one campsite and can host up to 4 people. The dock for this island is 24 feet.
Watch Island
Watch Island is a one campsite island on Lake George in the Glen Island Group near the Black Mountain Shore. The campsite must be reserved through ReserveAmerica.
Hatchet Island
Part of the Narrow Island group on Lake George, Hatchet Island has 3 campsites each with a maximum capacity of 6 people. This island gets plenty of sunshine all over. All three sites share a clivus type privy. Water depth around the island is 3-3.5'
Mallory Island
Mallory Island features one campsite and a shore dock in the Narrow Island Group on Lake George.