Plan Your Lake George Island Camping Trip
Editor's Note 5/29/20: Although Governor Cuomo announced that campgrounds and RV parks are allowed to reopen, all DEC campgrounds and pavilions (including island campsites) are still closed to overnight visitation through June 7. Additionally, the DEC has suspended all new camping reservations for the 2020 season until further notice and they are assessing campground status on a daily basis.
Did you know that there are almost 400 shoreline campsites among the numerous state-owned islands on Lake George? Island camping is a great way to enjoy the lake to the fullest. Nothing is more relaxing than lounging by the water, watching the boats go by, and listening to the sounds of the water splashing on the shores of your own Lake George island. Start planning your next island adventure today!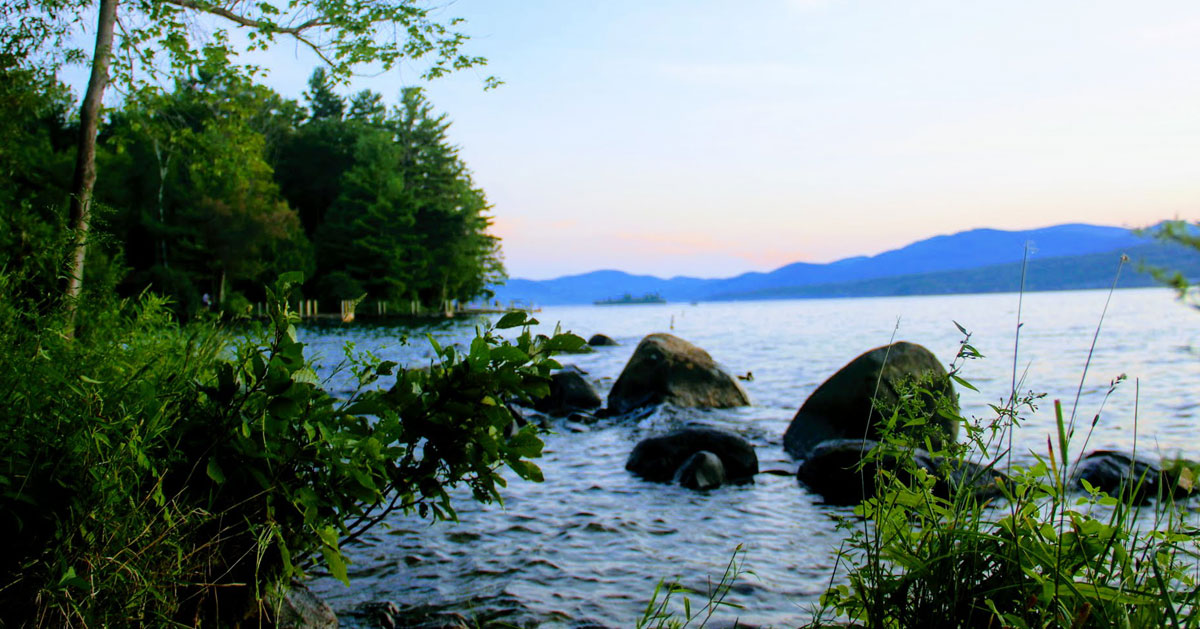 Starting Out - Island Camping Tips:
Learn About the Lake George Islands:
« Back to the Camping Guide