Live It Up in Lake George With Luxury Lodging
Discover luxurious resorts in and near Lake George that have everything you need for a pampering, restful stay. Whether you're planning a honeymoon, a romantic getaway, or just need to get away from it all in style, you'll find the amenities and comforts you're looking for at these world-class resorts.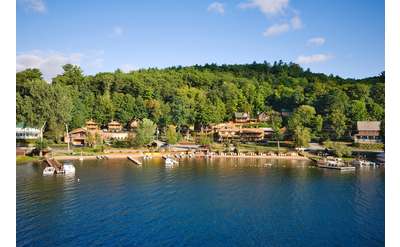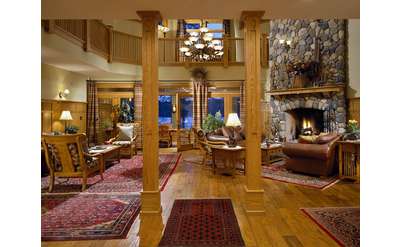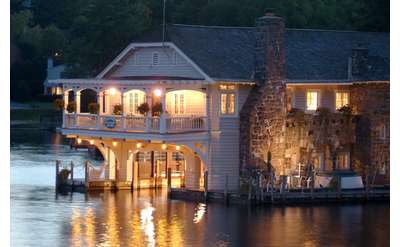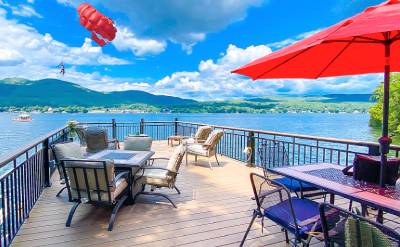 Northern Living NY specializes in luxurious vacation rentals in the Lake George region. Find the top amenities you're looking for, including lakefront lodging, pet-friendly options, a fireplace, a hot tub, or even dock space for your boat. It will be the perfect vacation for the whole family!