Lake George Hiking Guide
Plan a one-of-a-kind trip when you head out on a Lake George hiking adventure! From the surrounding Adirondack mountain trails to the breathtaking lake views, it's sure to be an experience you'll never forget.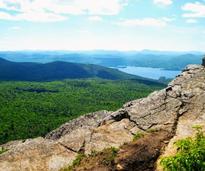 The
Lake George 12ster
is a hiking challenge that involves summiting 12 specific peaks - are you up for it?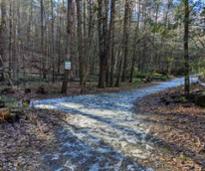 Stay active this season when you embark on a
winter hike
in the Lake George region. Dress appropriately!