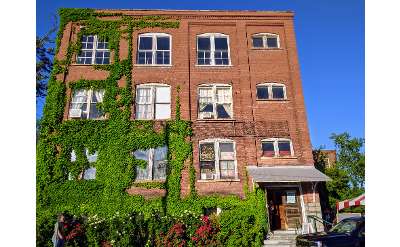 The Shirt Factory
Glens Falls, NY
Come wander the halls, treat yourself to something special, and learn something new at The Shirt Factory! This historic building is home to a wide range of shops and galleries, and is located in Glens Falls, just 15 minutes from Lake George.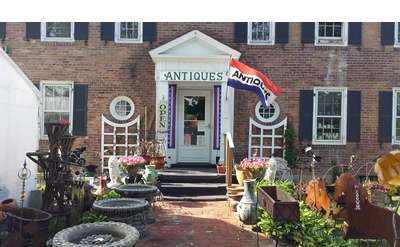 Glenwood Manor Antiques & More
Queensbury, NY
Glenwood Manor Antiques & More is a beautiful Georgian Mansion with 34 rooms and 28 antique dealers with offerings ranging from vintage antiques to modern collectibles. We also have a gift shop "Aurea's Unique Gifts" offering unusual gift items.