Bolton Landing Guide
Discover the quaint and charming hamlet of Bolton Landing, an Adirondack vacation destination that's one of a kind. Just north of Lake George Village on the shores of Lake George, Bolton Landing offers the perfect combination of attractions and things to do in a peaceful, relaxed environment.
Sponsored by: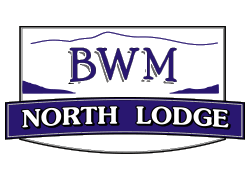 BWM North Lodge: Comfortable Rooms Year-Round
Enjoy the beauty of Bolton Landing and the Southern Adirondacks any time of year when you book the comfortable accommodations at BWM North Lodge. The property is also home to two restaurants: Pumpernickel's and The Bolton Barrel. Learn More »
The New York Times
had nothing but positive things to say about Bolton Landing in
a past article
.
Bolton Landing resident Jill Radin-Leeds was ranked as one of the
best travel agents
in the industry!