Lake George Water Temperature Right Now!
You may be wondering, how cold or how warm is the water in Lake George, NY?
The current water temperature of Lake George is 56 degrees as measured at Warner Bay. Temperatures are not retrieved during winter and early spring months.
Temperature last retrieved on 10/05/2022
Sponsored by: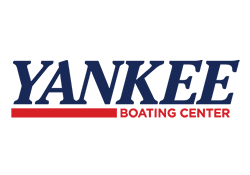 The Lake Is Calling!
Get out on the water in your very own boat this summer! Yankee Boating Center's inventory includes both new and used boats in a variety of different models. Stop by their showroom in Lake George to check out their selection for yourself. Learn More »