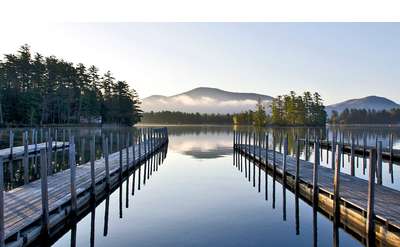 Algonquin Restaurant
Bolton Landing, NY
A Lake George Tradition!! Photographed all day long, The Algonquin sits on one of the most beautiful bays - on the Queen of America's Lakes! For lunch or dinner, fresh foods and attentive service - perfect for families and celebrations alike!
Tavern On the Lake at Blue Water Manor
Bolton Landing, NY
Whether you are vacationing at our resort or exploring the Lake George region by land or water, Tavern on the Lake is the place for dining on the lake.
Bolton Beans
Bolton Landing, NY
Bolton Beans serves up delicious breakfast and lunch items, as well as a variety of hot/cold/frozen beverages, including coffee, tea, cappuccino, and smoothies.