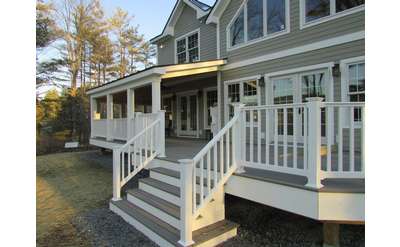 Mansfield Custom Homes, LLC
At Mansfield Custom Homes, we aren't just building houses, we're building homes. That is why it's our priority to provide individualized service so that we can deliver a product unique to each and every one of our customers.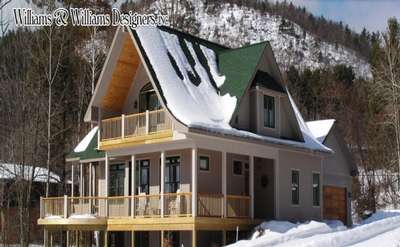 Williams & Williams Designers, Inc.
Glens Falls, NY
WILLIAMS & WILLIAMS DESIGNERS has been designing custom and semi custom homes of all styles since 1968. Designing homes has been a family tradition for three generations.