Our Kids Guide to Lake George Is Fun For The Whole Family!
The Lake George area is a great place for families of all sizes and budgets to vacation. Kids can enjoy everything from amazing beaches to amusement parks to weekly fireworks shows over the lake! There are a lots of kid-pleasing activities that the adults will also enjoy, and plenty of indoor activities for rainy days. Browse the articles below for tips, itineraries and more!. You can also find current discounts on activities and entertainment here.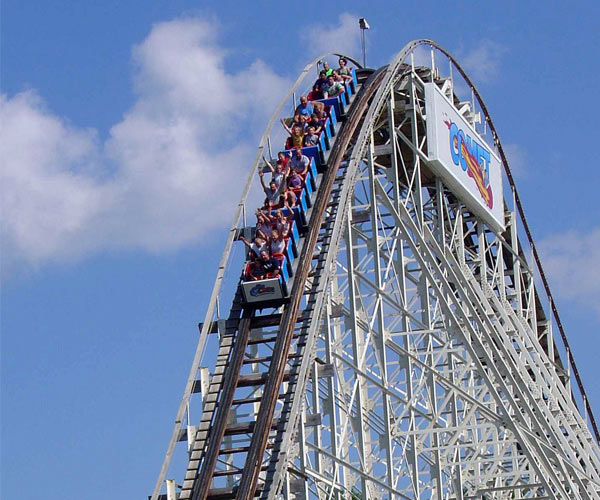 If you have teens, they may be looking for some more "grown up" things to do. You'll find everything in this teen itinerary from shopping to hot air balloon rides! The Lake George area offers something to do for everyone!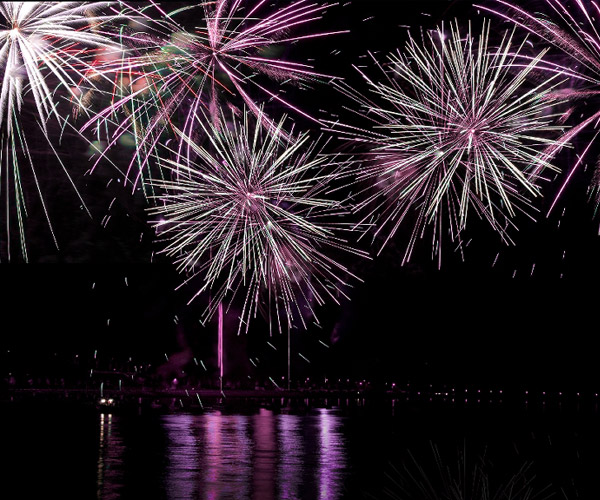 You don't have to spend a ton of money to have a good time during your stay in Lake George. There are plenty of fun free Lake George area activities including hiking, biking, swimming, fireworks and more!