11 Kid-Friendly Lake George Restaurants Your Whole Family Will Love
Visiting Lake George with the entire family in tow? The area has an overwhelming array of local restaurants, but it can sometimes be hard to tell which are kid-friendly. We've rounded up some of the region's best restaurants with children's menus, family-friendly fare, and a fun Adirondack style.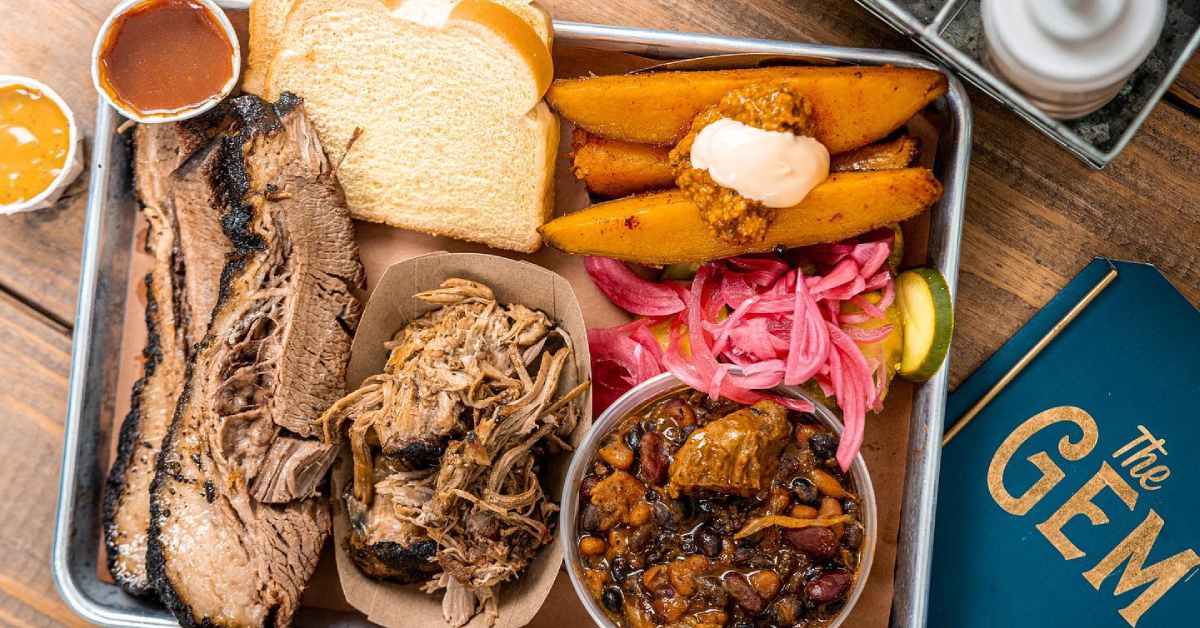 The Gem is a great family-friendly restaurant that is sure to be a hit with kids of all ages. Located in the heart of Bolton Landing, this charming eatery offers a warm and welcoming atmosphere, perfect for families looking to enjoy a delicious meal together. The Gem's menu features a variety of kid-friendly options, such as crispy chicken tenders, burgers, and mouthwatering barbecue platters.
With its tasty food, friendly staff, and large variety of craft cocktails for the adults, this restaurant is a true gem when it comes to dining out with the family.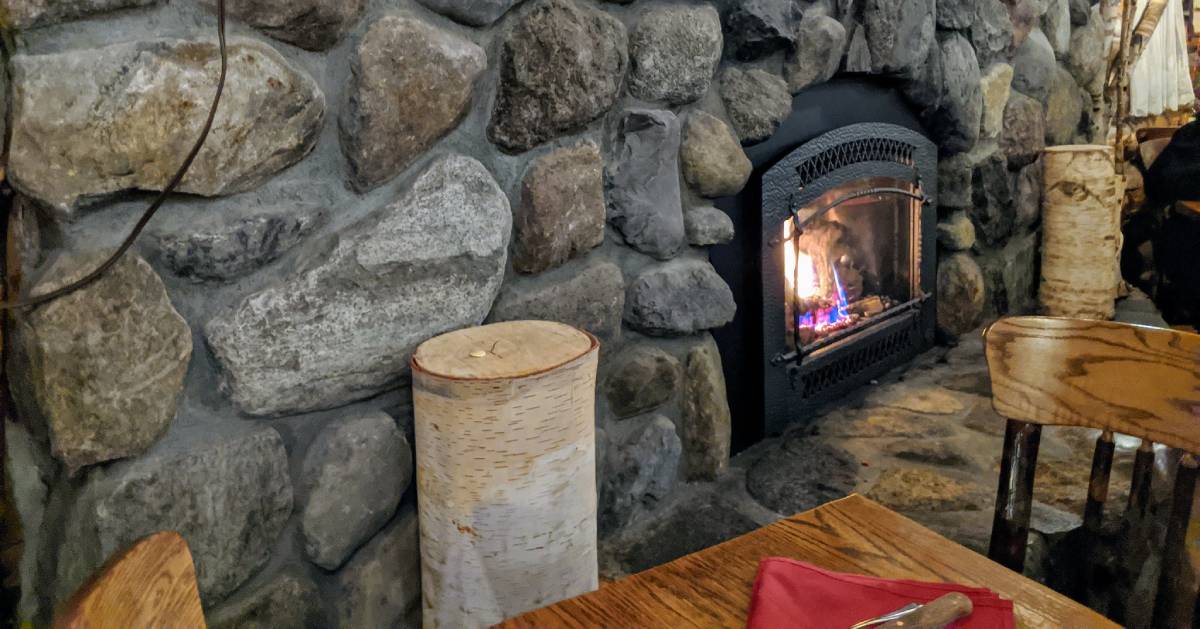 For a quintessential Adirondack dining experience that's also kid-friendly, The Log Jam is one of your best bets. The restaurant is housed in a log cabin with authentic and rustic decor in their several dining rooms. Their all-day kids' menu includes staples like cheeseburgers, mozzarella sticks, and mac & cheese, with kid-sized servings of char-broiled steak or chicken, BBQ baby back ribs, and prime rib also served in the evenings.
Best of all? All adult and kid entrees come with their large signature salad bar, which is enough for a meal in its own right. The kids' menu also includes the option to just order a cup of the soup of the day and the salad bar.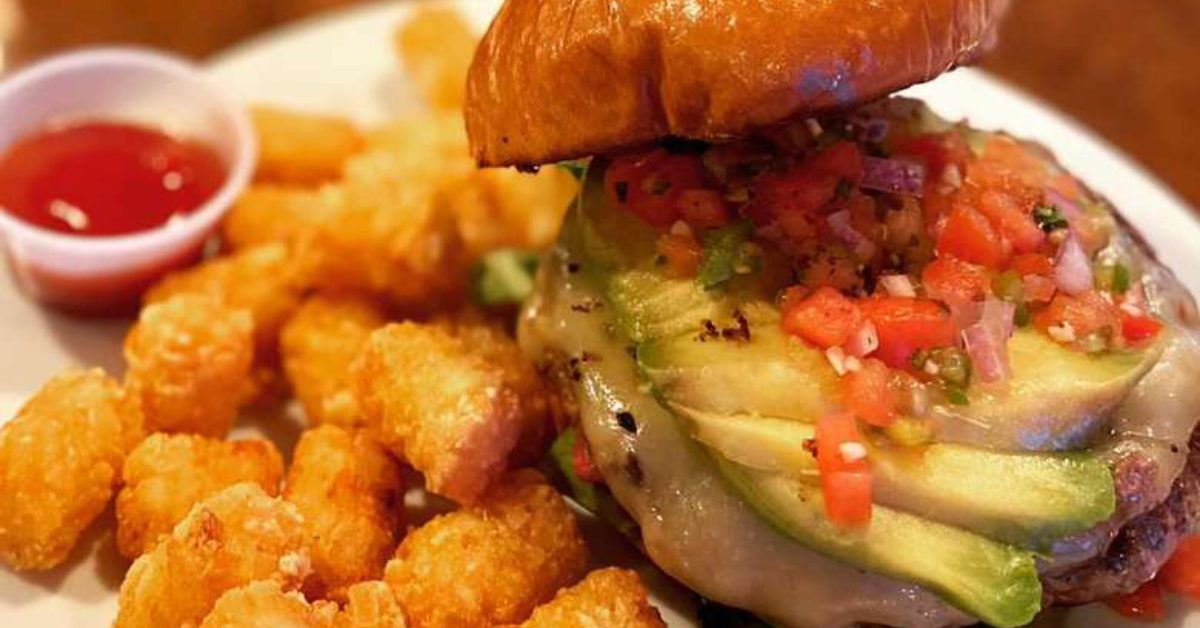 Enjoy delicious lakeside dining at The Lagoon! This restaurant offers kid-friendly favorites like nachos, burgers, and delicious mac and cheese, along with twists on classics like their chicken bacon ranch quesadilla. The restaurant features patio, bar, and inside dining.
Their wood-fired pizzas are incredible, and will most certainly become a favorite with parents and kids.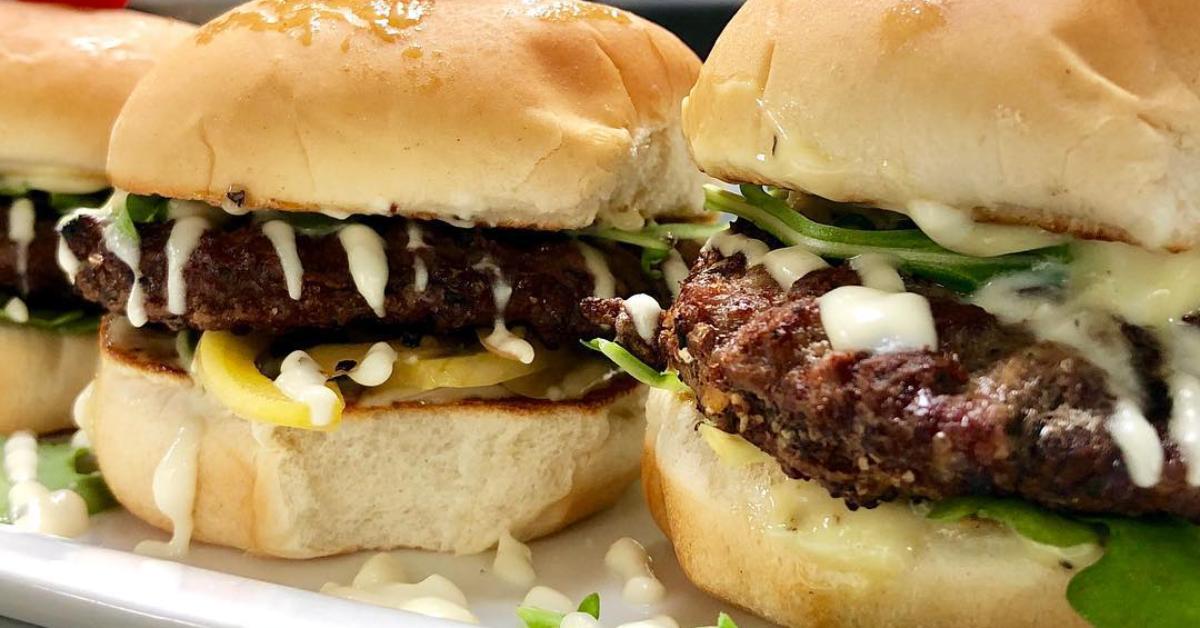 Frederick's Restaurant & Lounge in Bolton Landing serves up creative twists on burgers, sandwiches, and entrees in an Adirondack atmosphere. You can dine on their patio in the summer and watch all of the activity on Bolton Landing's main thoroughfare or cozy up by a warm fireplace in the winter.
Their kids' menu includes sliders, grilled cheese, chicken fingers, and grilled chicken, all served with curly fries.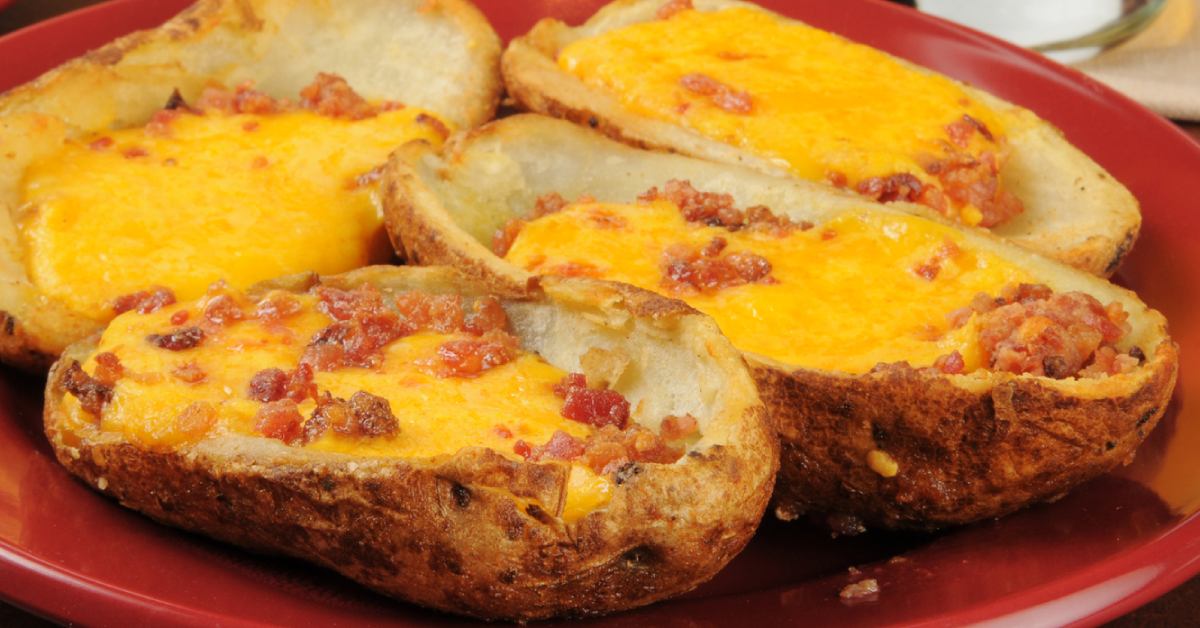 A casual dining spot known for its BBQ, The Barnsider offers tons of Adirondack appeal, as well as amazing food everyone can enjoy. Burgers, steaks, ribs, pulled pork, and potato skins are the highlights of the main menu.
For the kids, they can order their own appropriately-sized pulled pork sandwiches, ribs, and BBQ potato skins, or go for traditional kids' menu fare like chicken tenders and grilled cheese.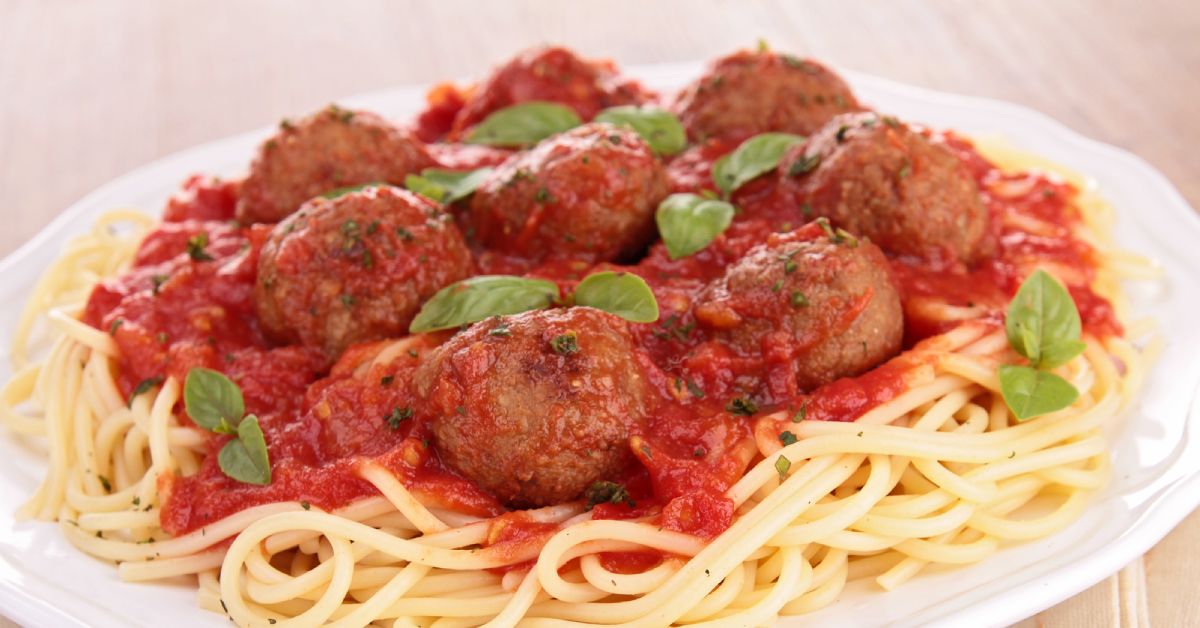 Mario's Restaurant, established in 1954, is a family-owned venue that serves up traditional pasta dishes and Italian entrees like seafood fra diavolo, veal & eggplant parmagiana, and fettuccine al fredo.
Kids can choose from a 5" personal pizza, spaghetti or ziti with meatballs and marinara, chicken or veal parmigiana with spaghetti, or deep fried chicken fingers with fries. Call for a reservation or order your meals to go.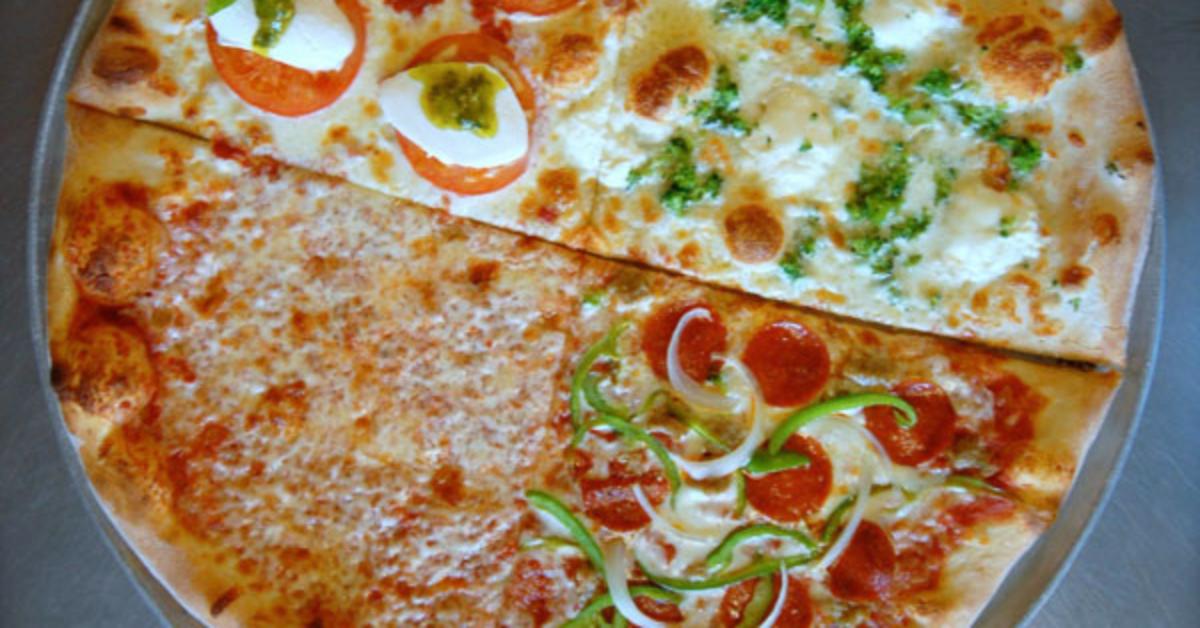 A casual pizza joint located in the heart of Lake George Village, Giuseppe's Pizzeria & Restaurant makes delicious hand-tossed and gourmet pies, as well as pasta dishes, salads, calzones, and desserts.
While you could certainly split a pizza or two among the entire family, Giuseppe's also boasts a kids menu, which includes spaghetti (in either marinara or butter), grilled cheese, chicken fingers, and hot dogs. They're open for dine-in, takeout, and delivery.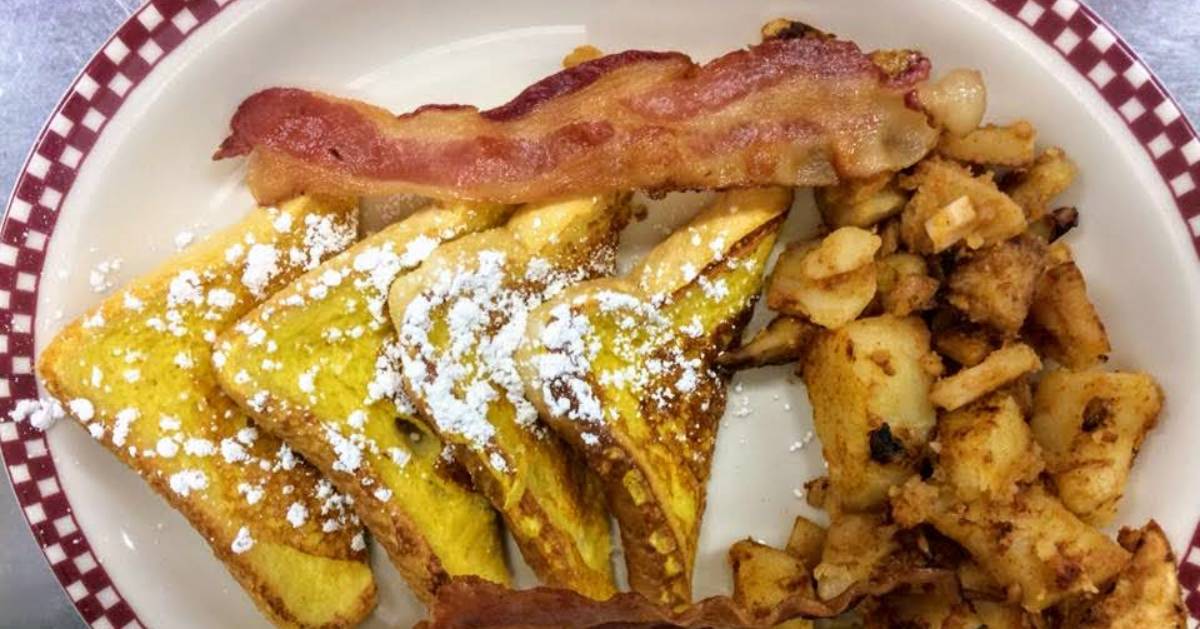 For all-day breakfast or traditional diner fare, stop by Prospect Mountain Diner on Route 9 in Lake George Village. The restaurant was first established in 1950 and continues to serve delicious pancakes, Belgian waffles, burgers, sandwiches, entrees, and desserts that the whole family can enjoy. Check them out for dine-in, patio seating, and takeout.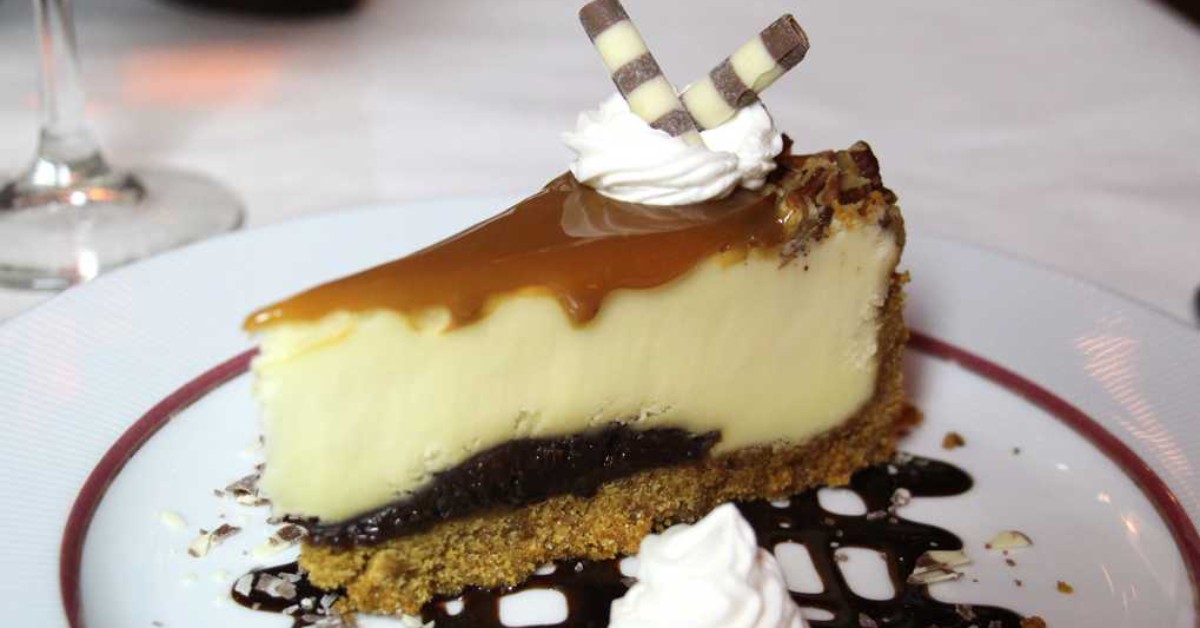 Planning a special dinner out, but need to bring the kids along? If you're looking for international cuisine in a casual environment, Bistro LeRoux is a great choice. Their seasonal menus include everything from burgers to risotto, scallops, and osso buco. They also serve up amazing desserts you won't want to pass up. Their kids' menu features macaroni & cheese, chicken tenders, cheeseburgers, and ribeye steak.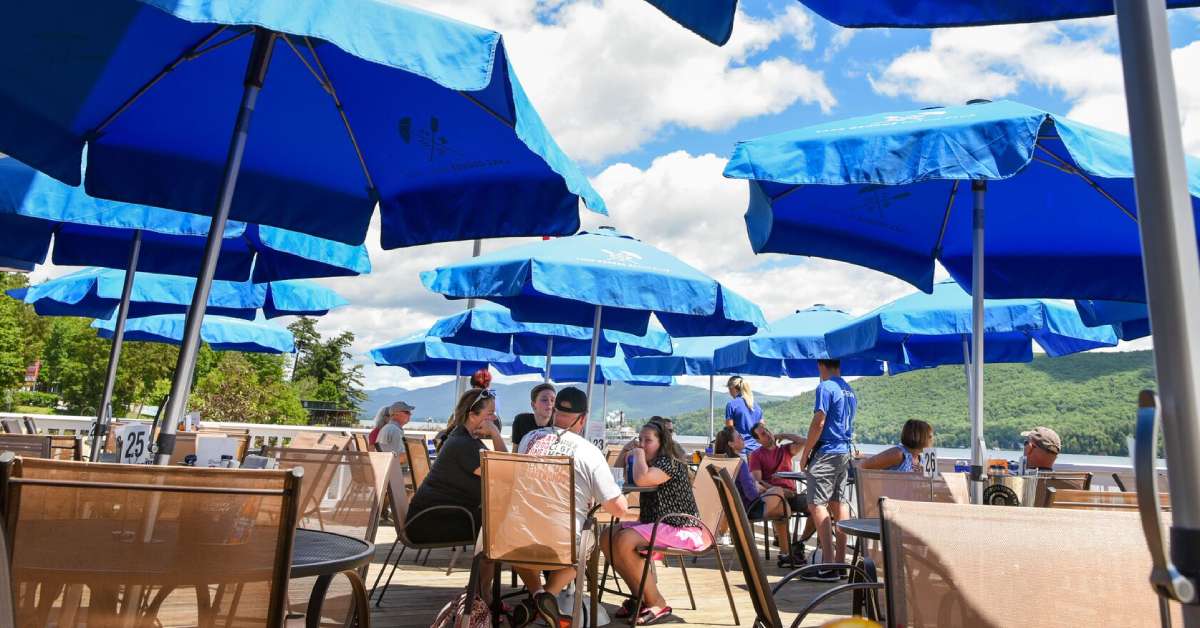 For family-friendly lakefront dining in the heart of the Village, try Lake George Beach Club. Guests can feast on delicious burgers, sandwiches, and quesadillas while enjoying the views from either inside the dining room or outside on the deck. Their children's fare includes cheese quesadillas, grilled chicken, chicken tenders, hot dogs, hamburgers, grilled cheese, and mac & cheese.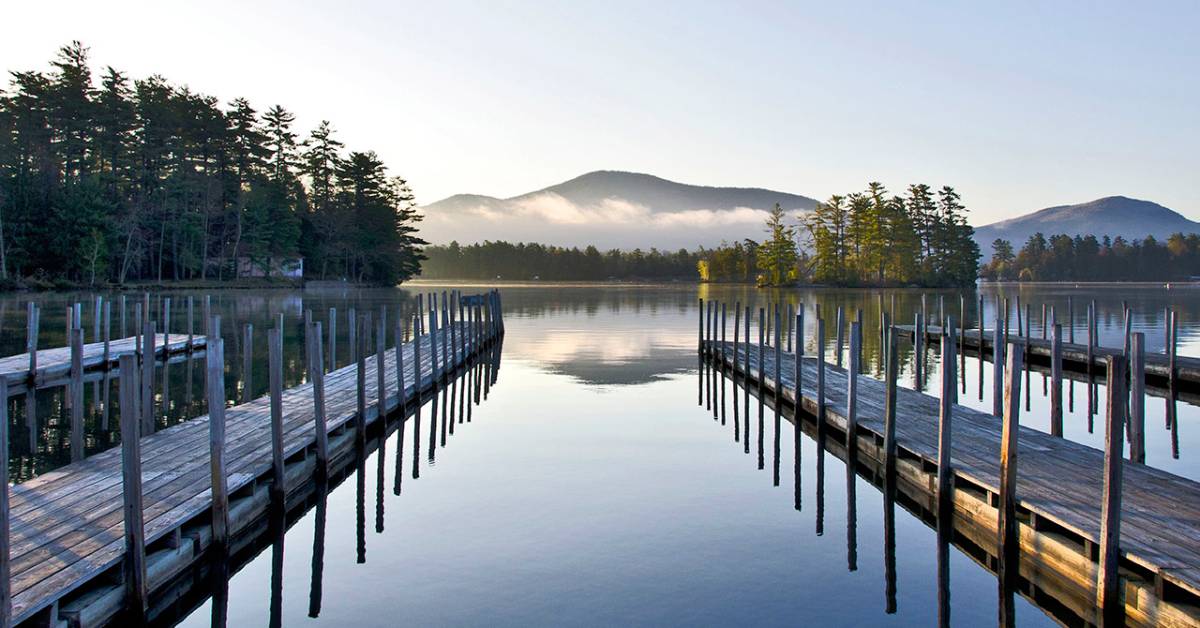 Visiting Bolton Landing? Open seasonally, The Algonquin Restaurant boasts stunning views of Huddle Bay and kid-friendly dining options. Although children under 10 aren't allowed at The Topside Grille (the second story), the first floor welcomes guests of all ages to enjoy their amazing burgers, seafood, and pasta dishes.
The Algonquin's kids' menu features options like rotini with sauce and meatballs, macaroni and cheese, hot dogs, chicken fingers, and grilled cheese. Their drink menu also offers a selection of special non-alcoholic drinks, including smoothies, vanilla coladas, and root beer floats.