Julie & Co. Realty LLC
Saratoga Springs, NY
We are a small boutique real estate office and we specialize in residential resale, new construction, commercial, and residential leasing.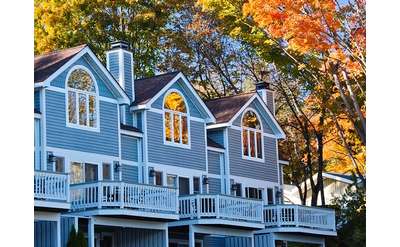 Luxury Waterfront Condominiums
Lake George, NY
Want to own a share of a luxury waterfront condominium in Lake George that you can use for family vacations? The Quarters at Lake George offers fractional ownership of their premier property in the Southeastern Adirondacks!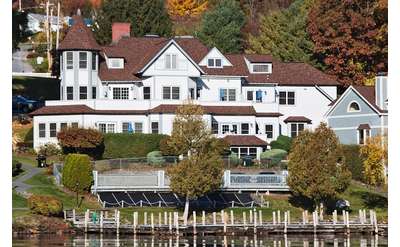 The Quarters at Lake George
Lake George, NY
You can expect lakefront accommodations, abundant amenities, and picturesque views of the Adirondacks when you choose to stay at The Quarters at Lake George. Enjoy a secluded and private vacation that's still close to local attractions and events!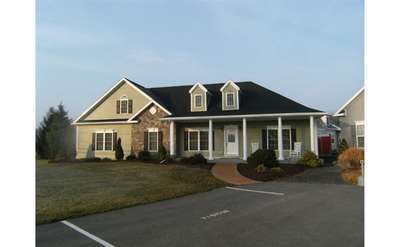 MH Imperial Homes - Custom Design Builders
Fort Edward, NY
We understand that building a home is one of the biggest decisions most families make, we are here to educate and guide you through this experience. Dream it...Build it...Live it.... Call us today to discuss your Dream Home!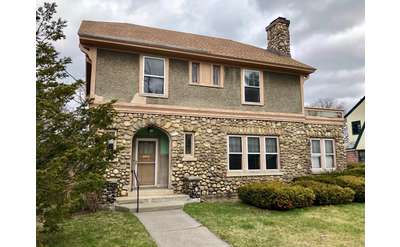 The Don Smith Real Estate Team: Nathan Smolinsky
Latham, NY
Are you looking to buy or sell a house in New York's Capital Region? Licensed real estate salesperson Nathan Smolinsky from The Don Smith Real Estate Team in Latham has the knowledge and experience to help you today!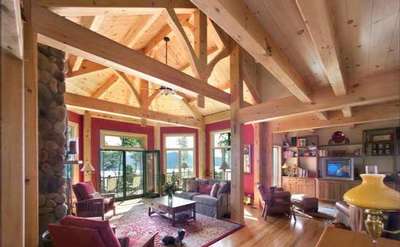 Legacy Timber Frames, Inc.
Stillwater, NY
Legacy Timber Frames is located just outside Saratoga Springs in upstate New York. Since 1988 Legacy has dedicated itself to producing beautiful timber frames that combine the best in old world craftsmanship and new world ingenuity.