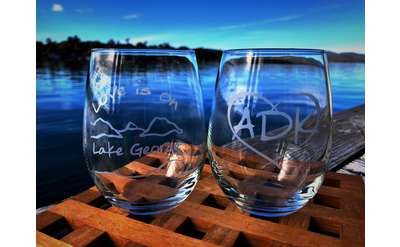 Love is on Lake George
Love Lake George? Then Love is on Lake George is the perfect online store for you. Shop a variety of unique Lake George themed products -- many are handmade, produced locally, or in the USA, and all make great gifts.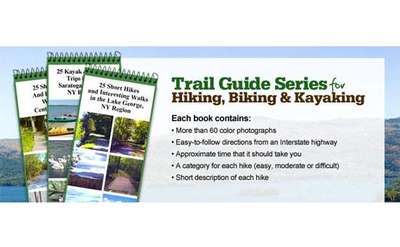 Common Man Books - Hiking, Biking & Kayaking Guides
Explore the great outdoors! Use our easy to follow trail guides for hiking, biking and kayaking in the Lake George and Saratoga Regions. The series is known as the "Common Man" series because the average man or woman can actually do these trails.
Close 2 UR Heart
Glens Falls, NY
Located inside The Shirt Factory in Glens Falls, NY, Close 2 UR Heart sells beautiful handmade jewelry inspired by the Lake George Region, the Adirondacks, and popular outdoor activities.