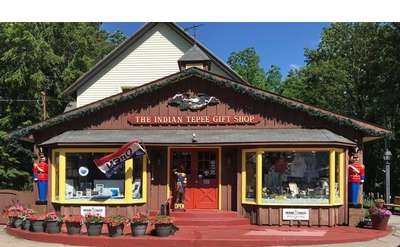 The Indian Tepee Gift Shop
Bolton Landing, NY
The Indian Tepee Gift Shop in Bolton Landing is your one stop shop for unique and classic items to remember your vacation. From t-shirts and drinkware to locally-made products, you will discover a little bit of everything!
Love is on Lake George
Love Lake George and our region? Then Love is on Lake George is the perfect online store for you. Shop a variety of unique locally handcrafted Lake George, ADK and Saratoga themed products. NYS Certified Women Owned, home based. Free Local delivery.
The Book Cabin
Lake George, NY
The Book Cabin in Lake George, NY is stocked full of books, toys, and gift items. From the bestseller you're dying to read to books for kids and teens - The Book Cabin carries it all!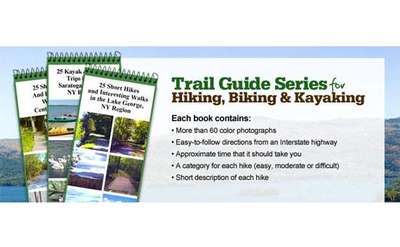 Common Man Books - Hiking, Biking & Kayaking Guides
Explore the great outdoors! Use our easy to follow trail guides for hiking, biking and kayaking in the Lake George and Saratoga Regions. The series is known as the "Common Man" series because the average man or woman can actually do these trails.
Close 2 UR Heart
Glens Falls, NY
Located inside The Shirt Factory in Glens Falls, NY, Close 2 UR Heart sells beautiful handmade jewelry inspired by the Lake George Region, the Adirondacks, and popular outdoor activities.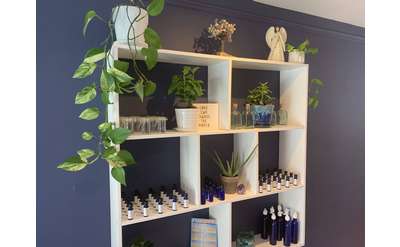 Life Well Lived
Bolton Landing, NY
Life Well Lived is a wellness apothecary and blending bar opening for the summer of 2020 in Bolton Landing. Beth Tiger has owned and operated Angels at Lakeshore Gallery in this location, and now she's evolved and expanded this special space.