Close 2 UR Heart
Glens Falls, NY
Located inside The Shirt Factory in Glens Falls, NY, Close 2 UR Heart sells beautiful handmade jewelry inspired by the Lake George Region, the Adirondacks, and popular outdoor activities.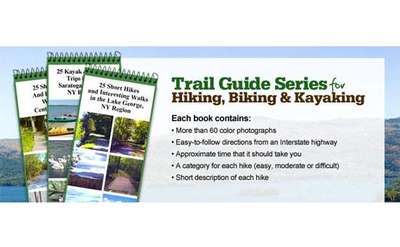 Common Man Books - Hiking, Biking & Kayaking Guides
Explore the great outdoors! Use our easy to follow trail guides for hiking, biking and kayaking in the Lake George and Saratoga Regions. The series is known as the "Common Man" series because the average man or woman can actually do these trails.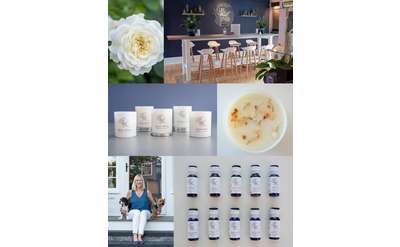 Life Well Lived
Bolton Landing, NY
Life Well Lived is a unique gift shop filled with curated gifts for body & home. Owner Beth Tiger handcrafts candles and other aromatic products on site. The Apothecary also offers fun-shops such as crystal bracelet making & incense rolling.