Bolton Landing Farmers Market
Bolton Landing, NY
Get all of your farm fresh produce right at the Bolton Landing Farmers Market! The wide variety of local vendors sell everything from produce to artisan breads to jewelry and so much more, and there is always live music and special event going on!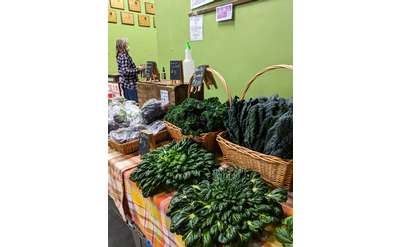 Glens Falls Farmers Market
Glens Falls, NY
The Glens Falls Farmers Market Association has been bringing locally grown, produced and crafted products to the communities surrounding Glens Falls for over 40 years.