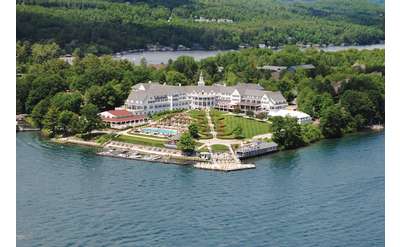 The Sagamore
Bolton Landing, NY
The magnificent Sagamore on Lake George has been extending hospitality to visitors to Bolton Landing for over one hundred years. The Historic Hotel and the elegant Adirondack Lodges are exquisitely decorated and well appointed.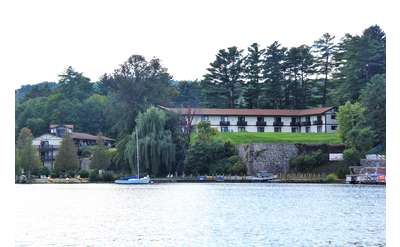 Melody Manor
Bolton Landing, NY
Experience the splendor of the Adirondack Mountains and majesty of Lake George with a stay at Melody Manor Resort in Bolton Landing, NY!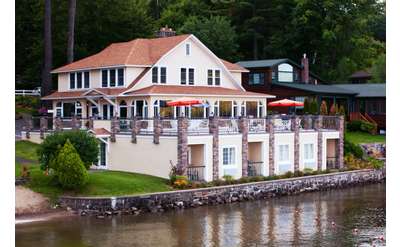 Chelka Lodge
Bolton Landing, NY
If you're looking for a beautiful, convenient and affordable place to stay in Lake George, Chelka Lodge is the place for you.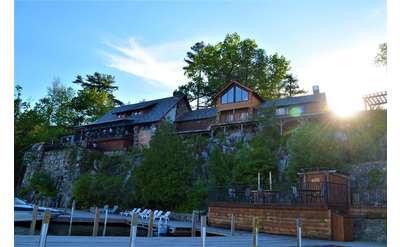 Blue Water Manor
Bolton Landing, NY
Under New Ownership since the Fall of 2013, the Blue Water Manor is located directly on Lake George, amid six acres of lush Adirondack pine trees overlooking beautiful Basin Bay.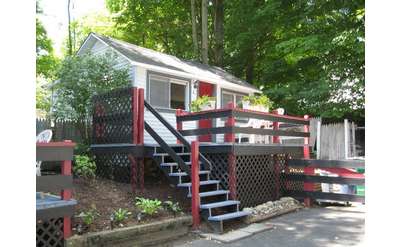 Colonial Court Motel
Bolton Landing, NY
The New Colonial Court Motel is a pet friendly place to stay. Make the New Colonial Court Motel your family's destination for a relaxing, fun filled getaway in beautiful Bolton Landing, New York.