Ready For A Margarita? Find Mexican Restaurants in Lake George, NY
Craving Homemade guacamole, tacos or burritos? You are in luck! Search our list of Mexican restaurants in Lake George below to find a place to dine tonight.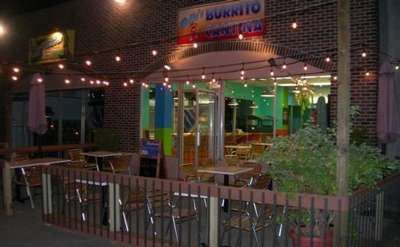 Pablo's Burrito Cantina
Pablo's Burrito Cantina offers delicious, authentic Mexican food in the heart of Lake George!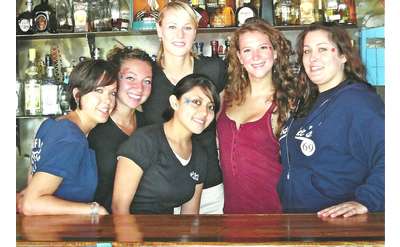 Ocho Cinco Cantina
Ocho Cinco Cantina is a casual Mexican eatery in Warrensburg, just a short drive north of Lake George. Their menu includes many Mexican favorites and they also have a dedicated kids' menu for the younger members of your party.