Walker's Farm, Home & Tack
Fort Ann, NY
Located in Fort Ann, NY, Walker's Farm, Home & Tack offers everything you need for the home, farm, family, and pets all in one place. It's a destination shopping experience featuring western and casual clothing, work boots, farm supplies, and more.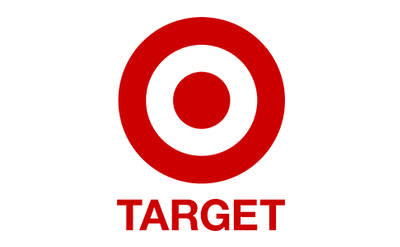 Target
Queensbury, NY
Shop for groceries, fresh produce, and home goods along with clothing, accessories, toys, party supplies, and more at the Aviation Mall Target store.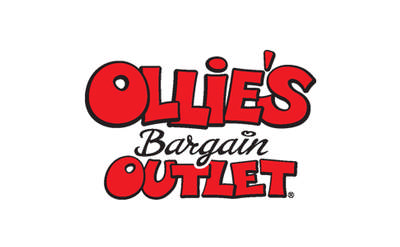 Ollie's Bargain Outlet
Queensbury, NY
Check out Ollie's Bargain Outlet at their Aviation Mall location for great merchandise and discount prices. They're one of the largest retailers of closeouts, excess inventory, and salvage merchandise in the country.
Balsam & Birch: French Mountain Commons
Lake George, NY
Balsam & Birch at French Mountain Commons Outlet Center in Lake George specializes in Adirondack gifts and accessories for you and your home.
Aviation Mall
Queensbury, NY
Aviation Mall is a top shopping center in the Glens Falls and Lake George regions. Whether you're looking to do some shopping, run a quick errand, or spend a full outing with friends or family, Aviation Mall has it all!
Big Moose Furniture Company
Queensbury, NY
Big Moose Furniture Company offers high quality, rustic furniture at competitive prices. You'll find a wide variety of options for the bedroom, dining room, living room, a bar or man cave, office, bathroom, and outdoors, along with prime home decor.