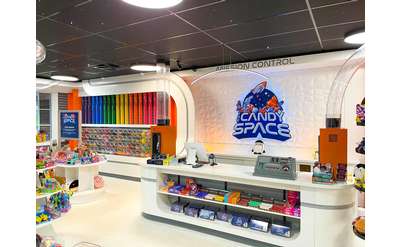 The Candy Space
The Candy Space in Lake George, NY, offers an interactive candy experience that is truly out of this world. Fill a rocket ship with space-themed candy, toys, and other merchandise, and then launch your purchase across the store!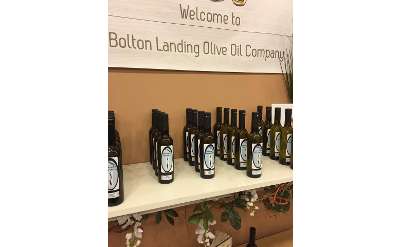 Bolton Landing Olive Oil Company at The Outlets
Did you know? The Bolton Landing Olive Oil Company isn't just in Bolton Landing! Check them out at the outlets in Lake George to browse products and pick up a special something for someone.