Italian Restaurants and Pizza in Lake George NY
Craving Italian food tonight? A spaghetti, lasagne or pasta alfredo dinner from a Lake George Italian resturant is always a good choice! Browse our list below for a list of restaurants in and around Lake George serving Italian fare.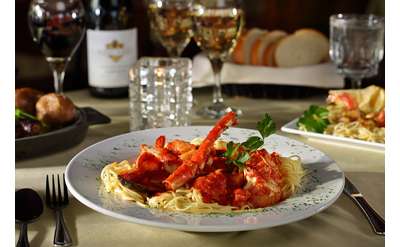 Mario's Restaurant Lake George
Lake George, NY
Our family restaurant at the north end of Lake George Village features a wide range of sumptuous Italian & American cuisine, including many popular favorites for the whole family!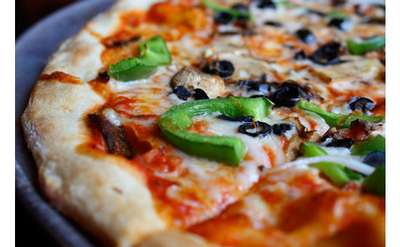 Pizza Jerks - Lake George
Lake George, NY
Here at the Pizza Jerks we are committed to serving great food, delivering awesome service and providing a hip atmosphere for our patrons. We only use the finest and freshest ingredients in the business to ensure the best tasting food around.
Dinner
Lunch
Italian
Pizza
Delivery
Vegetarian Menu
Takeout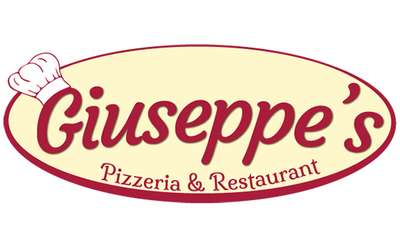 Guiseppe's Pizzeria & Restaurant
Lake George, NY
Giuseppe's Pizzeria in Lake George, NY offers Italian Entrees, Hand-Tossed Pizzas, Subs, Sandwiches, Burgers & More.
Dinner
Late Night
Lunch
Italian
Pizza
Delivery
Takeout