Your Guide to Summer Fun in Lake George: Beaches, Boating & More
Sponsored by: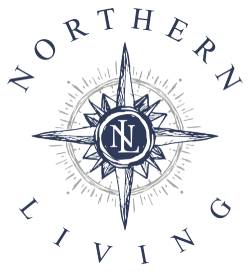 Experience Luxury Lodging on the Lake
Northern Living is a vacation home property management company with the most luxurious vacation rentals in the Lake George area. They offer lakefront properties with direct lake access, game rooms, and more! Book your unforgettable vacation now! Learn More »
Spend the perfect summer at the Queen of American Lakes - Lake George, NY. A summer vacation to this beautiful region in the Southern Adirondacks is an annual excursion for many, with successive generations of families continuing the tradition. Here you will find everything you need to enjoy a great summer vacation on the lake, from top events, summer concerts, and fireworks to beach, boating, and camping guides.