Get Grilling at Your Next Picnic in Lake George
Summer isn't just fireworks season in Lake George, it's also grilling season! Check out parks, beaches, and more picnic areas in Lake George that offer grills for public use below.
Note: Public grills are also available at picnic sites on the Lake George Day Use Islands. To check on availability stop by any island ranger station or give them a phone call ahead of time.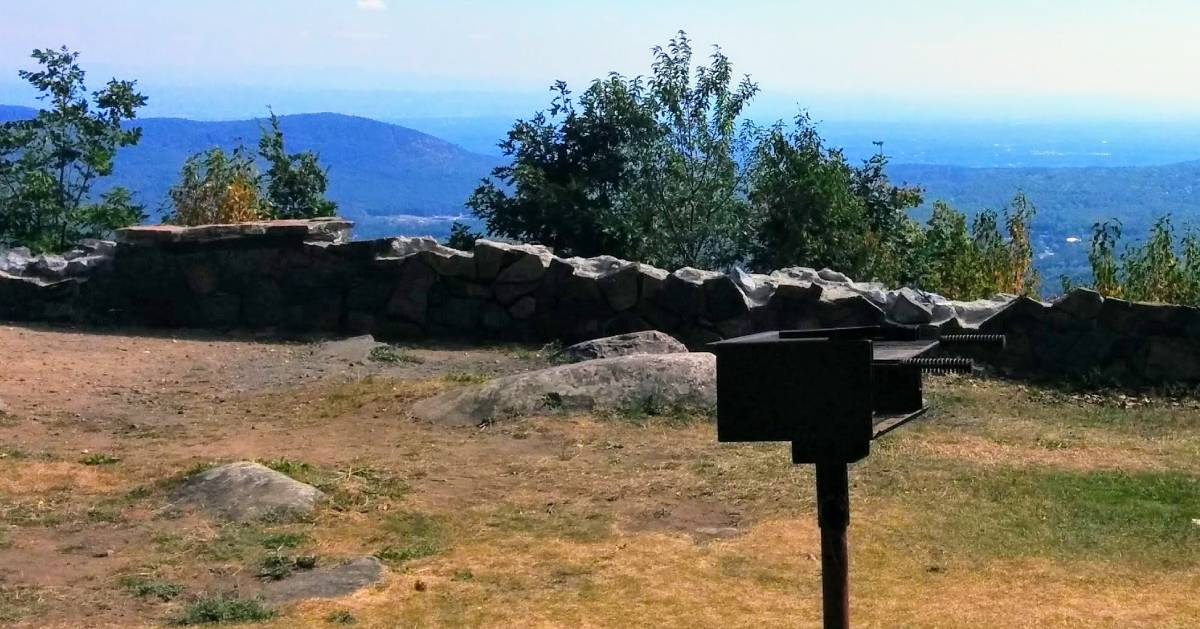 Grill on Prospect Mountain, photo credit: Alan Nudi
Find Public Grills in the Lake George Region: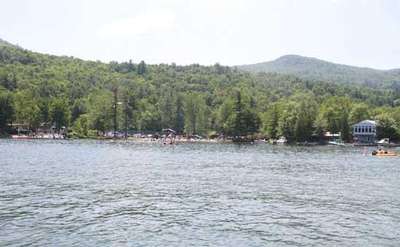 The Washington County Beach at Huletts Park
Huletts Landing, NY
The Washington County Beach is in Huletts Landing, NY on the eastern shore of Lake George. It features a picnic area with grills, a basketball court, a tennis court, a canoe and small boat dock, and more.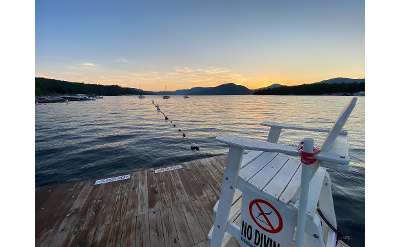 Veteran's Memorial Park Beach
Bolton Landing, NY
Veteran's Memorial Park Beach is just a half mile north of Rogers Memorial Park Beach on Lake George. The public recreation area features a beach, a park pavilion, picnic tables and grills, and more.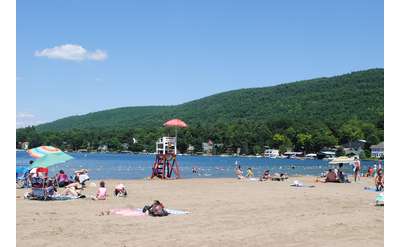 Million Dollar Beach Lake George Village
Lake George, NY
Lake George (Million Dollar) Beach is a popular area beach with lifeguards, showers, picnic areas with grills, lots of room to swim, and parking. It also features a state-run, public boat launch with a boat inspection station.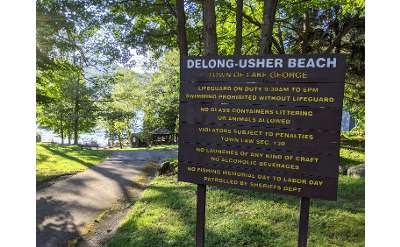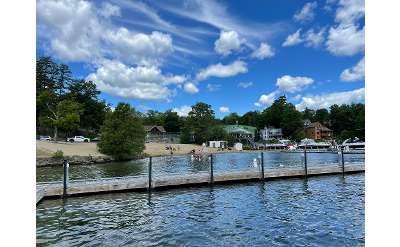 Rogers Memorial Park Beach
Bolton Landing, NY
Rogers Memorial Park Beach in Bolton Landing, NY is open to the public and features a picnic pavilion, grills, tennis courts, and more.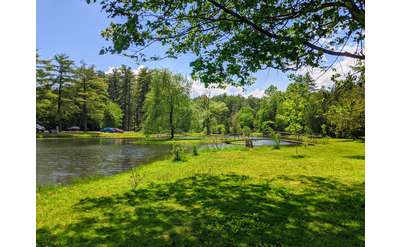 Crandall Park & Cole's Woods
Glens Falls, NY
Crandall Park is one of the greatest treasures of Glens Falls, offering saucer sledding and ice skating in the winter and playgrounds, basketball, tennis, pickleball, frisbee golf, and miles of trails in the warmer months.