Get Grilling at Your Next Picnic in Lake George
Summer isn't just fireworks season in Lake George, it's also grilling season! Check out parks, beaches, and more picnic areas in Lake George that offer grills for public use below.
Note: Public grills are also available at picnic sites on the Lake George Day Use Islands. To check on availability stop by any island ranger station or give them a phone call ahead of time.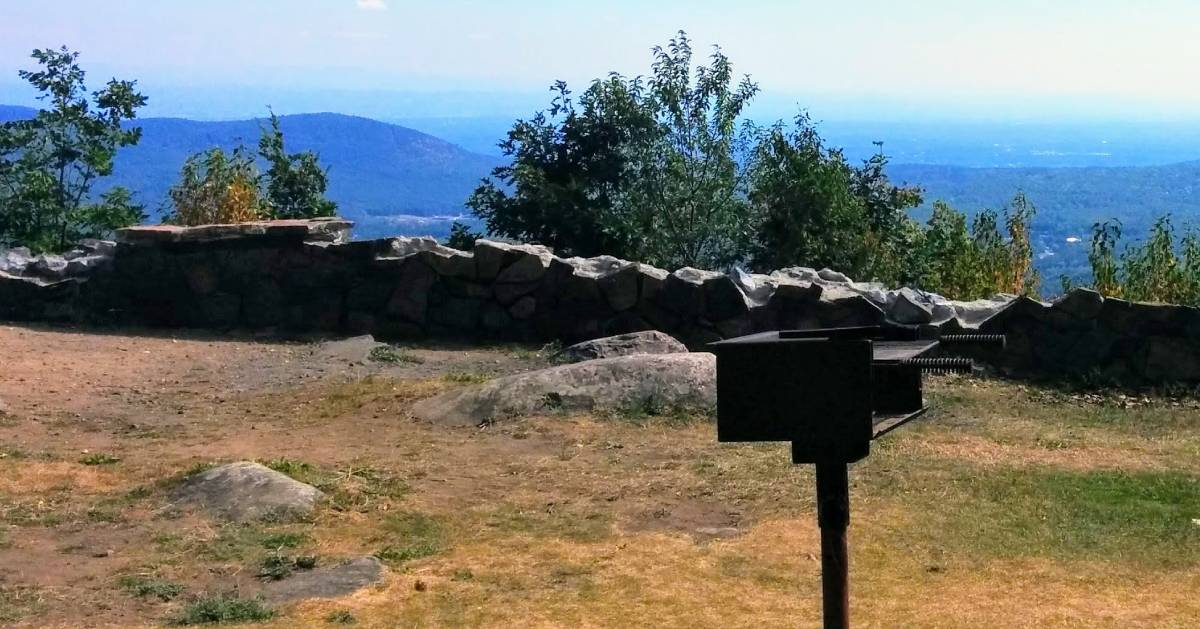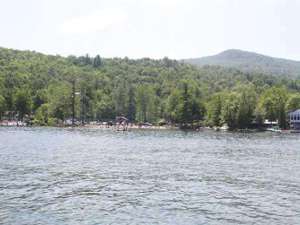 Huletts Landing, NY
The Washington County Beach is in Huletts Landing, NY on the eastern shore of Lake George. It features a picnic area with grills, ...
[+More]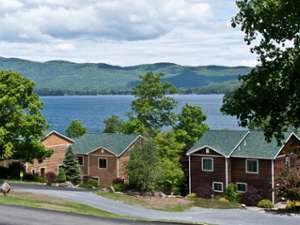 Lake George, NY
Spanning 15 acres of magnificent lakefront property, our Lake George resort offers you the ultimate in vacation luxury. Stay in a ...
[+More]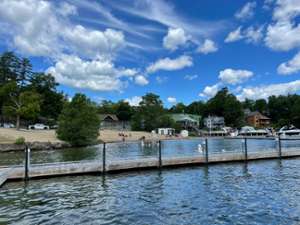 Bolton Landing, NY
Rogers Memorial Park Beach in Bolton Landing, NY is open to the public and features a picnic pavilion, grills, tennis courts, and ...
[+More]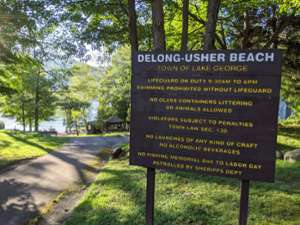 Lake George, NY
Just past Million Dollar Beach on Route 9L is Usher Park Beach in Lake George, NY. This public beach is quieter & ideal for parent...
[+More]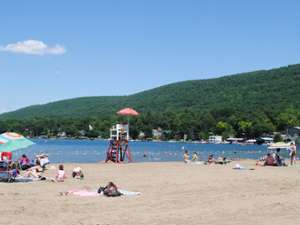 Lake George, NY
Lake George (Million Dollar) Beach is a popular area beach with lifeguards, showers, picnic areas with grills, lots of room to swi...
[+More]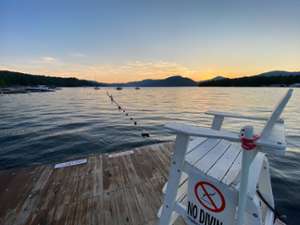 Bolton Landing, NY
Veteran's Memorial Park Beach is just a half mile north of Rogers Memorial Park Beach on Lake George. The public recreation area f...
[+More]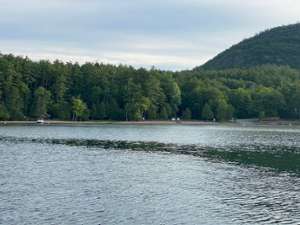 Hague, NY
Located on the quiet northern end of Lake George, this family campground offers swimming, biking, fishing, boating and hiking. Jus...
[+More]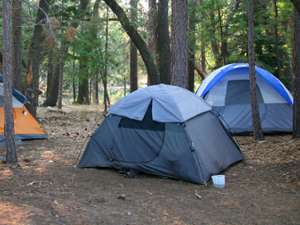 Lake George, NY
Come camp at Hearthstone Point Campground, located on picturesque Lake George. This popular location offers a variety of diverse r...
[+More]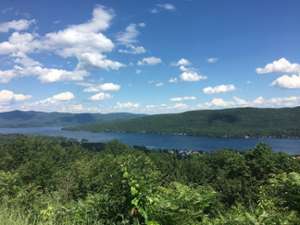 Lake George, NY
Located at the summit of Prospect Mountain, the Prospect Mountain Day Use Area features breathtaking views of the surrounding regi...
[+More]
Lake George, NY
Located off U.S. Route 9 in Lake George, the 35-acre Battlefield Park Day Use Area is a convenient picnic site within walking dist...
[+More]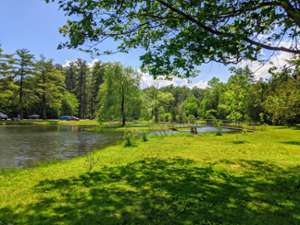 Glens Falls, NY
Crandall Park is one of the greatest treasures of Glens Falls, offering saucer sledding and ice skating in the winter and playgrou...
[+More]
Check out overnight island campsites »