Reserving Island Campsites on Lake George
Reservations for island camping on Lake George should be made far in advance because the sites are very popular and fill up quickly. Although, the DEC is making it easier to do last-minute bookings! Check out the details below.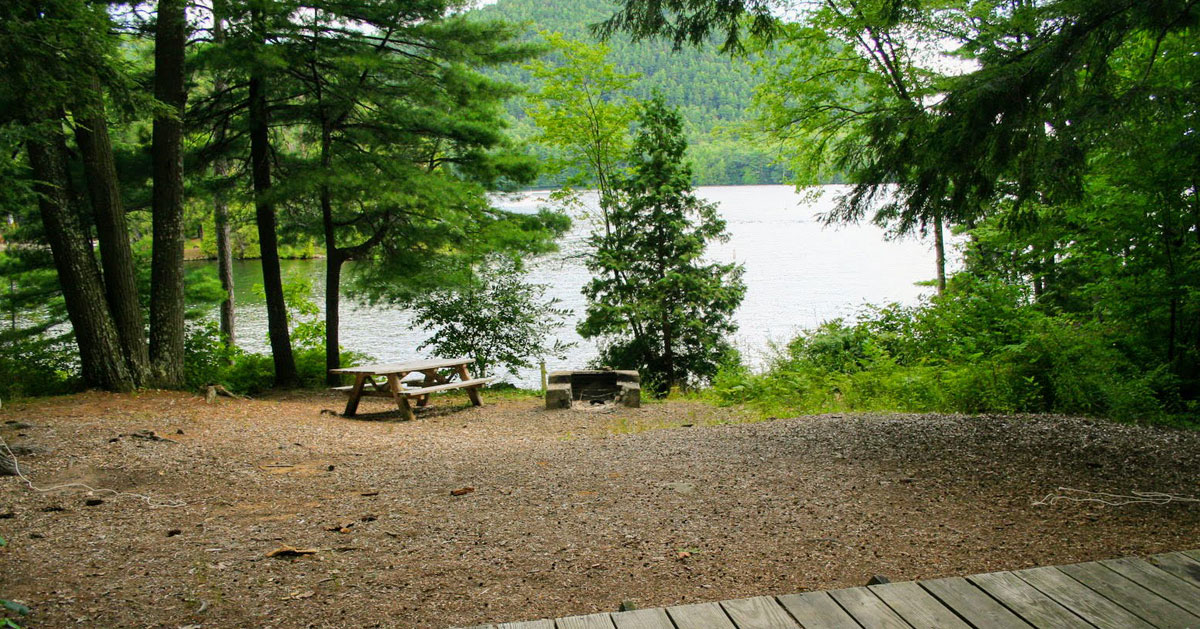 Reservation Tips
For Overnight Island Camping (Note: New for 2023!)
Make your reservation through Reserve America. New this year, patrons can now book a camping reservation for DEC campgrounds, including the Lake George islands, as late as 5pm on the day of arrival.
Read more about camping reservation changes for 2023 >>
For Day Use Island (Note: New for 2023!)
In the past, day use permits had to be obtained in person on a first come, first serve basis. This season the DEC is transitioning to automated, online sales, which can be made up to seven days in advance, and up to the day of.
For Non-Reservable Campsites
Obtain a reservation during check-in at the appropriate island group ranger station (see FAQ for more info).
Island Contact Information:
If you have specific questions about the islands which cannot be answered by Reserve America, then we recommend contacting the DEC ranger station for your island group:
Long Island Group Ranger Station: 518-656-9426
Glen Island Group Ranger Station: 518-644-9696
Narrow Island Group Ranger Station: 518-499-1288
Make Your Reservation:
Use the Reserve America links listed below to reserve campsites in the Lake George area:
For general questions, contact Reserve America Reservations at 1-800-456-2267 or Customer Service at 1-800-777-9644.
Get additional details about island camping on Lake George »
Find More Adirondack Campsites:
There are a variety of campgrounds in the Lake George Region and Adirondacks. If you're looking for a new adventure, consider some of these Adirondack campgrounds: