Lake George Events
The best Lake George events calendar: Find fireworks, festivals, live music, nightlife, family fun, major events and free events! Discover things to do from Lake George, Diamond Point, Bolton Landing and Glens Falls to the Gore Mountain region.
Featured Events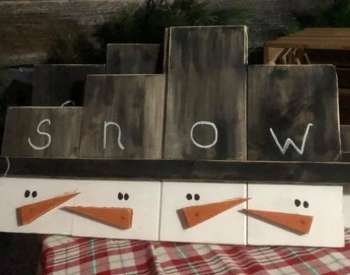 Sponsored
Fri, Dec 1 until Sun, Dec 3
See Event Details For Dates & Times
2023 Adirondack Snowman Tour
Don't miss out on the 2023 Adirondack Snowman Tour from Friday, December 1 through Sunday, December 3, in the Fort Ann, NY area. A variety of creative vendors will be...
Fort Ann, NY 12827
Sponsored
Fri, Dec 8 until Sun, Mar 31 · 6:00 PM
See Event Details For Dates & Times
Lake George Winter's Dream
This December, a new wintertime offering is coming to the Adirondacks, as Montreal's award-winning multimedia studio Moment Factory brings an immersive nighttime experience to the town of Lake George!
Fort William Henry Historical Fortress, 48 Canada Street Lake George, NY 12845