Lake George Concerts Events
Know of an event that should be on the calendar and isn't? Please help us keep the community updated on the latest events and happenings by submitting an event to the calendar.
Sat, May 27 until Sun, May 28
See Event Details For Dates & Times
Memorial Meltdown: 2 Nights of Twiddle & Friends
Save the date for the return of the Memorial Meltdown Music Festival!
Charles R. Wood Park, 17 Elizabeth Little Boulevard (Formerly West Brook Road) Lake George, NY 12845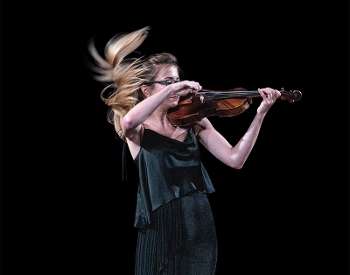 Sun, Aug 6 until Thu, Aug 17 · 7:00 PM
See Event Details For Dates & Times
Lake George Music Festival
Nestled in the natural beauty of the Adirondack mountains and the shoreline of Lake George in upstate New York is the historic Carriage House on the grounds of Fort William...
The Carriage House, Fort William Henry, 48 Canada Street Lake George, NY 12845