Wednesday: Fajita Day!
$8.99 Chicken Fajitas $3.25 Coors Light Pints Happy Hours – $1 off Drinks 3-7 & 9-11 pm! Half Price Lunches – 11 am – 3 pm! Half Price Appetizers – 9-11 pm! Plus 10% MVP Rewards on all of the above!
*Dine-in only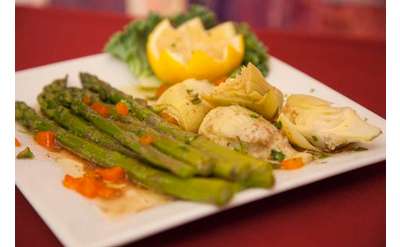 PRIX FIXE MENU SPECIAL
OFFERED EVERY NIGHT! Choose from three entrees, includes soup or salad and nightly dessert selection. ONLY $29
Visit our website for the weekly menu!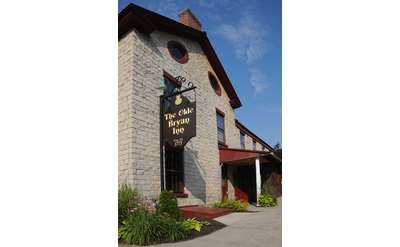 'Appy Hour in our Tavern
Join us in our authentic, rustic Tavern for drink specials and sale-priced appetizers, Monday through Friday, 4:00 PM to 6:00 PM or Sunday, 1:00 PM to 4:00 PM.