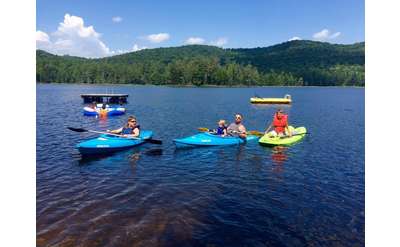 The Lodge at Harrisburg Lake
Stony Creek, NY
Winner of Trip Adviser 2016 and 2017 Superior Excellence Award! Discover the Enchantment, just 29 miles from LG village. PET FRIENDLY! ONSITE Amenities-Pool/Beach/Free boats/Game room/Volley ball/Tennis/Basketball/Hiking/Dining/Tavern/Bonfire/Grill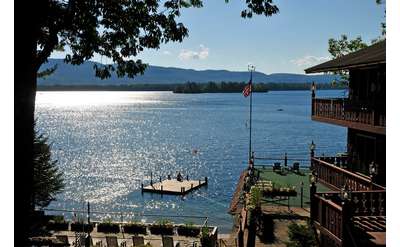 Canoe Island Lodge
Diamond Point, NY
With a private island off shore and lakefront motel rooms and cabins, this private resort offers swimming off a sandy beach, sailing, lake cruises, water skiing, tennis, basketball, volleyball and so much more.
Roaring Brook Ranch: Resort & Conference Center
Lake George, NY
Roaring Brook Ranch is an all-inclusive family resort and conference center in Lake George that features spacious rooms, pools, tennis courts, horseback riding, and a wide range of modern amenities.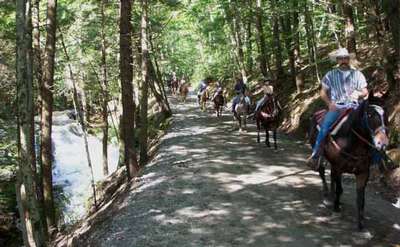 Ridin-Hy Ranch Resort
Ridin-Hy Ranch Resort is an all-inclusive family vacation spot located near Lake George in the beautiful Adirondack Mountains! Enjoy activities including horseback riding, boating, fishing, skiing, ice skating, art & crafts, social events and more!