Looking for the Best Lodging in Lake George?
The Voters Have Spoken: These Are the 6 Best Places to Stay in Lake George
The fans of Lake George have weighed in and determined the best lodging properties in and around Lake George. As part of our annual Best Of Lake George contest, we determine where actual visitors to Lake George like to stay, eat, play, and relax. For 2020, they voted for these six places as the best of Lake George lodging.
Best in Lake George Village: Fort William Henry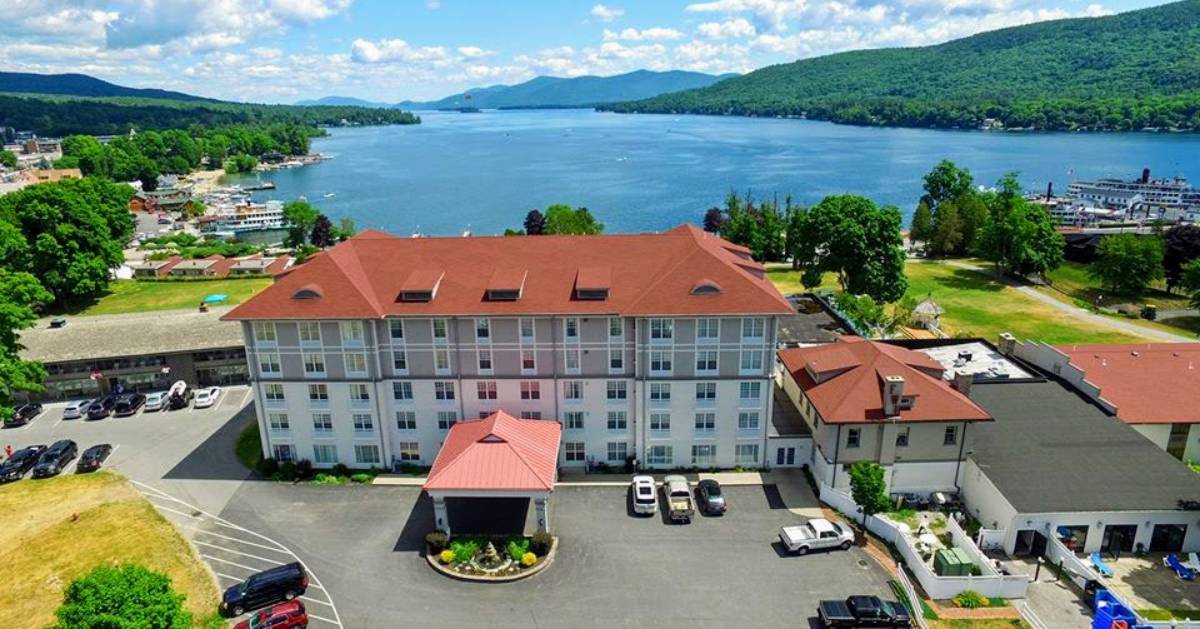 With three distinct levels of accommodation options it's no wonder Fort William Henry is a fan favorite. Although you'll be within walking distance of great shopping and dining opportunities in the Village, there are also boutiques, restaurants, and more right on-site at this historic hotel.
Best On Lake George: Flamingo Resort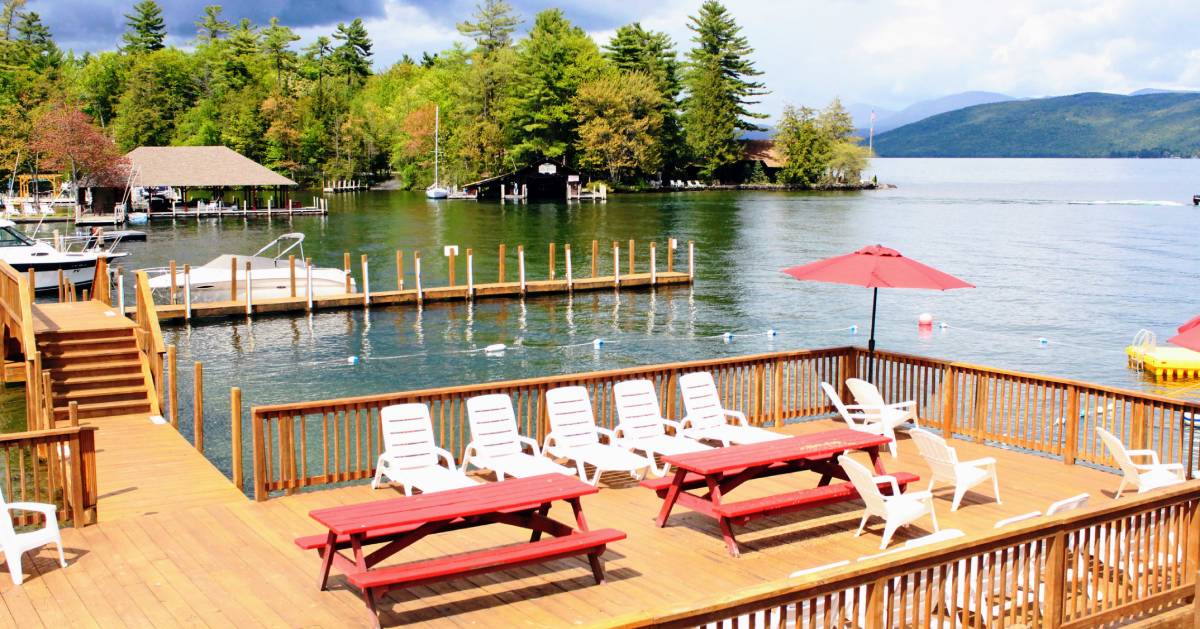 The Flamingo Resort offers family-friendly accommodations with playgrounds, two heated pools, complimentary rowboats and kayaks, a child-safe beach, and they're conveniently located in between Lake George Village and Bolton Landing.
Best Campground: Lake George Escape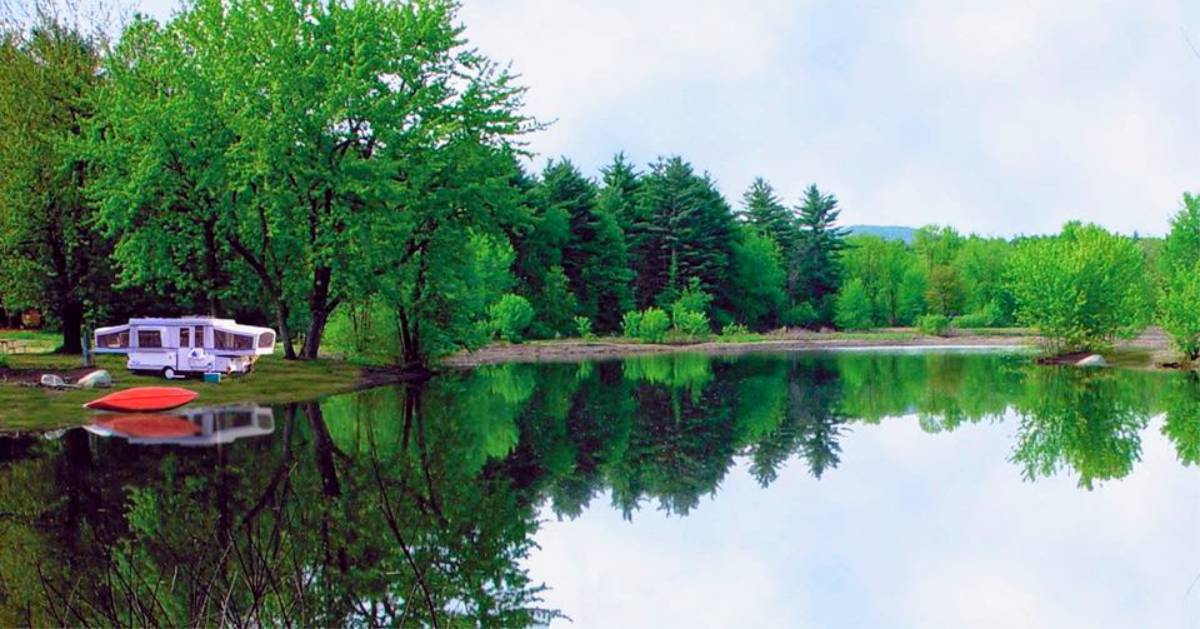 For the sixth year in a row Lake George Escape takes home the title of Best Campground. Like Fort William Henry, they love offering tons of options to guests. Camp your way in a cabin or in a tent, or you can bring your own RV.
Best Cabins & Cottages: Diamond Cove Cottages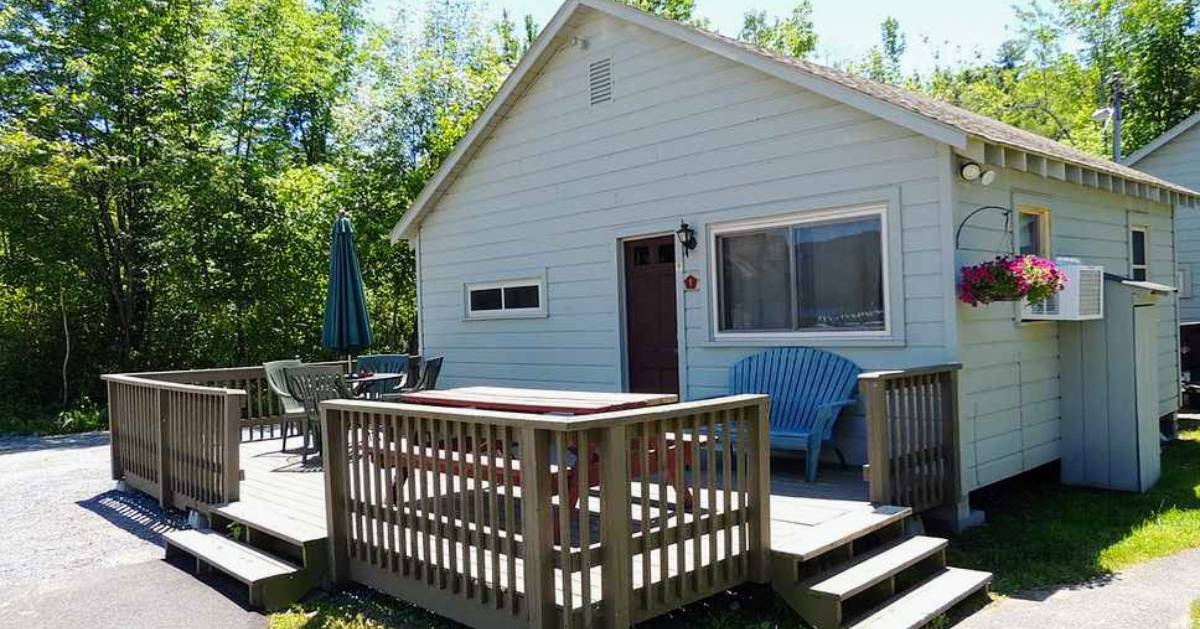 The cottages at Diamond Cove Cottages each include a full kitchen, a private deck, and an outdoor grill. This lakeside resort is family-friendly with a private beach, kayaks and row boats available for use, playgrounds, a game room, and more.
Best Budget-Friendly Lodging: The Blair House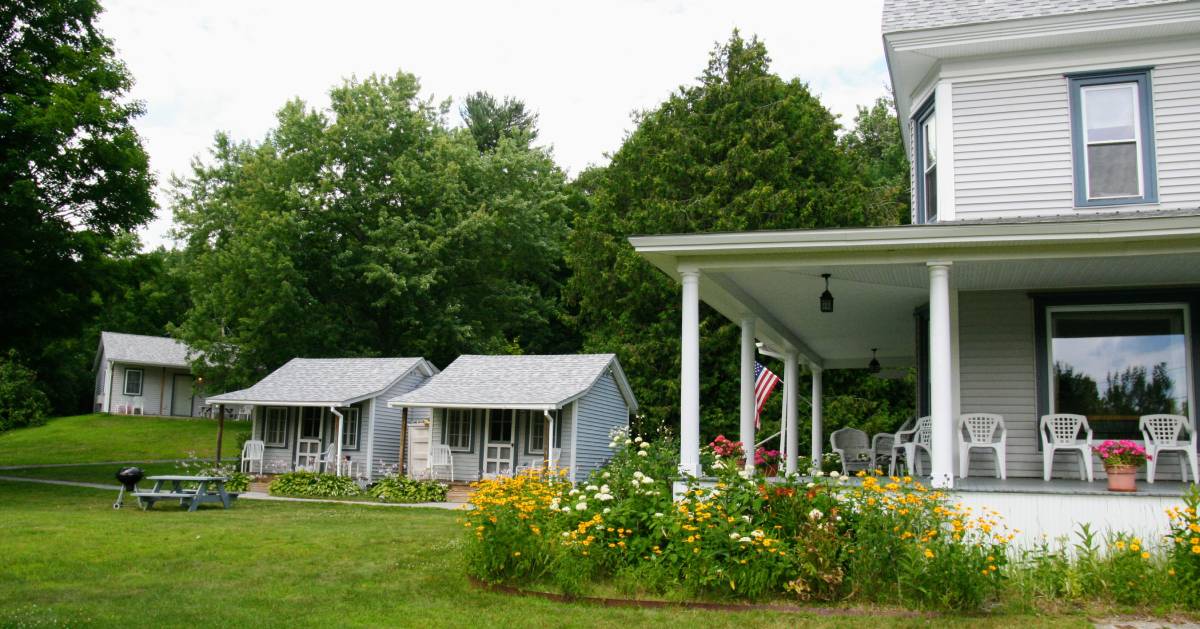 The inexpensive yet quaint and comfortable Blair House wins for Best Budget-Friendly Lodging in Lake George. Choose from cozy cottages, spacious motel units, motel suites, or two-bedroom housekeeping cottages.
Best Winter Lodging: Tie Between The Sagamore Resort and Fort William Henry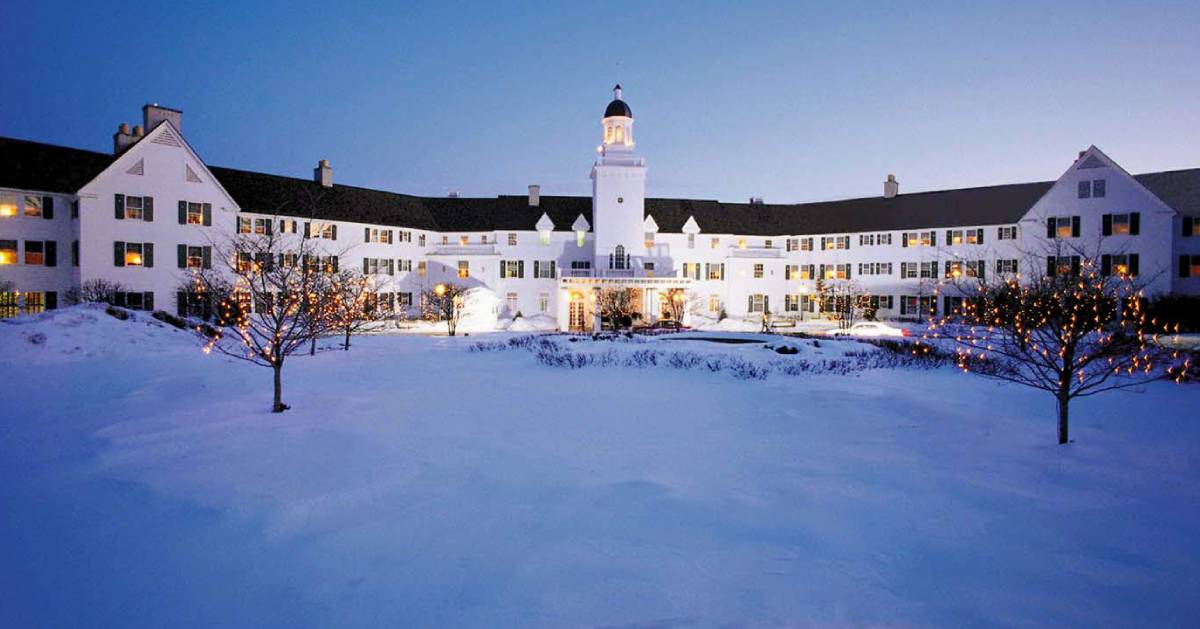 Both The Sagamore Resort in Bolton Landing and Fort William Henry (who won for Best in Lake George Village) take the title of Best Winter Lodging. Each has an ice bar offered at select times, cozy fireplaces, and an indoor pool.
SEE FORT WILLIAM HENRY AMENITIES