The Boathouse Restaurant
Lake George, NY
The Boathouse Restaurant offers exquisite waterfront dining on Lake George and private boat docking while you eat. A distinct lakefront restaurant experience on Lake George destined to have you coming back.
Mollie's Mason Jar
Hadley, NY
The staff at Mollie's Mason Jar takes pride in their establishment, working hard to ensure everyone has a great experience every time they dine here for breakfast and lunch. They can accommodate large parties and are very family-friendly.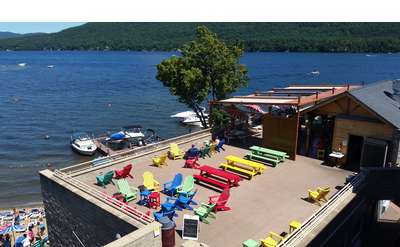 The Rooftop Cabana Bar
Lake George Village, NY
Lakeside Dining with stunning views of Lake George while serving mouthwatering food & drinks. The Rooftop Cabana bar sits Lakeside atop Surfside on the Lake's rooftop terrace. There is no better place to sit back and relax with a frozen cocktail.
Lake George Beach Club
Lake George, NY
Located in the heart of Lake George Village, the Lake George Beach Club is a beautiful waterfront restaurant featuring great food, drinks, a private dock, and more. Lake George Beach Club is open YEAR ROUND!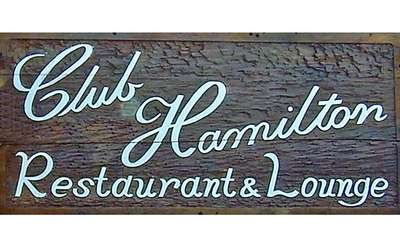 The Club Hamilton Restaurant
Lake George Village, NY
Lakeview Breakfast Buffet at Surfside's Club Hamilton Restaurant. Start your morning with breakfast overlooking beautiful Lake George or grab something light to-go. Also available for Weddings and Banquets.