Summer Fireworks Schedule in Lake George
Free concerts and fireworks take place each summer in Lake George! Check out this year's schedule below.
Sponsored by: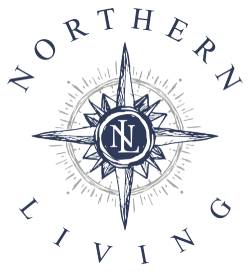 Experience Luxury Lodging on the Lake
Northern Living is a vacation home property management company with the most luxurious vacation rentals in the Lake George area. They offer lakefront properties with direct lake access, game rooms, and more! Book your unforgettable vacation now! Learn More »
Please note, the fireworks are weather dependent and run by the Village of Lake George, who can be reached at 518.668.5771.
Photo credit: Debbie Sweet
2023 Fireworks in the Village
Summer fireworks in the Village of Lake George start on July 4, and then follow every Thursday evening.
The first Thursday night fireworks for 2023 began on July 13 and continue every Thursday evening (weather permitting) through August 31.
Visit the Village of Lake George's Facebook page for updates and cancellations, or give them a call at 518.668.5771 to make sure the show's a go. Fireworks are weather dependent, and rain dates are Fridays.
Where to Watch the Fireworks:
The best place to watch fireworks is along the waterfront in Lake George Village between Shepard Park Beach and Million Dollar Beach.
Book a stay at a lodging property that has views of the fireworks »
Are There Other Fireworks in the Region?
Yes! While attending the Village of Lake George fireworks show is a popular weekly tradition, fireworks can be found at events and celebrations throughout the area. Click below for a full list.
WATCH: Fireworks Video
Below is a fantastic video, courtesy of Luke Dow Photography, that captured a special drone fireworks show!
Wondering what to expect during the traditional summer fireworks over Lake George?
Click here to watch a video of the Lake George fireworks!
Bolton Landing (just 5 miles north) also puts on some fireworks displays in the summer.