Paddle with Caution on Lake George This Summer
Sponsored by: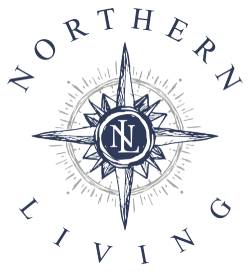 Experience Luxury Lodging on the Lake
Northern Living is a vacation home property management company with the most luxurious vacation rentals in the Lake George area. They offer lakefront properties with direct lake access, game rooms, and more! Book your unforgettable vacation now! Learn More »
As the temperature rises, you may be making plans to cool off in one of the many lakes the Adirondack region has to offer. Should you decide to take out a kayak or any other recreational watercraft that sits low to the water, it's important to educate yourself on the safety measures that should be taken to ensure safe fun in the sun.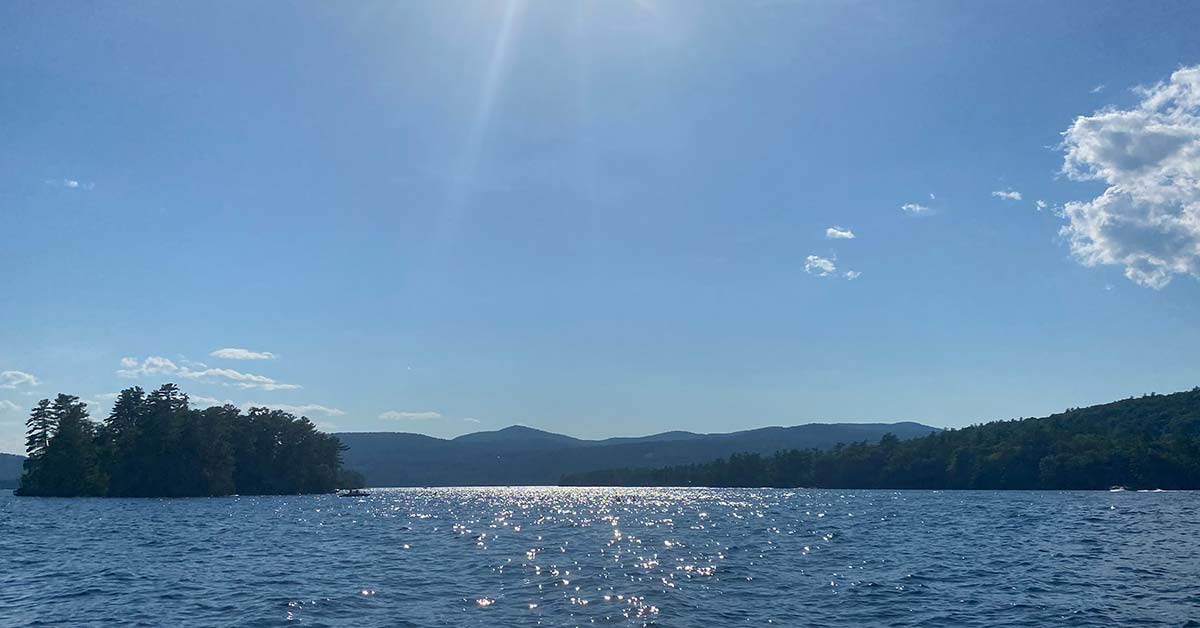 Make Yourself As Visible as Possible
Lake George is an especially large body of water containing a wide range of watercraft, many of which sit especially high off of the water. Because of this elevation, many boats are unable to see kayaks or other low water equipment. The arrival of summer heat brings more traffic onto the lake. To avoid any perilous scenarios, paddlers can take extra precautions.
While wearing neon colors is a valiant effort in protecting yourself, bright and flashy colors tend to fade out of view for boats while at a distance. Flares, smoke signals, flags, and lights can help in illuminating your kayak for the boaters around you. This is especially important at nighttime when visibility is very low.
If you happen to come close to a boat, assume that they don't know the right of way and stay to your right, out of their way. Make your action distinct and substantial so the boater is aware what direction you plan on veering to in order to avoid a collision. Another precaution to take is to paddle closer to shore. Danger substantially increases when kayaks are out in the middle of the lake where boats cruise around.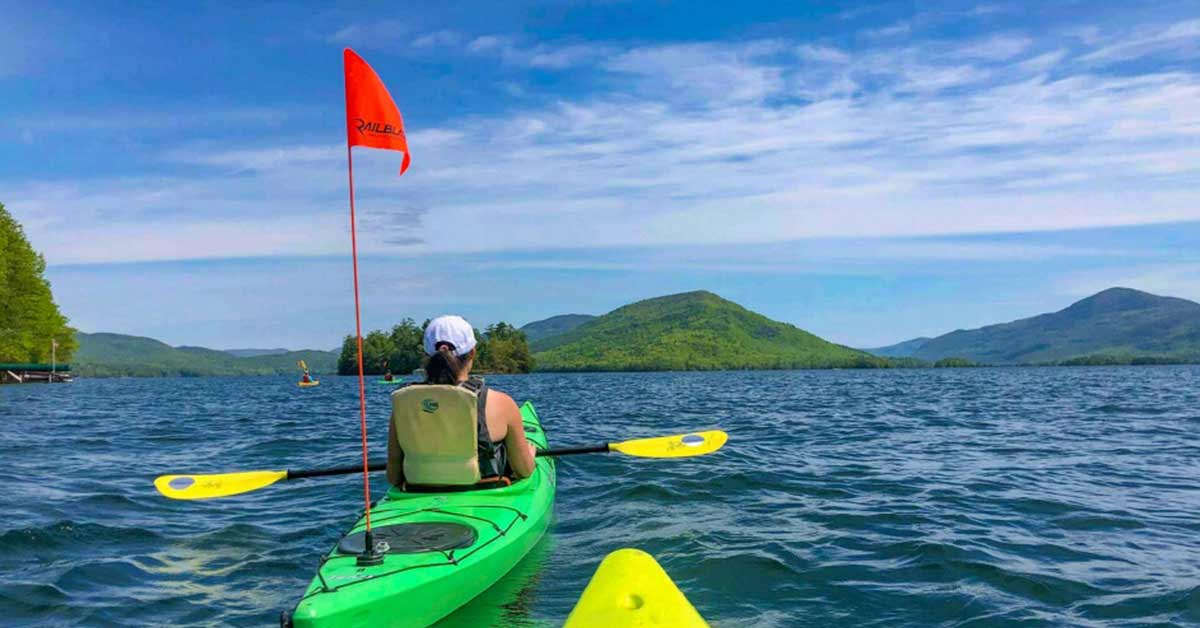 Wear Proper Attire & Equipment
In the late spring and early summer, water temperatures will still be cool, despite the warmer air temperatures. Keep updated tabs on the weather and if there are any storms or hazardous conditions possible for your day on the water. Dress appropriately for the weather and as always, wear sunscreen, even on a cloudy day. Most importantly, wear a life preserver at all times on the water. Should you capsize, it's important to not have to struggle to push yourself back into your kayak. Your life preserver is your best friend and safety net.
Never Get in a Kayak Impaired
The rules of the road apply to waterways as well. Hopping in a kayak or any other watercraft while impaired can potentially cause grave harm to you or the people around you. Paddle sober, or get pulled over.
This summer, we hope you enjoy your time on the lake and use these tips to stay safe on the water!
Sources: