Luzerne Court Motel
Lake Luzerne, NY
Luzerne Court Motel offers pet-friendly and affordable accommodations located just 9 miles south of Lake George. The motel is a family-friendly destination featuring a pool, campfires. amazing hospitality, and more.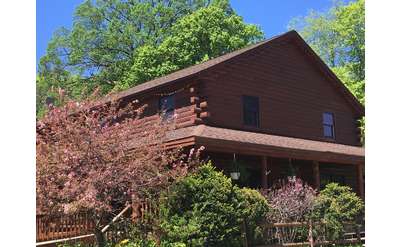 The Glen Lodge
Warrensburg, NY
Pull up an Adirondack chair at The Glen Lodge B&B and take in the beauty and nature of the Adirondack Mountains. Combining modern comfort with rustic charm the Glen Lodge B&B is the perfect location for both the nature lover and outdoor enthusiast.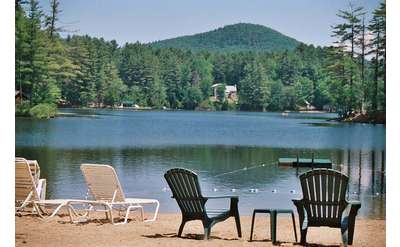 Lakeside Cottage Rentals
Lake Luzerne, NY
Lakeside Cottage Rentals, located in Lake Luzurne on Lake Vanare offer private waterfront cottages for your family vacation.