See Top Fall Festivals & Events in the Lake George Area
2020 Lake George Fall Events - Find Things to Do All Season Long
Note: We are continuing to update this page.
In a typical year the Lake George region has a slew of fun festivals and events from Oktoberfests to family-friendly fun and more.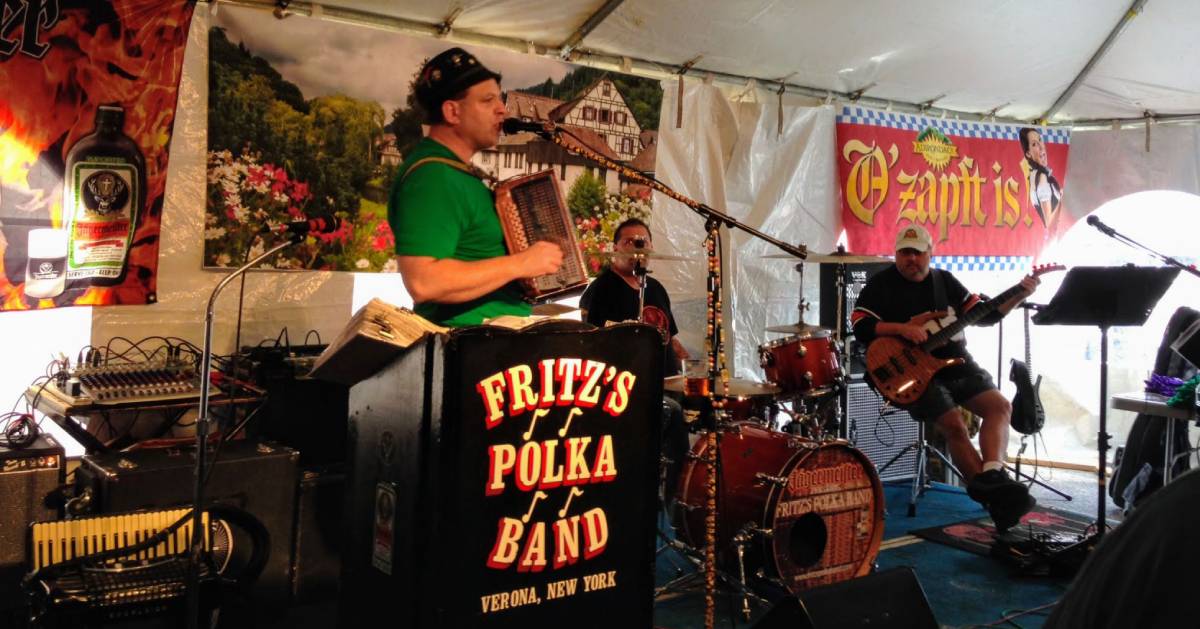 Stay tuned for 2020 date.
The annual Lake George Oktoberfest & Fall Festival celebrates everything fall as Lake George Village is transformed into a Bavarian-style street fair. There will be nonstop German and polka music, delicious German fare, traditional dancers, carnival rides, and more, all set against the beautiful fall foliage of the region.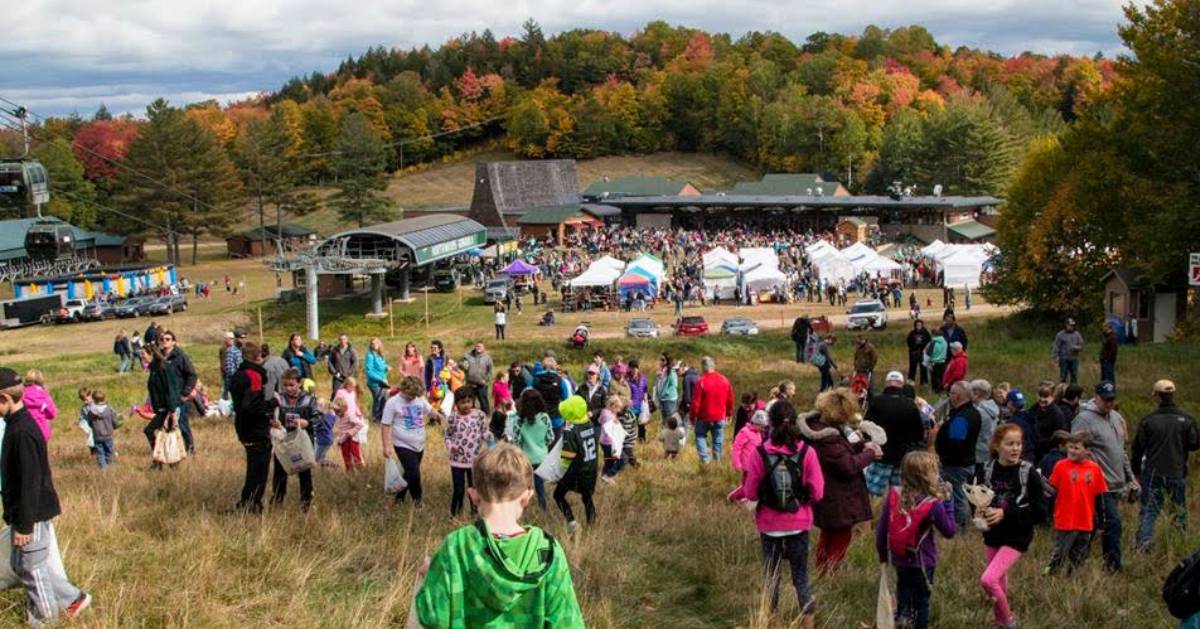 Stay tuend for 2020 date.
The Gore Mountain Harvest Festival in North Creek includes live music all weekend, an extensive fall food and drink menu, scenic gondola rides, downhill mountain biking and hiking, climbing structures and a bungee trampoline, Adirondack artisan vendors, and kids entertainment like pony rides and magic shows.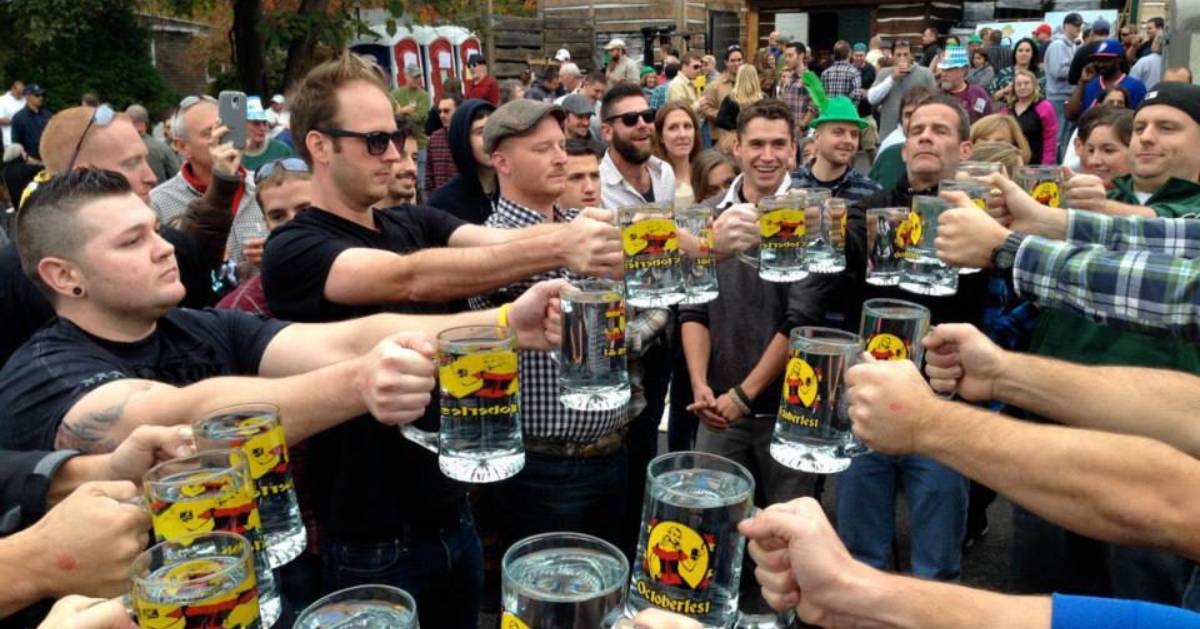 Stay tuned for 2020 date.
Mark your calendar for Oktoberfest at the Adirondack Brewery. This authentic German celebration will include special regional beers, food, live music, games, a costume contest, and more. A portion of proceeds for this year's event go towards the local Lions Club Chapter.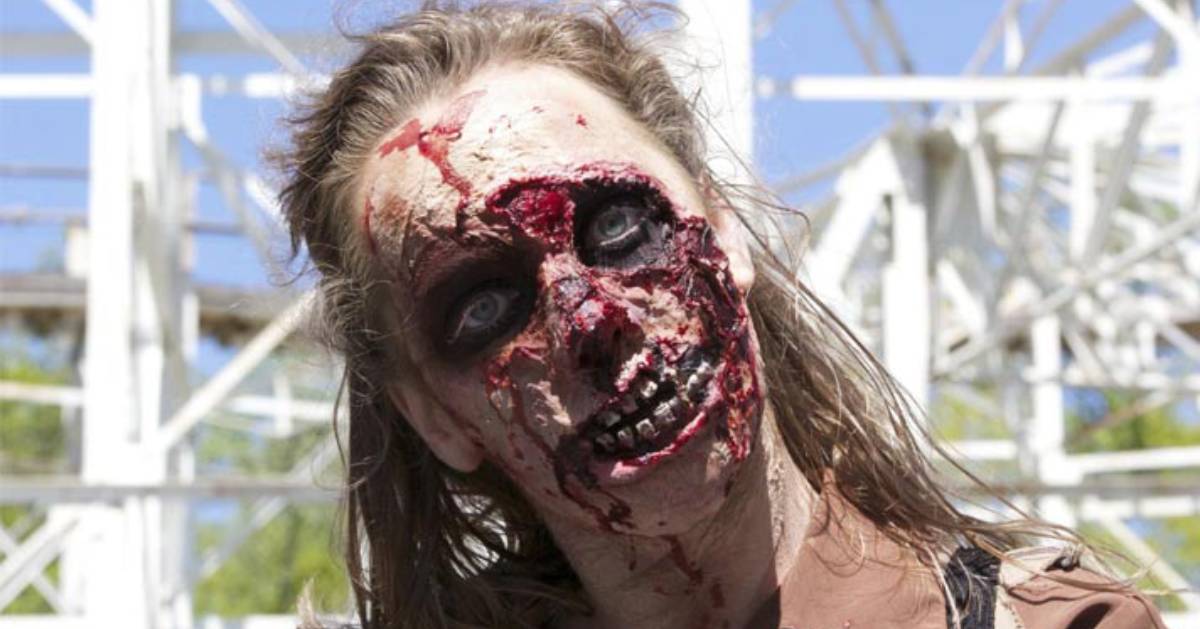 Stay tuned for 2020 dates.
Take the family to Fright Fest for a spooky good time! Great Escape offers family-friendly Halloween thrills during the day, but once 5pm hits the ghouls come out to play and the park transforms for frightful fun. You'll find walk-through attractions, scary shows, rides that become even more terrifying in the dark, and more.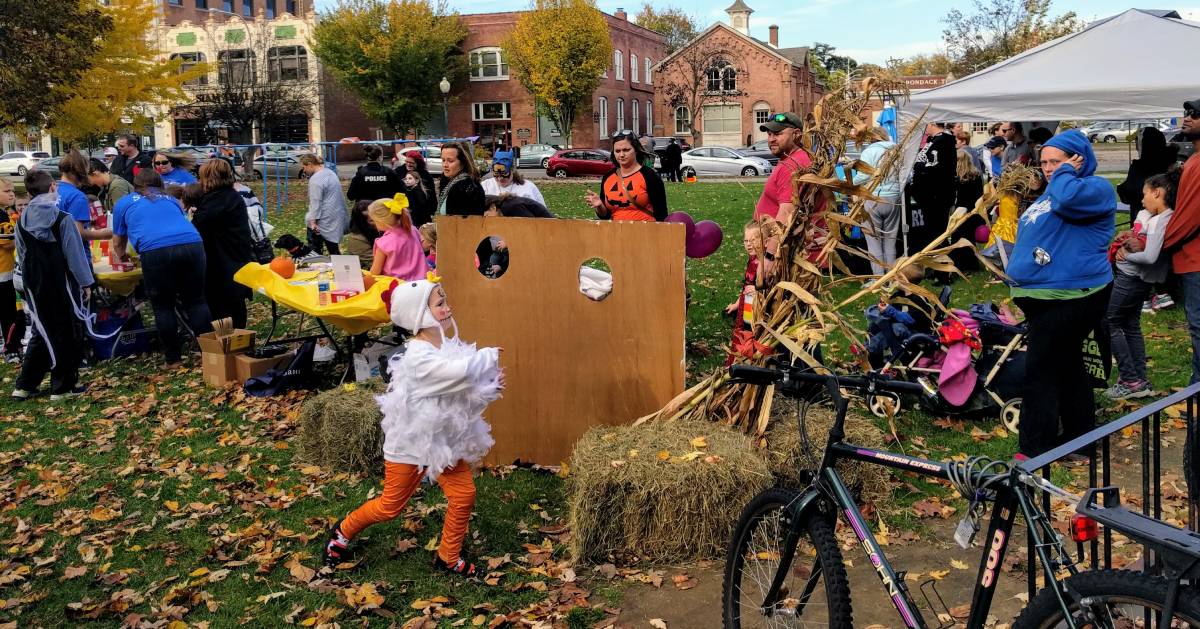 Stay tuned for 2020 date.
Your kids will love Boo 2 You in downtown Glens Falls! This spooky street party features trick-or-treating along the storefronts, costumed characters, dancing, and a Fun Zone with a petting zoo, pony rides, and more. Over 3,000 guests attend this kid-friendly Halloween celebration each year.
Please note, this event has been cancelled for 2020. The next Adirondack Nationals Car Show will be September 9 - 12, 2021.
Come see all the classic vehicles at the 31st annual Adirondack Nationals Car Show in Lake George Village! The event is traditionally held the weekend after Labor Day and features classic cars, live music, and special events. There will be fireworks on Saturday the 7th.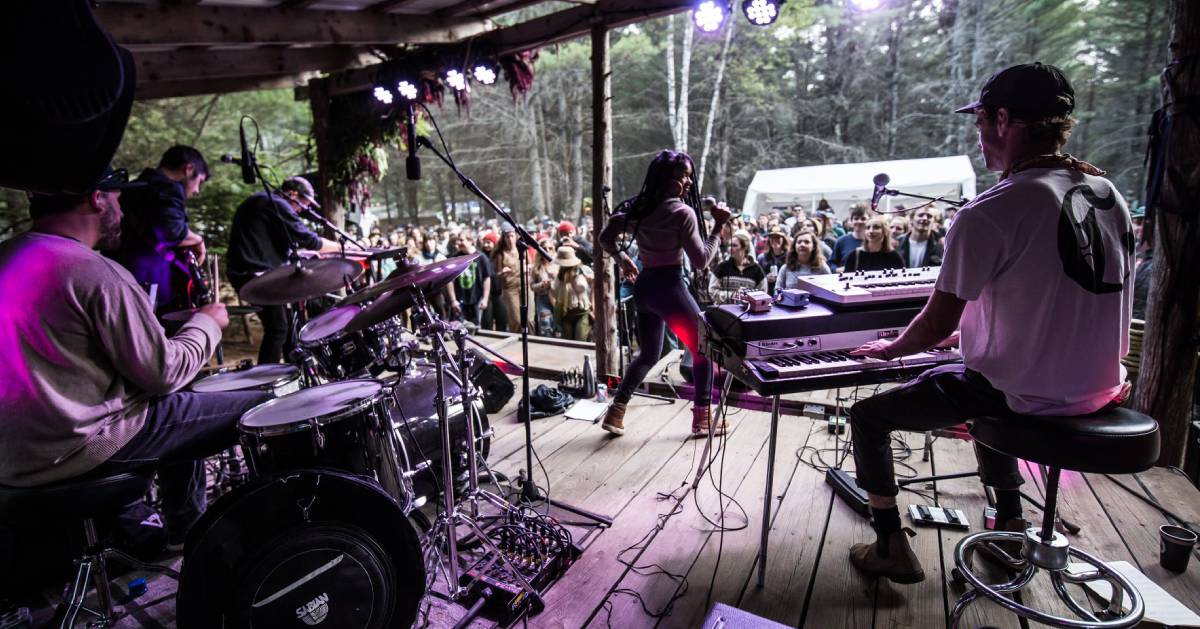 Please note, this event has been cancelled for 2020.
The Otis Mountain Get Down Music Festival will be back to deliver another amazing weekend of music this September. Enjoy more than 20 diverse musical acts in a variety of genres. Organizers hope that when you leave you'll be motivated to think about music differently, after enjoying bands you've never heard of and genres you didn't even know you liked.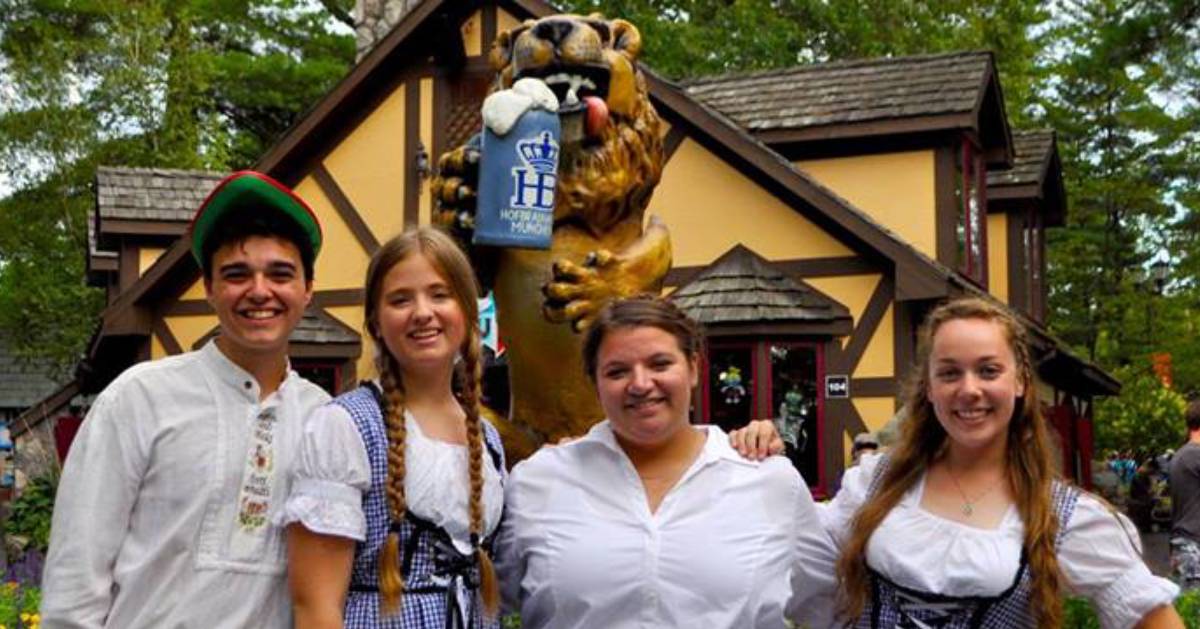 Stay tuned for 2020 dates.
Join The Great Escape for an exciting Oktoberfest celebration over the course of several weekends. There will be festive food, German music and brews, fall beers, and more. Play games for chances to win prizes and enjoy the theme park's signature attractions.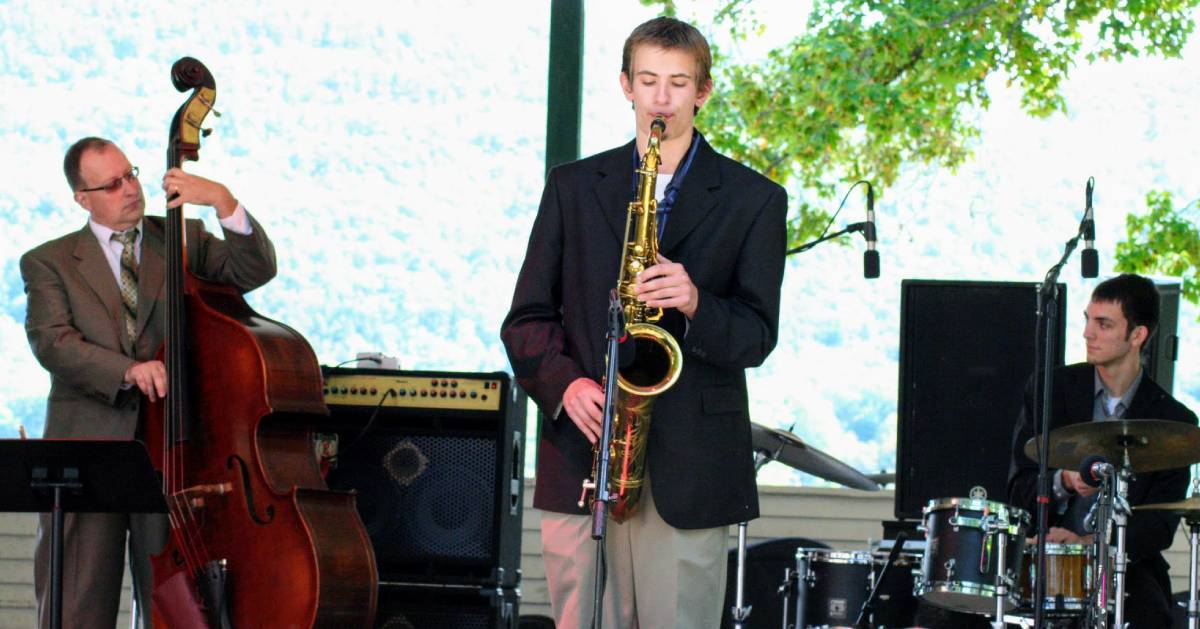 Please note, this event has been cancelled for 2020.
Jazz enthusiasts won't want to miss Lake George Jazz Weekend. This festival features free outdoor entertainment with a talented lineup of jazz musicians performing at Shepard Park. Check out the lineup and prepare to bring a blanket and chairs to enjoy the music on the lawn - or from your boat!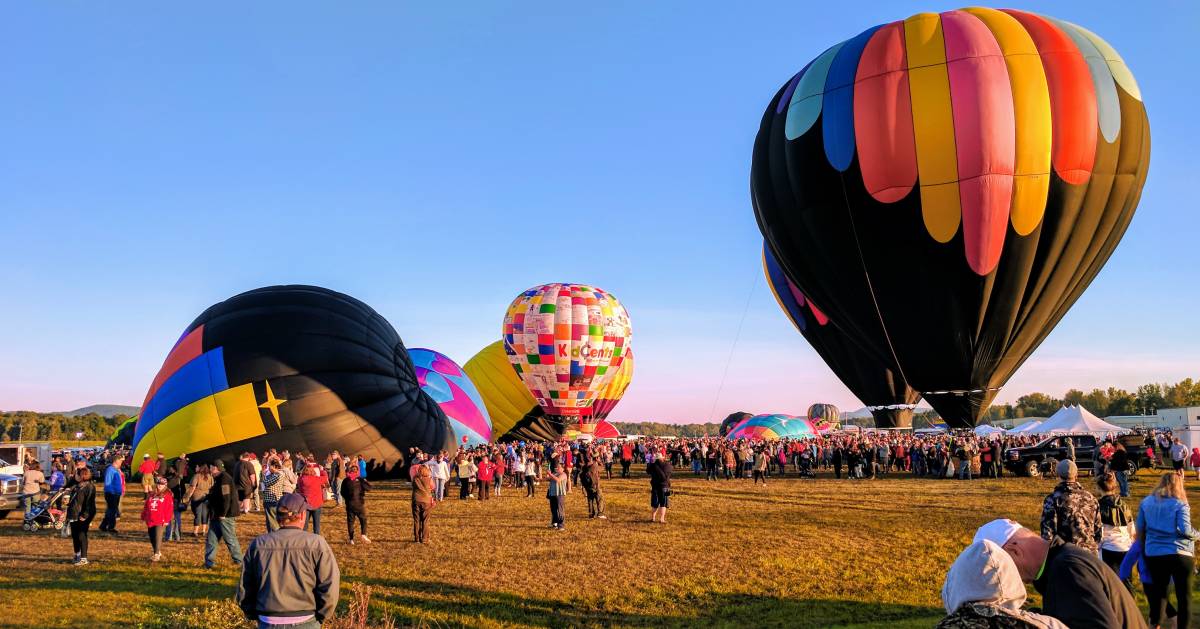 Please note, this event has been cancelled for 2020.
This year marks the 47th annual Adirondack Balloon Festival. Watch dozens of hot air balloons take off all at once, filling the sky with brilliant bursts of color and creating a magical sight.
This is one of the most anticipated events of the fall, and it takes place in nearby Glens Falls and Queensbury, with a schedule of events coinciding with the hot air balloon launches.
Please note, this event has been cancelled for 2020. Look forward to the next World's Largest Garage Sale October 1, 2, and 3, 2021.
Want to find a bargain? Stop by the World's Largest Garage Sale in Warrensburg and search for hidden treasures. It's the world's largest garage sale with hundreds of vendors from all over the country.
Discover new and old items, collectibles, toys, antiques, and more gems - and don't forget about the food! You can expect tons of vendors selling anything from chicken wings to home baked goods.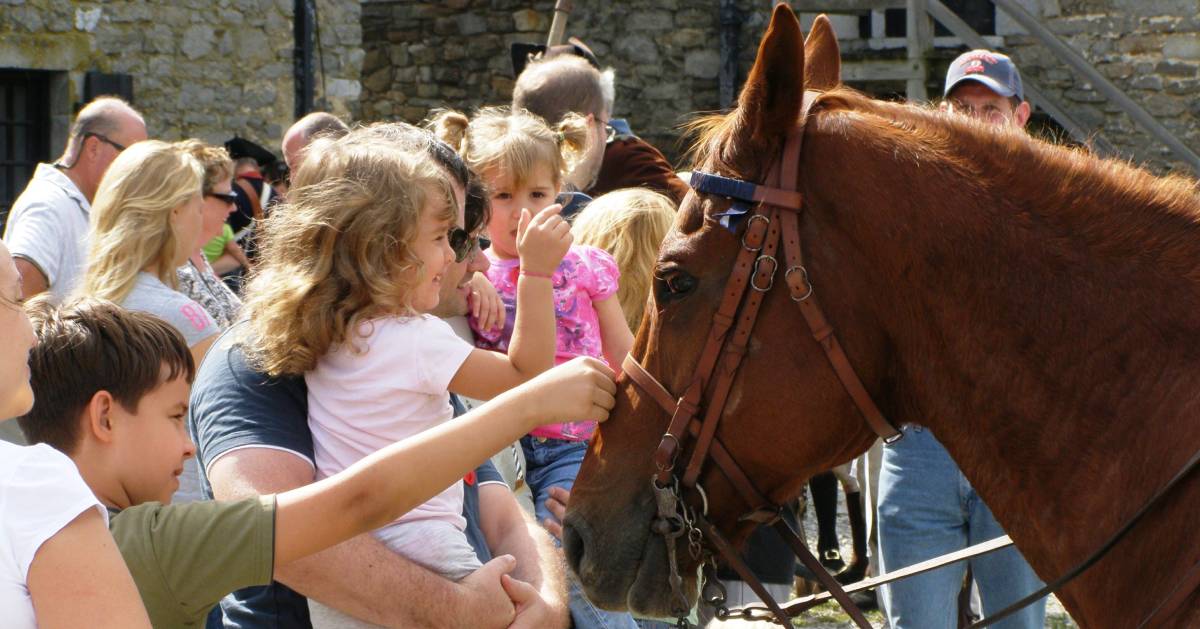 Stay tuned for 2020 date.
Plan a trip to Fort Ticonderoga for their Heritage, Harvest & Horse Festival at the start of October. The whole family learns about the importance of horses and other working animals throughout history. Check out demonstrations, meet friendly farm animals, stroll through the farmers market, and explore their six-acre Heroic Corn Maze.