2021 Adirondack Balloon Festival
September 23 - 26, 2021
Sponsored by: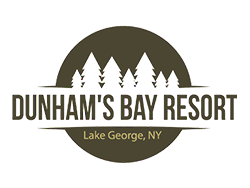 Stay At Lake George's Best Kept Secret
Just a five-minute drive from Lake George Village on the lake's southeastern shore, Dunham's Bay Resort is perfect for family vacations and couples retreats. Enjoy the indoor heated swimming pool, on-site restaurant, and serene setting. Learn More »
The Adirondack Balloon Festival is one of the highlights of fall in the Lake George area! Scheduled for September 23 - 26 for 2021, the event looks a little different this year, but is still chock full of hot air balloon fun and events.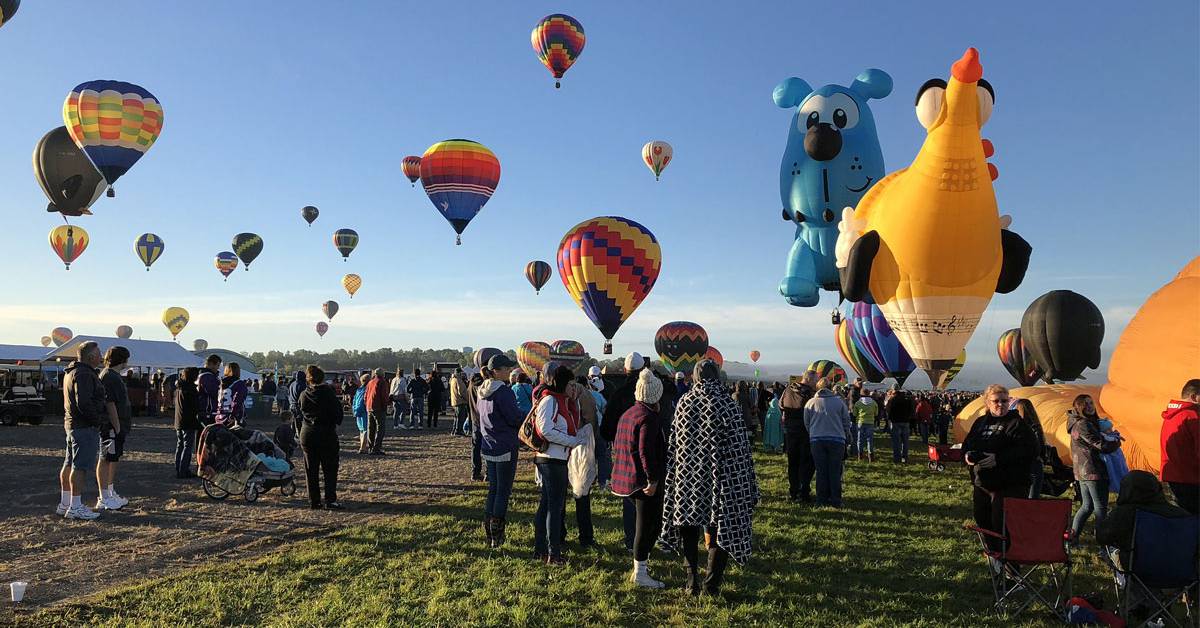 2021 Adirondack Balloon Festival Schedule
September 23: Block Party in Downtown Glens Falls
From 6pm to 9:30pm festival attendees can enjoy a block party in downtown Glens Falls with Walk-About Balloon, balloon baskets on display, a car show, and kids activities.
September 24: Balloon Flight at the Airport
Gates open at 3pm at the Floyd Bennet Memorial Airport in Queensbury. The flight of up to 50 balloons, including special shapes, takes place 5pm to 6:15pm.
September 25: Balloon Flight & Moonglow at the Airport
Gates open at 4:30am for the 6:30am to 7:30am balloon launch at Floyd Bennet Memorial Airport. Up to 50 balloons will be launched, including special shapes, and the gates will close after the morning launch.
Gates reopen at 3pm for a static display of select balloons at 6:15pm, followed by Light Up the Night: MoonGlow at 7:30pm, featuring up to 50 balloons. Bring your flashlights!
Bonus event: The Blue Moon Band and E.B. Jeb will entertain those in the region enjoying the Balloon Festival at Americade with a free concert at Shepard Park at 6pm.
September 26: Balloon Flight at the Airport
Gates open at 4:30am for Walter and Joan's Mass Ascension flight of up to 50 balloons and shapes from 6:30am to 7:30am.
Please note, there will be no food vendors, craft fair, or exhibitors this year due to the pandemic. Flight times are approximate and all activities are weather permitting. There is no smoking, dogs, or drones (or any remote control aircraft). Visit AdirondackBalloonFest.org for more information.