Put These Top 10 Things to Do in Lake George on Your Bucket List!
Discover Lake George like never before! Whether you are vacationing alone, with your sweetheart, or with the entire family, it's easy to plan an adventure for every day of your vacation.
Below, you will find out about popular attractions in Lake George as well as little-known, hidden gems of the area. Discover the many things to do, and where you can find them with this helpful list.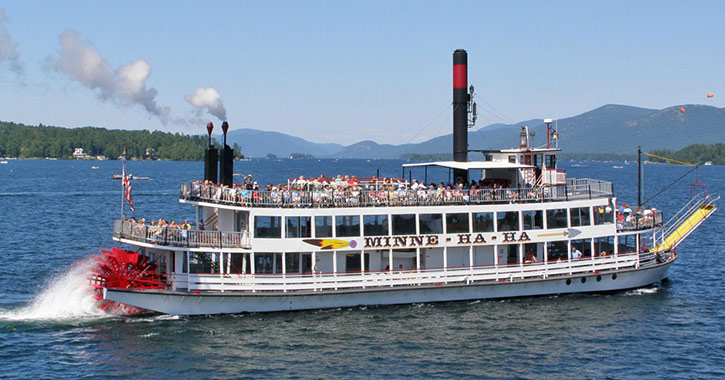 Rent a boat, try kayaking, rafting, tubing, or stand-up paddleboarding, charter a fishing boat or a yacht, or hop aboard a scenic cruise of Lake George. It's the only way to truly experience the lake!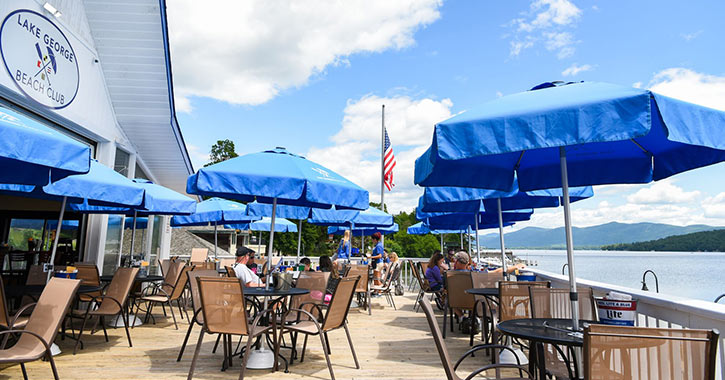 Mini-golf, ice cream, pizza, and t-shirt shops, not to mention great Lake George restaurants with tables overlooking the lake. Visitors of all ages will have fun experiencing the action in Lake George Village!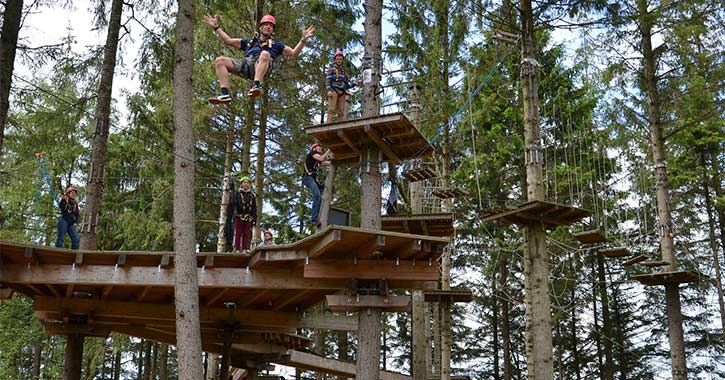 Thrills are easy to find in Lake George, whether you fancy a hot air balloon flight, navigating rapids, or driving a go-kart. Or perhaps you would like to hike a peak, zip through the woods, or challenge a loved one to a race down the bike path. Make your time in Lake George thrilling!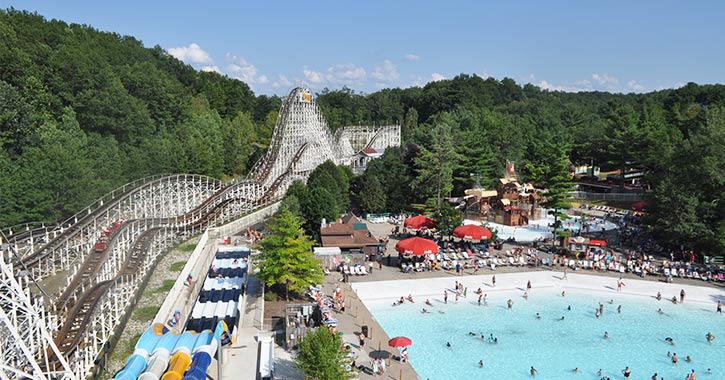 Whether you choose the famous Six Flags Great Escape or one of the many other attractions in Lake George, keep yourself and your family excited and entertained. And don't forget about nightly entertainment in Shepard Park!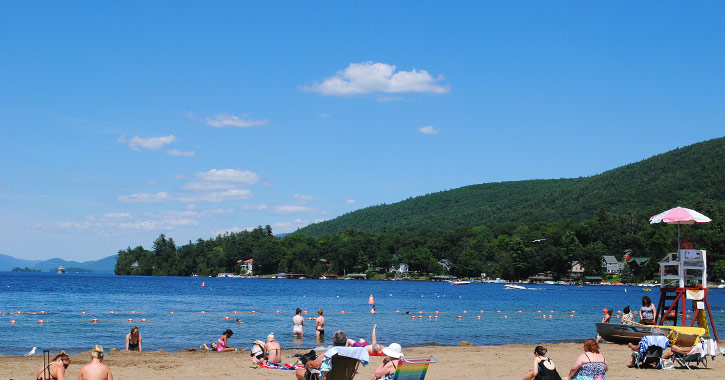 With so many fabulous beaches on Lake George, it's up to you to decide whether you want to lay out with a good book, build a castle, play beach volleyball, or just sit back and enjoy the breathtaking views from the sand.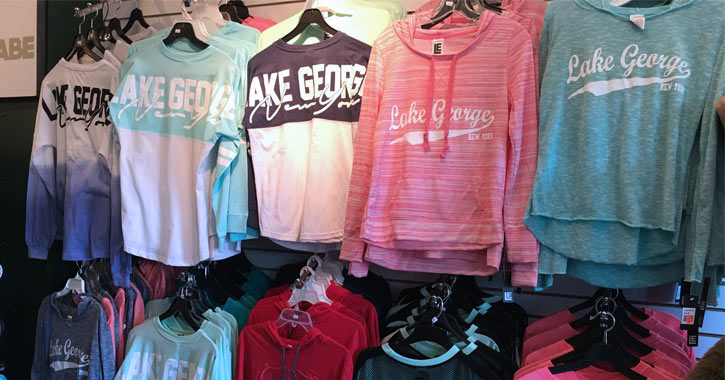 Whether you want to peruse the deals at the outlet malls, search for treasures at the quaint shops in Bolton Landing, or go souvenir shopping in the village, it's never truly a visit to Lake George until you've bought something to bring home with you!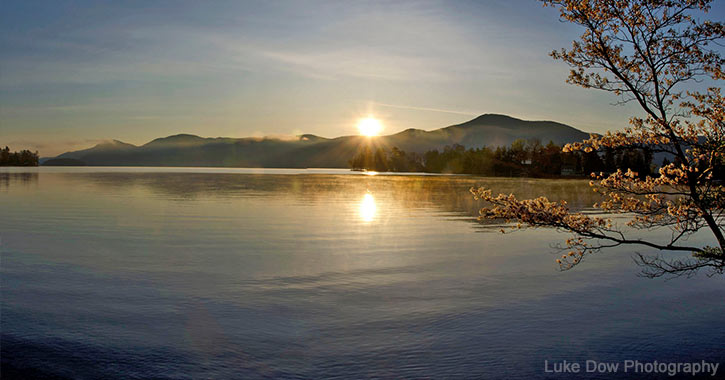 You're 30 minutes from Saratoga Springs, 15 minutes from Bolton Landing, 30 minutes from Washington County's scenic farmland, and less than an hour from the High Peaks, Lake Placid, and Old Forge. Plan day trips and discover what's nearby!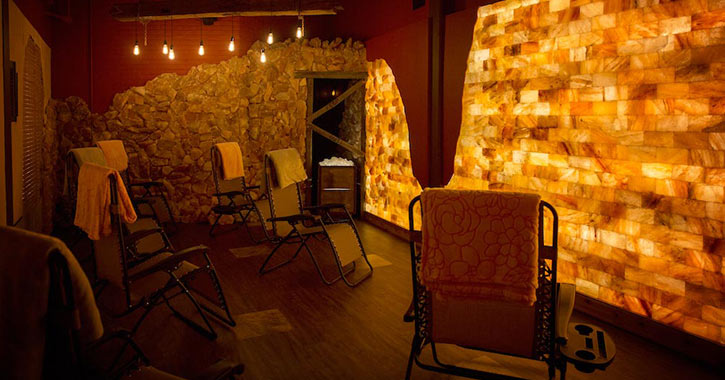 Take time to relax with a good book; treat yourself to a massage, pedicure, or halotherapy session; or enjoy a world-class round of golf because you're worth it!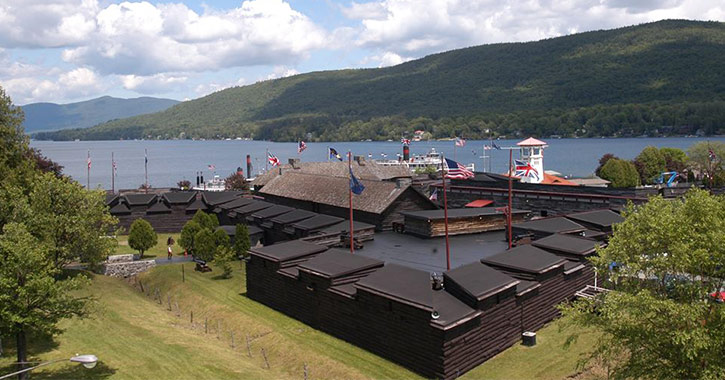 From museums and historic forts, to geologic wonders and art galleries, immerse yourself in the region's culture at these incredible hotspots.
Leave your smartphones and tablets in your room! A vacation in Lake George is about connecting with your loved ones, whether that be holding hands while walking through the village, snuggling during Thursday night fireworks, or making family memories you're sure to remember forever.
Looking for more fun in Lake George? Check out our Top 10 Things To Do With Your Kids In Lake George and our Things To Do Section for more ideas and activities you can enjoy this season.