Put These Top 10 Things to Do in Lake George on Your Bucket List!
Sponsored by: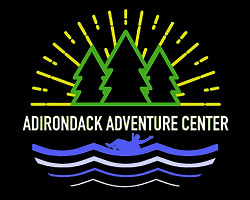 Your One-Stop Shop For Outdoor Adventure
Adirondack Adventure Center has everything you need for an adrenaline-filled, family-friendly experience, from treetop courses and ziplining to whitewater rafting and lazy river tubing, all in one incredible location. Get your tickets online today! Learn More »
Discover Lake George like never before! Whether you are vacationing alone, with your sweetheart, or with the entire family, it's easy to plan an adventure for every day of your vacation. Find everything from popular attractions to little-known gems below.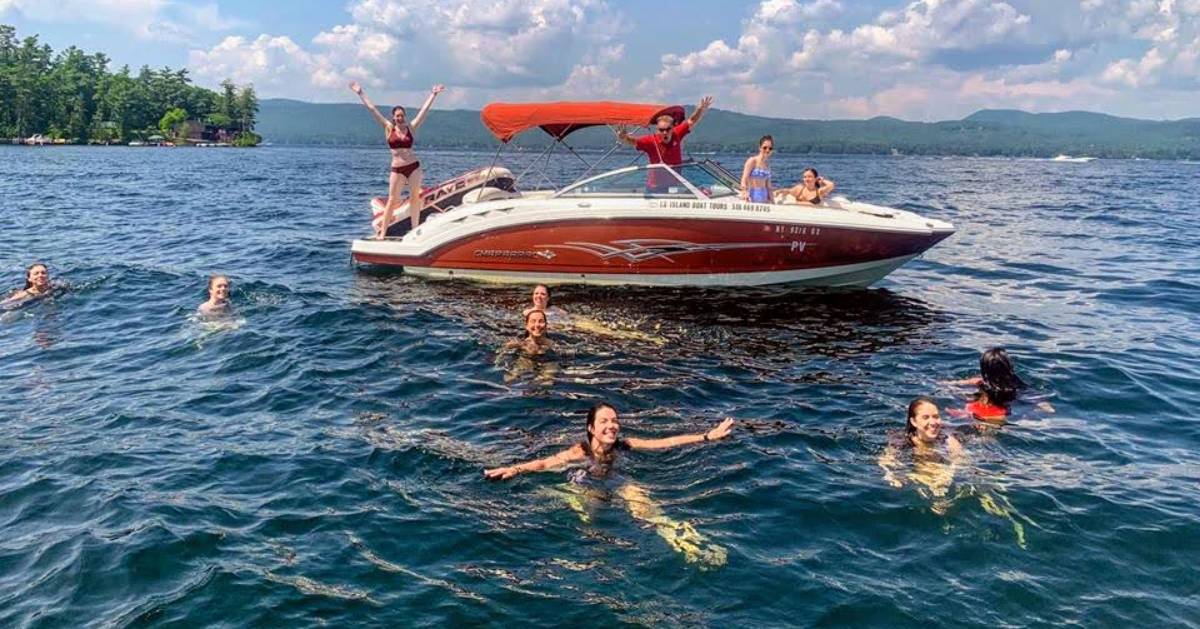 There are so many ways to get out on the lake! Pictured above is a group with Lake George Island Boat Tours, who offer sightseeing tours around Lake George. They tailor the experience to you and your group, and options can include everything from jumping in the lake for a swim to checking out celebrity mansions along the lake.
Read about their services and book a boat tour today »
Discover more ways to get out on the lake »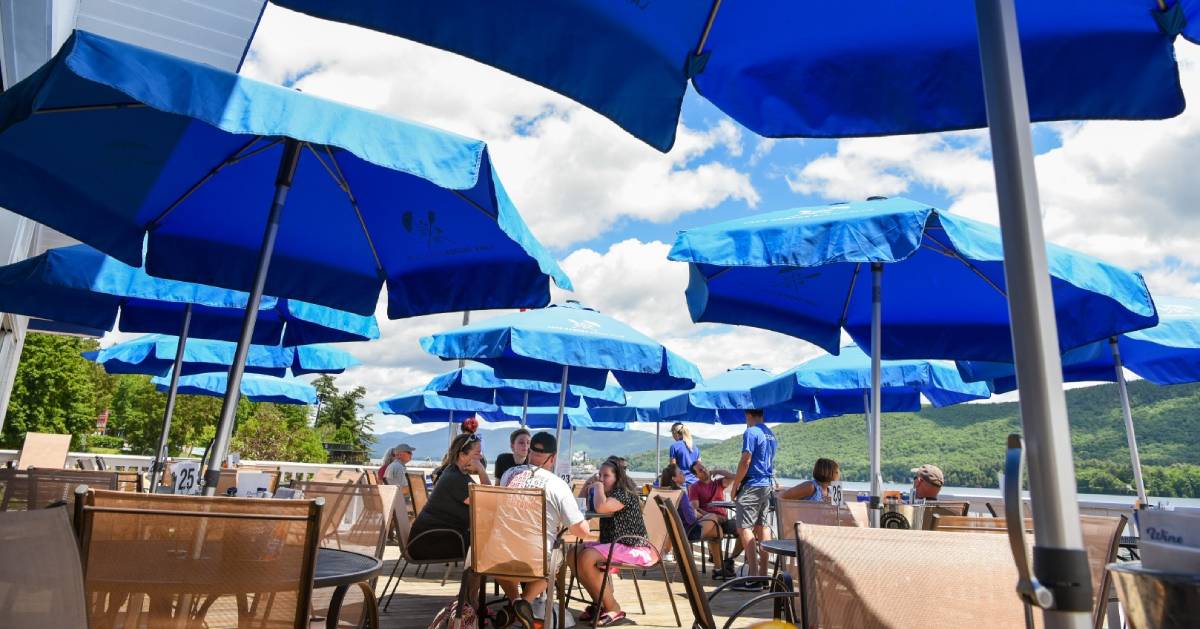 From the mini golf to the ice cream to the waterfront dining, there's so much to love about Lake George Village. The Lake George Beach Club is an ideal spot for a classic burger and a Blue Moon by the water, and there just one of many restaurants that offer outdoor dining. There are also kitschy shops, well-maintained parks, and more fun places to visit in the Village.
View the Village Guide for more »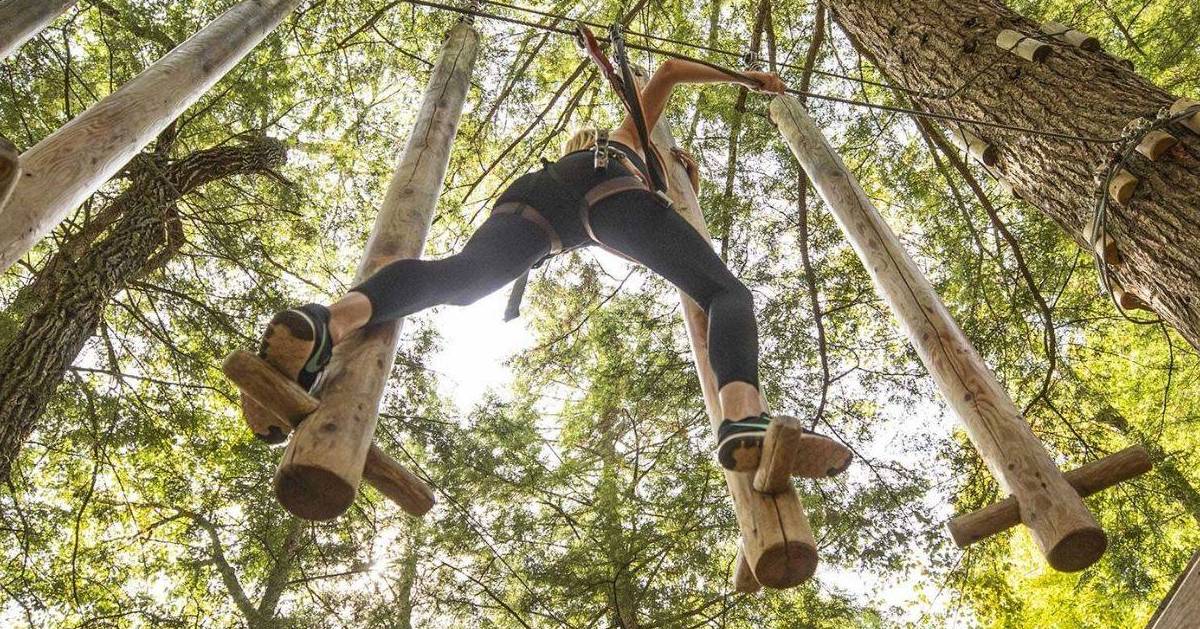 Thrills are easy to find in Lake George, as with Adirondack Extreme's high ropes adventure course. You can fly through the air on a zipline, experience a once-in-a-lifetime adventure on a hot air balloon, ride raging rapids whitewater rafting, and much more. Make your time in Lake George one to remember!
See more ways to get extreme »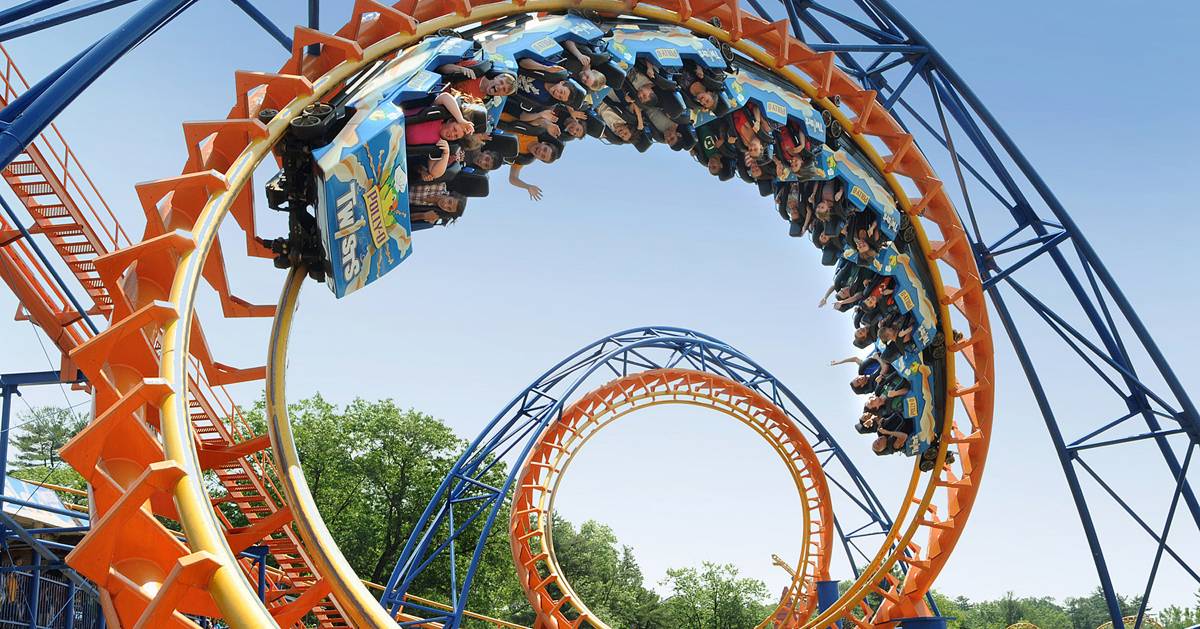 Photo credit: SaratogaPhotographer.com
Whether you choose the famous Six Flags Great Escape or one of the many other attractions in Lake George, keep yourself and your family excited and entertained.
Keep updated on Great Escape »
Check out all the attractions »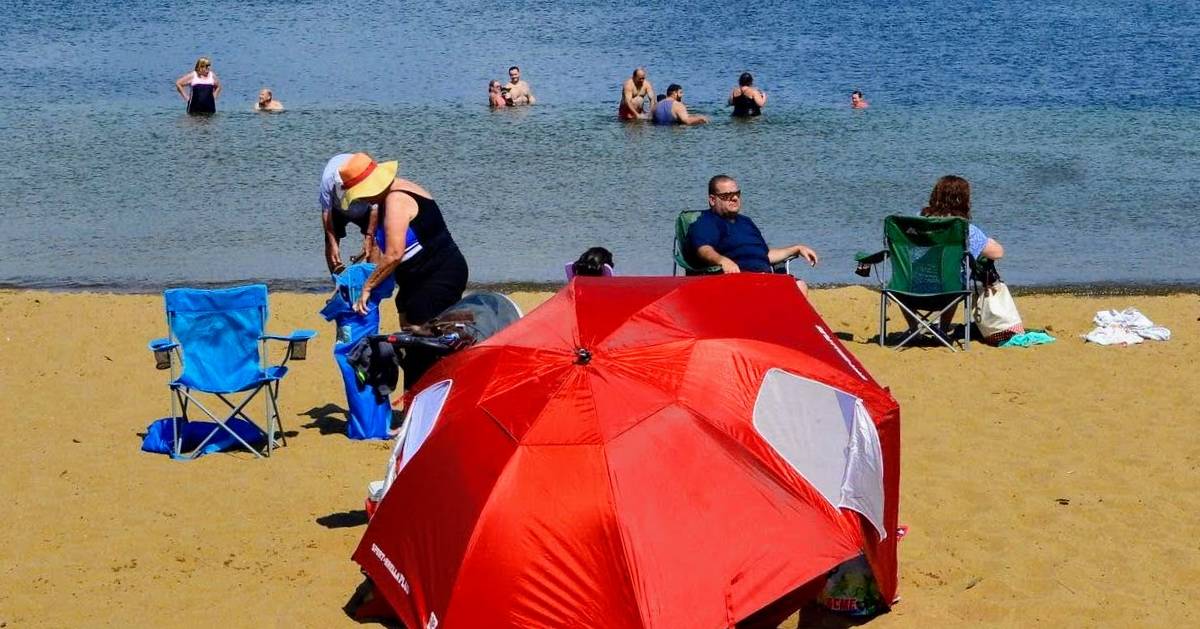 With so many fabulous beaches on Lake George, it's up to you to decide whether you want to lay out with a good book, build a castle, play beach volleyball, or just sit back and enjoy the breathtaking views from the sand.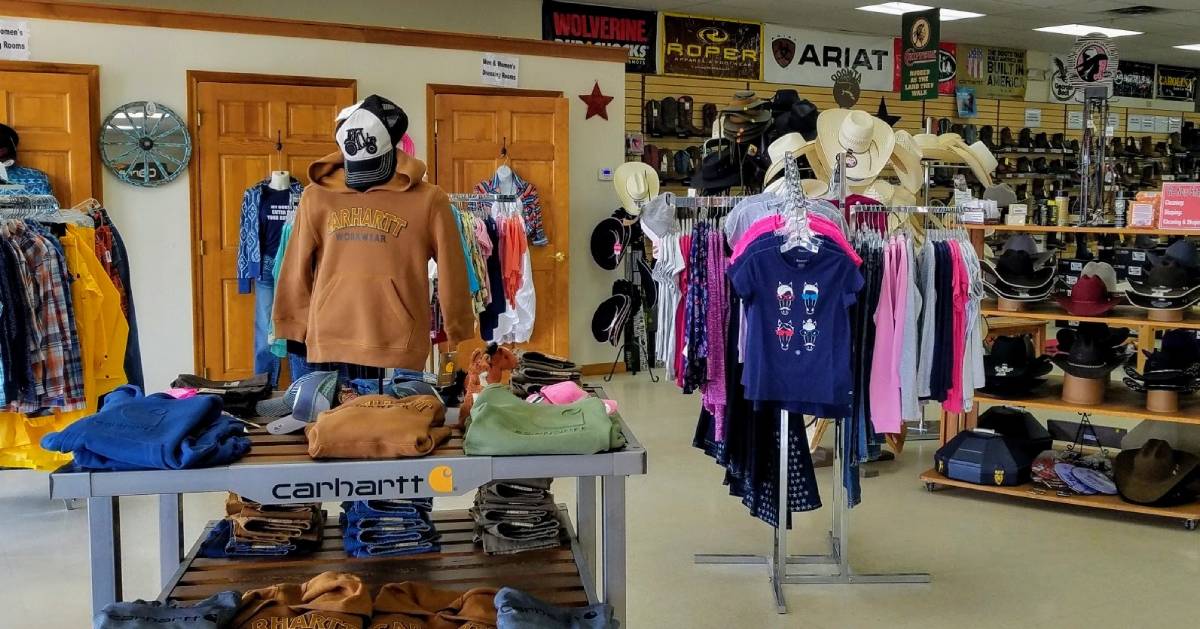 Whether you want to peruse the deals at the outlet malls, search for treasures at the quaint shops in Bolton Landing, or go souvenir shopping in the Village, it's never truly a visit to Lake George until you've bought something to bring home with you! Pictured above is Walker's Farm, Home & Tack in nearby Fort Ann.
See what you'll find at this expansive store »
Find more shopping opportunities »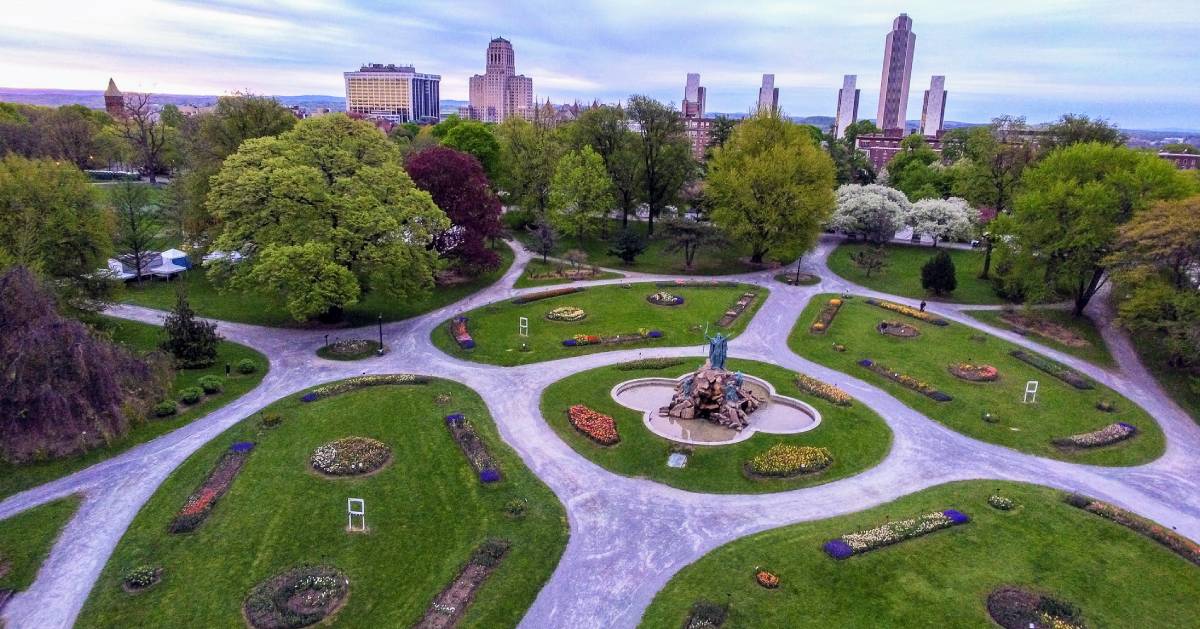 Photo credit: Greg Hanselman
Lake George is: 1 hour from the bustling capital of Albany, 30 minutes from the horse-loving city of Saratoga Springs, 20 minutes from scenic Washington County, 15 minutes from quaint Bolton Landing, and is otherwise a reasonable car ride away from many happening Capital Region and North Country hotspots.
Pick a place to take a daytrip »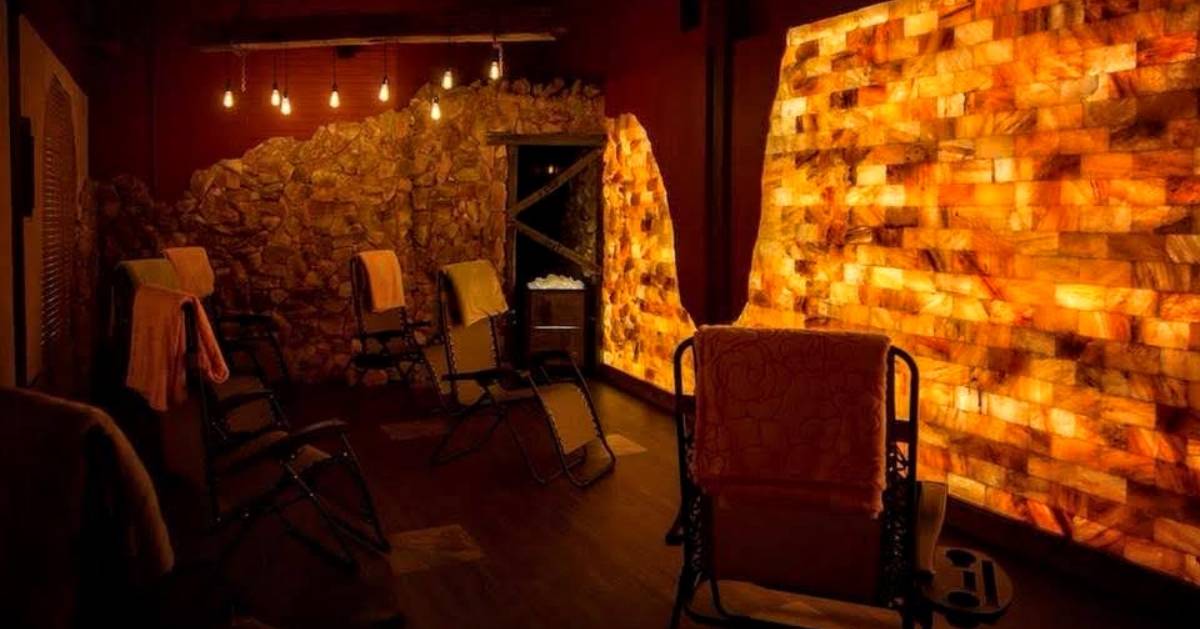 Is it really a vacation if you're not in uber relaxation mode at least part of the time? Check out Adirondack Salt Cave in close-by Glens Falls and experience a halotherapy session in their Himalayan salt cave.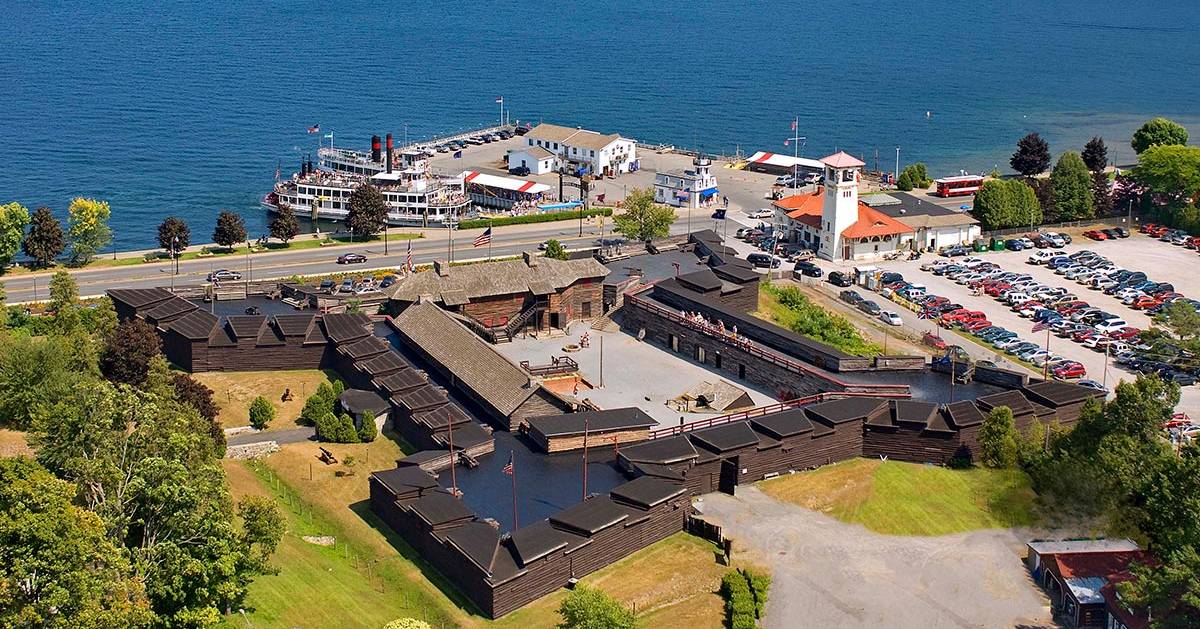 From museums and historic forts, to geologic wonders and art galleries, immerse yourself in the region's culture at these incredible hotspots. Fort William Henry's museum is open, and they're also offering historical walking tours and spirits of history ghost tours.
Get excited about other historic attractions »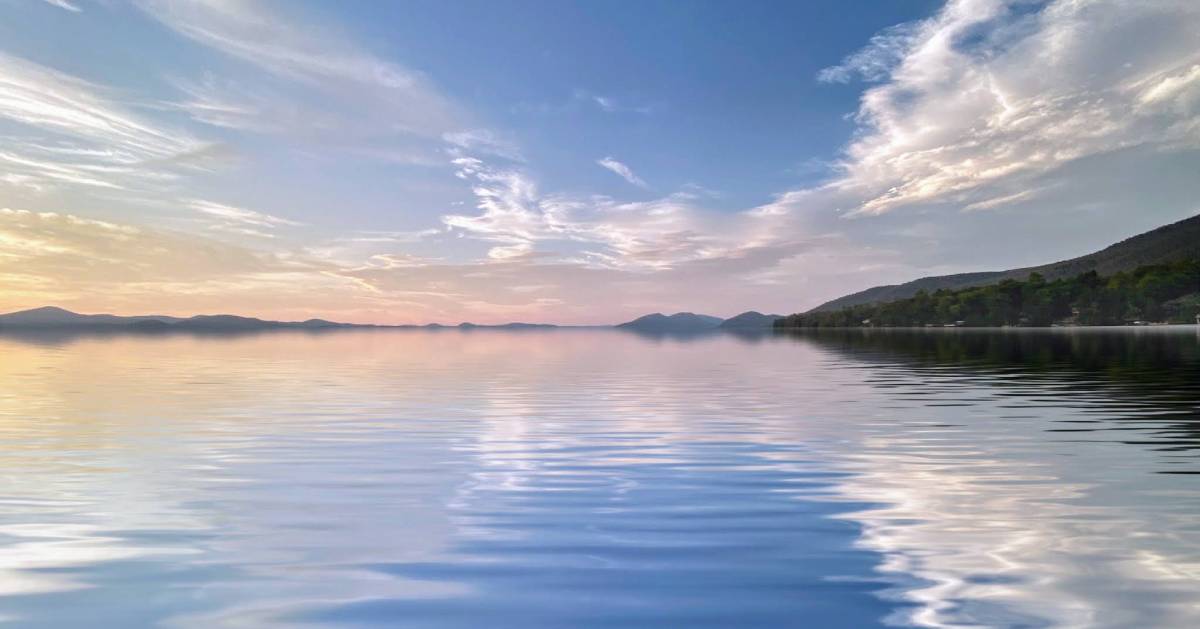 After you've gotten your Instagram-worthy photo put the phone in your pocket and reconnect with your loved ones - or, yourself! Take a walk down Canada Street or park yourself on a bench by the lake at sunset or sunrise. Rest, reflect, and plan for your return trip to Lake George.
See more photos of gorgeous Lake George imagery »