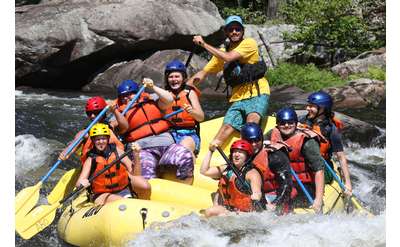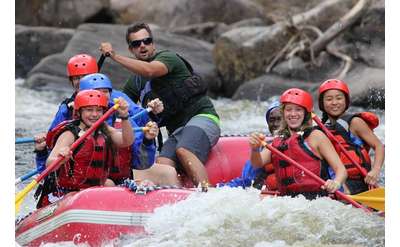 Adirondac Rafting Company
Indian Lake, NY
For a professional, adventurous trip on the gorgeous Upper Hudson River Gorge, you can count on the skilled staff at Adirondac Rafting Company, who strive to provide the most enjoyable and safe rafting trip every single time.
North Creek Rafting Company
North Creek, NY
North Creek Rafting Company is a rafting company offering daytrips, overnight trips, and inflatable kayaks. They primarily operate on the Upper Hudson River.