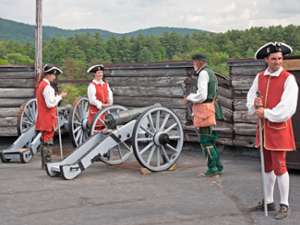 Lake George, NY
Sitting atop a small rise, Fort William Henry commanded the southern end of Lake George from November 1755 to August 1757 during t...
[+More]
Ticonderoga, NY
Fort Ticonderoga is a bucket list destination! Bring the family and enjoy hands-on activities, daily weapon demos, boat tours, wor...
[+More]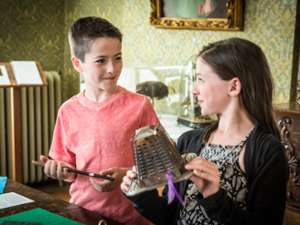 Glens Falls, NY
Located in downtown Glens Falls. The museum features the history of the Glens Falls/Queensbury area. Includes the photographs of f...
[+More]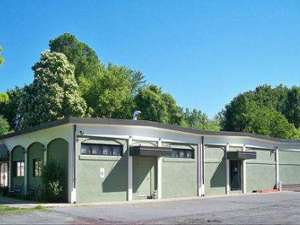 Fort Edward, NY
Fort Edward and Rogers Island have been a great place for people to live for thousands of years. When you step inside the Visitors...
[+More]
Warrensburg, NY
The Warrensburgh Museum of Local History exhibits include period clothing, logging and farming tools, school and church history, a...
[+More]
Bolton Landing, NY
Museum is filled with photographs and exhibits which feature hotels, old tools, boats, ice harvesting equipment, local businesses,...
[+More]
Lake George, NY
The Lake George Historical Association & Museum is a not-for-profit organization in Lake George Village that is dedicated to prese...
[+More]
Lake Luzerne, NY
Visit the Frances G Kinnear Museum of Local History to see historic artifacts and exhibits about the history of the Hadley-Luzerne...
[+More]