Lake George History Guide
The Queen of American Lakes is a true gem and a vacationer's dream in Upstate New York, but how much do you know about the history of this picturesque destination? Browse through the features below to learn about battles that took place in the region, historic sites you can visit today, and other tidbits about Lake George's transformation from the past to the present!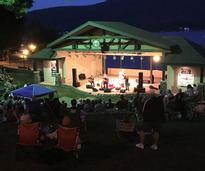 Envisioned by New York City native Edward M. Shepard as a public park, Lake George Village's
Shepard Park
became a reality in the early 1900s.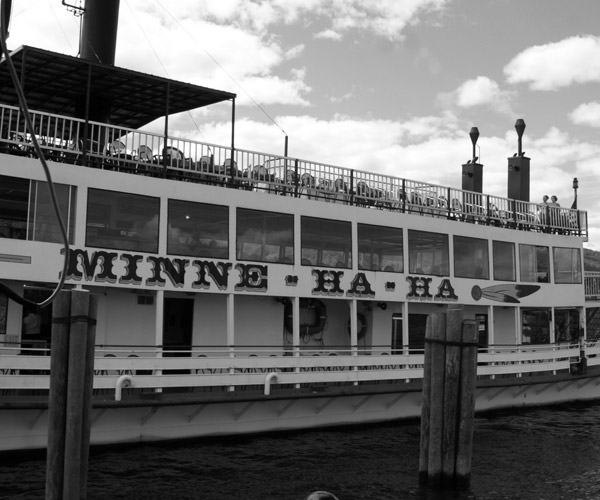 The Lake George Steamboat Company's paddlewheeler "Minne-Ha-Ha" was built on the lake in 1968 and is still as popular as ever!