History of the Lake George Steamboat Company
For 200 years and counting, the iconic Lake George Steamboat Company has been a key part in the development of Lake George Village from a small community named Caldwell to the attraction it is today. Since 1817, a lot has changed in the region and within the company itself, but through it all, their steamboats have continued to cruise on the lake. Learn about the history of the company and its fleet in the series of articles below!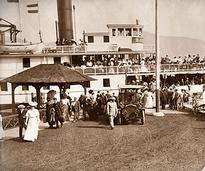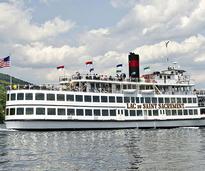 From 1950 to the present,
new ownership
at the company has led to new vessels and a rise in popularity in the 21st century.