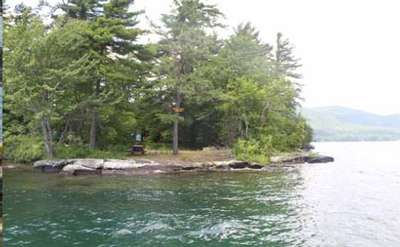 O'Dell Day Use Island
O'Dell Island is a day use island located in the Narrow Island Group just north of Sabbath Day Point. It has two sites that are ideal for a picnic; they are complete with a grill, fireplace, and picnic table.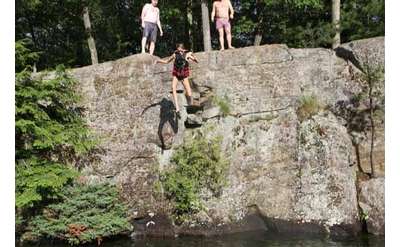 West Dollar Island
West Dollar Island is a day use island in the Glen Island Group on Lake George with docking and picnic areas. It is well-known as a cliff jumping spot by area boaters and by East Dollar Island campers.