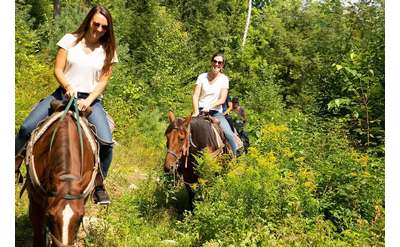 Circle B Ranch
Chestertown, NY
Circle B Ranch is a family-owned and operated ranch offering trail rides, riding lessons, sleigh rides, and hay rides. Enjoy unparalleled Adirondack mountain views with your experienced guide - there are even pony rides available for the little ones!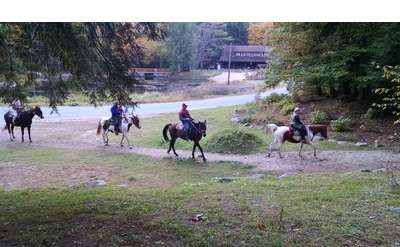 Ruggiero's Public Horseback Riding at the Painted Pony Ranch
Lake Luzerne, NY
Since 1953, the Painted Pony Ranch in Lake Luzerne has been the Lake George Region's premier ranch. With over 50 years of experience, you will be in good hands during your guided trail ride at Ruggiero's Public Horseback Riding.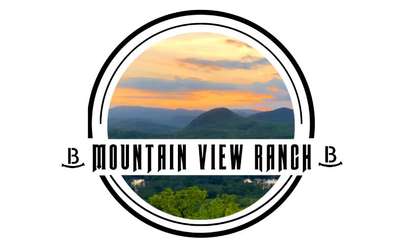 Mountain View Rocking B Ranch
Lake Luzerne, NY
Enjoy horseback riding year round in the beautiful Adirondacks at Mountain View Rocking B Ranch! Our popular sunset dinner rides and trail rides allow you to enjoy a horseback ride to the top of Beech Mountain in Lake Luzerne, NY