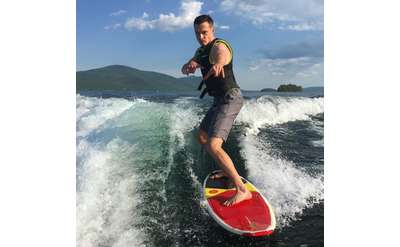 ADK Boat Tours, Waterskiing, Wakeboarding, Surfing, and Tubing
Diamond Point, NY
Are you ready to have the time of your life on Lake George? ADK Boat Tours offers waterskiing, wakeboarding and surfing, as well as tubing and cliff jumping! Explore all that Lake George has to offer in a privately captained boat.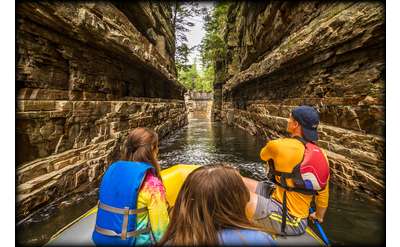 Ausable Chasm
Ausable Chasm, NY
Experience one of the oldest natural attractions in the country at Ausable Chasm. You won't find this assortment of adventures at any other location! Explore natural stone walkways, traverse a riverwalk, observe eons of geological history, and more.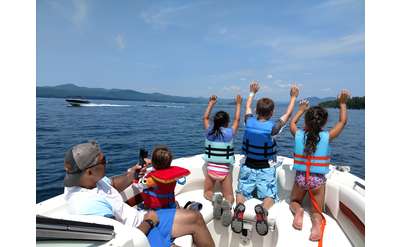 Daleys Adventure Boat Tours
Cleverdale, NY
Rated #1 Boat Tours & Water Sports in Lake George by Tripadvisor! Things to do on your private tour include swimming, cliff jumping, snorkeling, and the always exciting tubing! Great for kids, bachelor, and bachelorette parties and family functions.
Lake George Island Adventures
Diamond Point, NY
Come enjoy a truly personalized adventure on the water. Tubing, cliff jumping, swimming, hiking or whatever you like. The choices are yours!