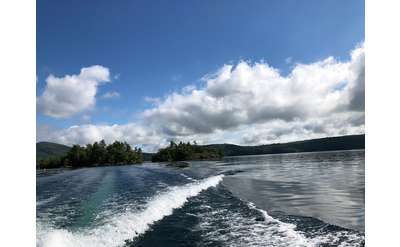 Adventure Boat Tours & Watersports, LLC
Lake George, NY
Ready for a fun-filled trip on the waters of Lake George? Adventure Boat Tours & Watersports, LLC offers 1-hour tours or longer on "The Queen of American Lakes." Customize your tour and enjoy sightseeing, water skiing, swimming, and more.
Lake George Island Adventures
Diamond Point, NY
Come enjoy a truly personalized adventure on the water. Tubing, cliff jumping, swimming, hiking or whatever you like. The choices are yours!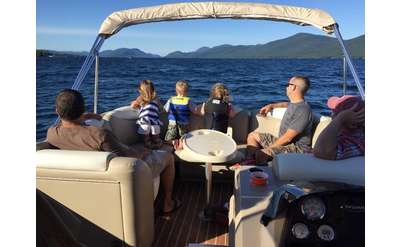 Diamond Point Boat Tours
Diamond Point, NY
Cruise Lake George on our 2015 luxury pontoon boat. Relax in our comfy seats and enjoy a private customized tour for up to 12 people. Swim, sightsee or tube. Diamond Point Boat Tours,LLC is insured, inspected, and licensed by the State of New York.