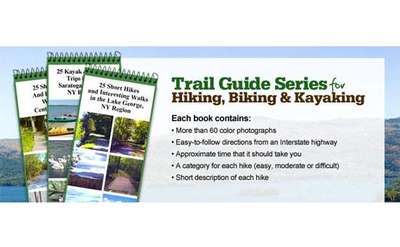 Common Man Books - Hiking, Biking & Kayaking Guides
Explore the great outdoors! Use our easy to follow trail guides for hiking, biking and kayaking in the Lake George and Saratoga Regions. The series is known as the "Common Man" series because the average man or woman can actually do these trails.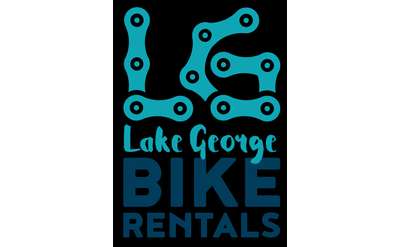 Lake George Bike Rentals
We all know Lake George is one of the most beautiful places to visit in the country, but did you know we also have earned a reputation of having some of the most varied and scenic cycling terrain anywhere?