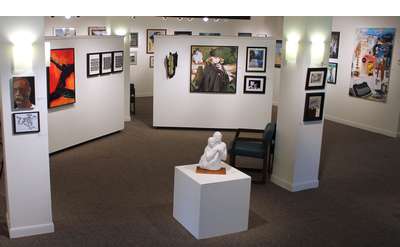 Lower Adirondack Regional Arts Council
Glens Falls, NY
"Learn, Share, and Create with LARAC; we are the entry point to arts and culture in the lower Adirondack Region. LARAC, is open Tuesday- Saturday 10am-3pm, located in Downtown Glens Falls, next to beautiful City Park, behind City Hall"
The Park Theater
Glens Falls, NY
There's always something to do at The Park Theater, from Dancing at the Park to live concerts, musicals, and more. Experience astounding acts in a beautifully restored building right in the heart of Glens Falls.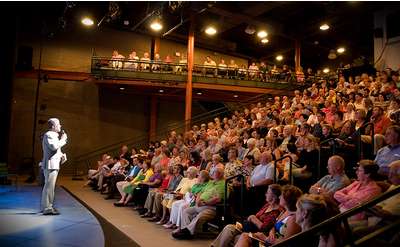 Adirondack Theatre Festival
Glens Falls, NY
Adirondack Theatre Festival returns to Glens Falls for its 24th season of spectacular entertainment!
Lake Theatre Productions, Inc.
Lake George, NY
Each year, Lake Theatre Productions, Inc. in Lake George, NY (formerly The Lake George Dinner Theatre) offers guests a memorable dining and theater experience in one of the most intimate professional dinner theatres in the United States.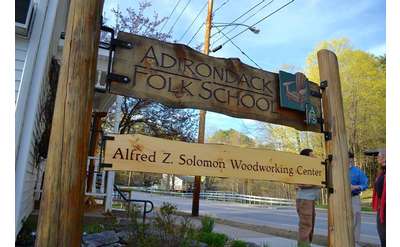 Adirondack Folk School
Lake Luzerne, NY
The Adirondack Folk School is a nonprofit organization that teaches the arts, crafts, and heritage of the Adirondacks, promoting creativity, self-reliance, sustainability, and cultural preservation.