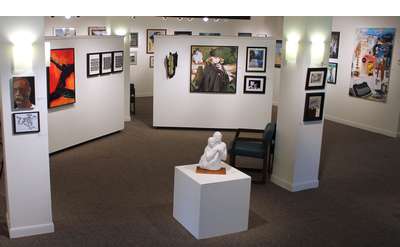 Lower Adirondack Regional Arts Council
Glens Falls, NY
"Learn, Share, and Create with LARAC; we are the entry point to arts and culture in the lower Adirondack Region. LARAC, is open Thursday-Sunday 10am-3pm, located in Downtown Glens Falls, next to beautiful City Park, behind City Hall"
Chapman Museum
Glens Falls, NY
Located in downtown Glens Falls. The museum features the history of the Glens Falls/Queensbury area. Includes the photographs of famous 19th C. Adirondack Photographer Seneca Ray Stoddard.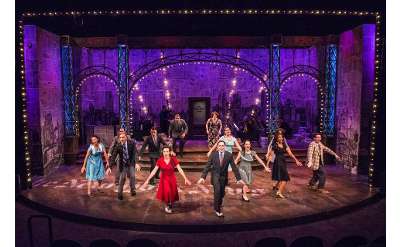 Adirondack Theatre Festival
Glens Falls, NY
Each summer in Glens Falls, the Adirondack Theatre Festival, our region's top professional not-for-profit summer theatre, presents a variety of new and contemporary musicals and plays.