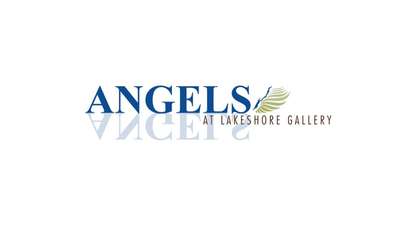 Angels at Lakeshore Gallery
Bolton Landing, NY
Located in Bolton Landing, NY, Angels at Lakeshore Gallery is a beautiful gallery space featuring a collection of stunning angelic artworks and items that were gifted by internationally-renowned Irish artist Lorraine Coffey.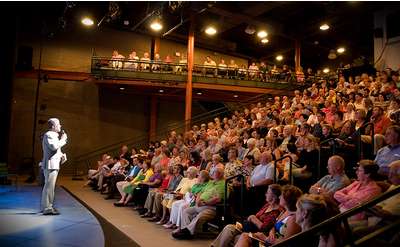 Adirondack Theatre Festival
Glens Falls, NY
Adirondack Theatre Festival returns to Glens Falls for its 24th season of spectacular entertainment!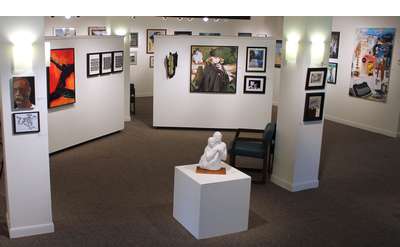 Lower Adirondack Regional Arts Council
Glens Falls, NY
"Learn, Share, and Create with LARAC; we are the entry point to arts and culture in the lower Adirondack Region. LARAC, is open Tuesday- Saturday 10am-3pm, located in Downtown Glens Falls, next to beautiful City Park, behind City Hall"
Lake George Theater Lab
Bolton Landing, NY
The Lake George Theater Lab offers writers and actors a place where they can have the freedom to develop new plays, musicals and screenplays.
Lake Theatre Productions, Inc.
Lake George, NY
LAKE THEATRE PRODUCTIONS, INC (formerly The Lake George Dinner Theatre) celebrates our 50th season, presenting two delightful, touching comedies this summer and fall in the most intimate professional dinner theatre in the US.