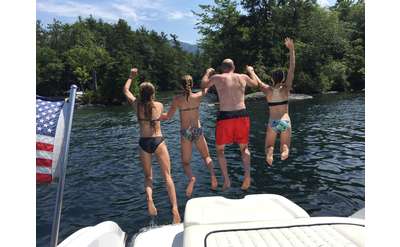 Bolton Boat Tours and Water Sports on Lake George
Diamond Point, NY
The best private boat tours on Lake George. With tubing, cliff jumping, nature/wildlife viewing, bass fishing, and more included on every boat trip. Let's make lasting summer memories together- Why rent when you can relax?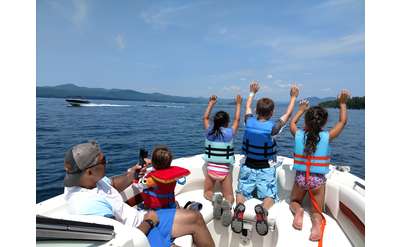 Lake George Island Boat Tours
Queensbury, NY
Rated #1 Boat Tours & Water Sports in Lake George by TripAdvisor! Things to do on your private tour include swimming, cliff jumping, snorkeling, and the always exciting tubing! Great for kids, bachelor and bachelorette parties and family functions.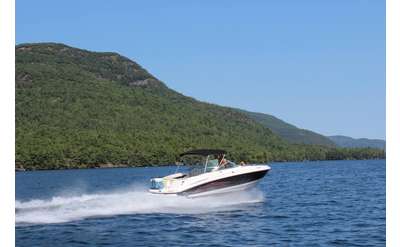 Boating With Bob
Bolton Landing, NY
Boating With Bob gives private and customizable boat tours of Lake George on board their gorgeous Chapparal Bowrider. Enjoy everything from sightseeing to fishing, tubing, cliff jumping, and more with a true local boat captain.