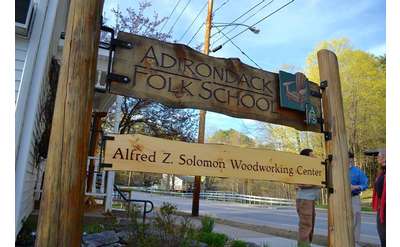 Adirondack Folk School
Lake Luzerne, NY
The Adirondack Folk School is a nonprofit organization that teaches the arts, crafts, and heritage of the Adirondacks, promoting creativity, self-reliance, sustainability, and cultural preservation.
Fort William Henry Museum
Lake George, NY
The Fort is open May to October, Sitting atop a small rise, Fort William Henry commanded the southern end of Lake George November 1755 to August 1757 during the French & Indian War. Guided tours are conducted every hour on the hour .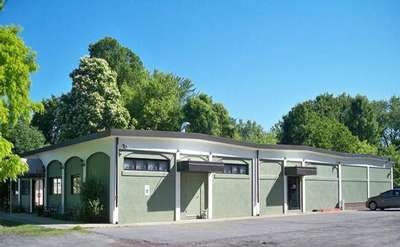 Rogers Island Visitors Center
Fort Edward and Rogers Island have been a great place for people to live for thousands of years. When you step inside the Visitors Center you will see exhibits on early native Americans, the French and Indian War and the Revolutionary time period.