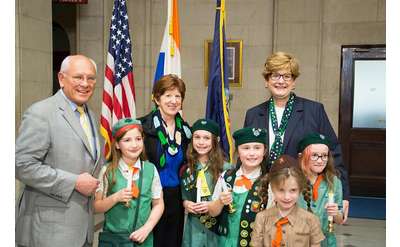 Girl Scouts of Northeastern New York
Girl Scouts of Northeastern New York (GSNENY) serves over 10,000 girls and their families across 15 counties in New York State. They can help get your child involved in Girl Scout programs, summer camps, and more.
Albany Knickerbockers Rugby Club
Albany, NY
The Albany Knickerbockers field three men's sides, as well as a Division I women's team called the Sirens. Teams are based out of Dick Green Field in Albany.
Lake George Youtheatre
Lake George, NY
Lake George Youtheatre is a summer program for kids and teens ages 11-18 that produces three full-length Broadway musicals in a four week span. Catch their shows at Lake George High School in July and August.