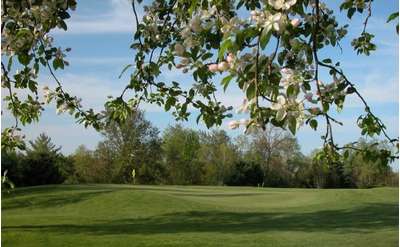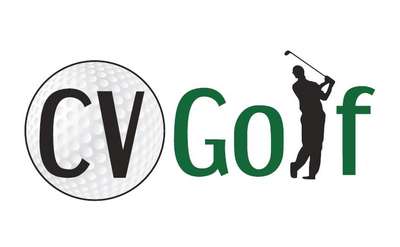 CV Golf
Middle Grove, NY
CV Golf offers training, club fitting/repair, and golf services year round! Need instruction choose from range, course, or studio. We do "House Calls" to bring instruction to you.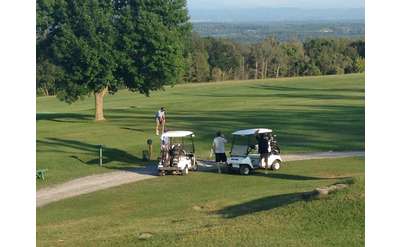 Top of the World Golf Course
Lake George, NY
Our 18 hole course is challenging and the scenery is breathtaking. Nature and golf course become one as fairways and greens fit seamlessly into the backdrop of the Adirondacks.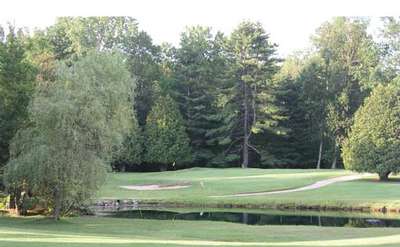 Queensbury Country Club
Lake George, NY
Queensbury Country Club is conveniently located near beautiful Lake George, overlooking the Adirondack Mountains.