Make the Most of Winter in Lake George With These 10 Great Staycation Ideas
Sponsored by: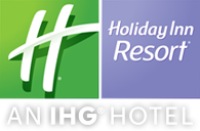 Stay and Play at Holiday Inn Resort Lake George
Enjoy year-round comfort at the Holiday Inn Resort at Lake George. This award-winning hotel features premium amenities, a restaurant, and various on-site activities. It's prime location makes it easy to enjoy every moment Lake George has to offer. Learn More »
Winter may feel like the longest season, but it's actually one of the most fun times of the year, as long as you know what to do and where to go. Here in Lake George, there are a wide range of amazing winter activities located in the area that would be perfect for a staycation. Discover scenic snowshoe trails, get a taste of local craft beverages, and more.
Please note, Ice Castles is being reimagined as Winter Realm.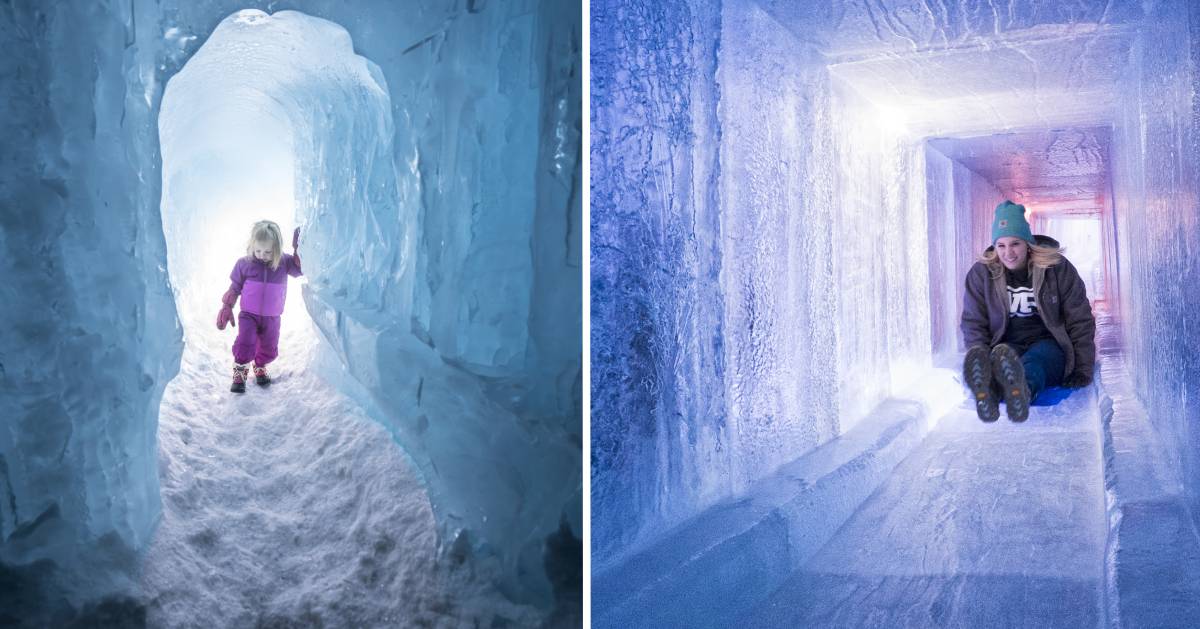 Have you heard of Ice Castles yet? This is a massive, frozen, constructed-from-ice attraction that currently entertains and delights families in select locations across the country, including Lake George. The entirety of the attraction includes between 5,000 and 12,000 icicles.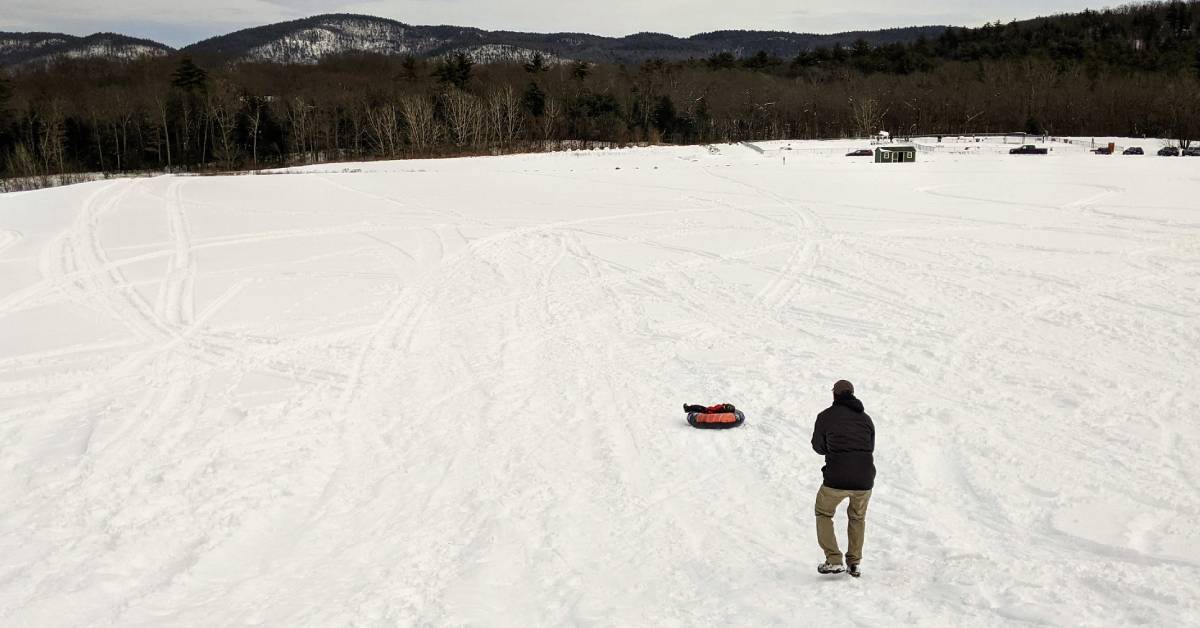 If you already own cross-country skis, snowshoes, or a snow tube, then the Lake George Rec Center is the place for you this winter. Located on the outskirts of the Town of Lake George, this four-season recreation center is free and open to the public, has approximately four miles of trails for cross-country skiing and snowshoeing, and offers thrilling snow tubing.
Most of the trail network is recommended for beginner or intermediate skiers, and snowshoers should stay along the sides of the trails. Visiting for snow tubing? Follow the signs to the tubing hill as you drive into the Rec Center and look forward to soaring down the snowy slope.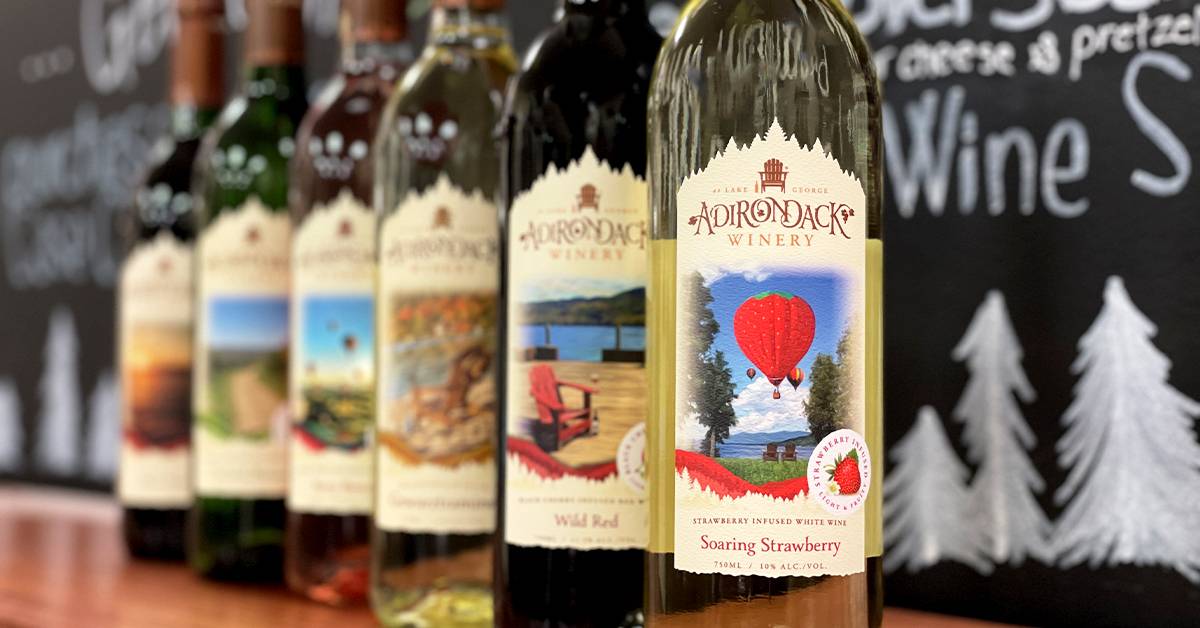 With two tasting rooms and a local winemaking facility, Adirondack Winery is the Lake George Region's premier winery offering 30+ fruit infused and traditional varietal wines. You can book a wine tasting at one of the three locations online.
Tip: Want to do some Valentine's Day shopping? Stop in to see Adirondack Winery's Valentine's Day specials after mid-January and view their wonderful collection of wine gifts.
Head North to Up Yonda Farm for a Snowshoe Hike Along Wooded Trails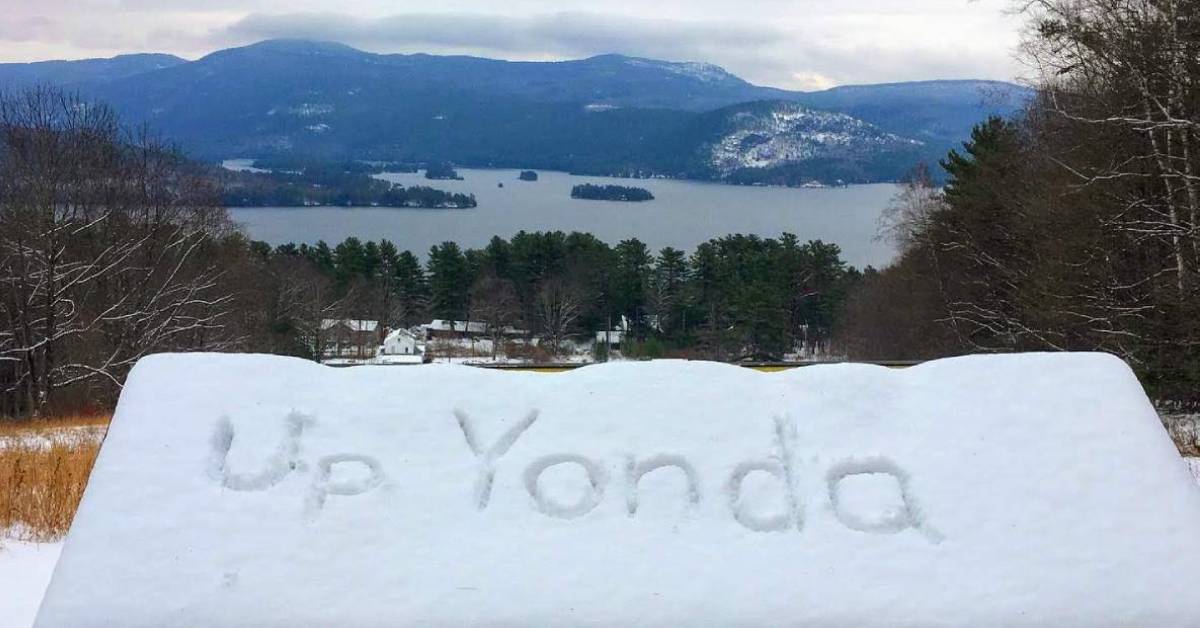 Take a 20-minute drive from Lake George to Up Yonda Farm in Bolton Landing and reconnect with nature on a snowshoe hike. This environmental education center aims to teach people about nature and local wildlife, and they have a museum, sensory garden, hiking trails, and more. Although most of the buildings are closed in winter, their trails are open for snowshoeing.
Visitors can pay the day use fee through the mail slot at Up Yonda Farm's entrance booth or on their website, and snowshoe rentals are available during business hours. Go snowshoeing along two miles of wooded trails, and admire the view of Lake George from the vista point on the trail network.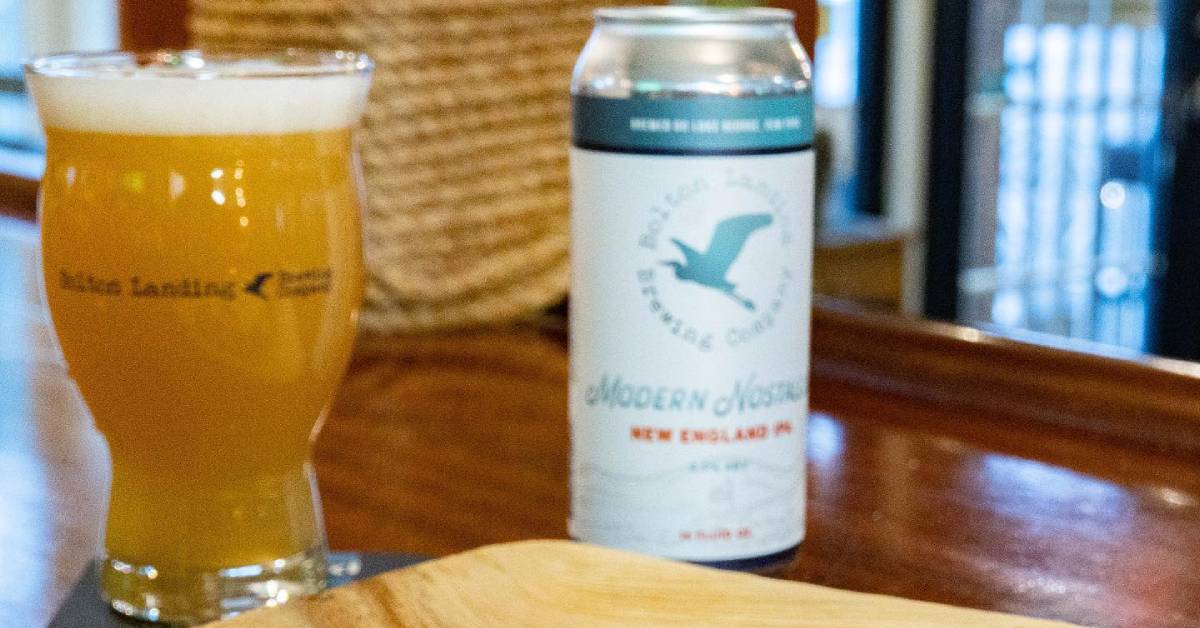 While you're in Bolton Landing for snowshoeing at Up Yonda Farm, be sure to swing by the Bolton Landing Brewing Company, a locally owned and operated microbrewery. The draft list rotates often at their year-round taproom, but you can typically expect to find a great selection of IPAs, pale ales, sours, and dark & malty brews available. Order a drink and pair it with one of their pub bites, such as the flatbread pizza, parmesan truffle bites, or buffalo chicken wrap.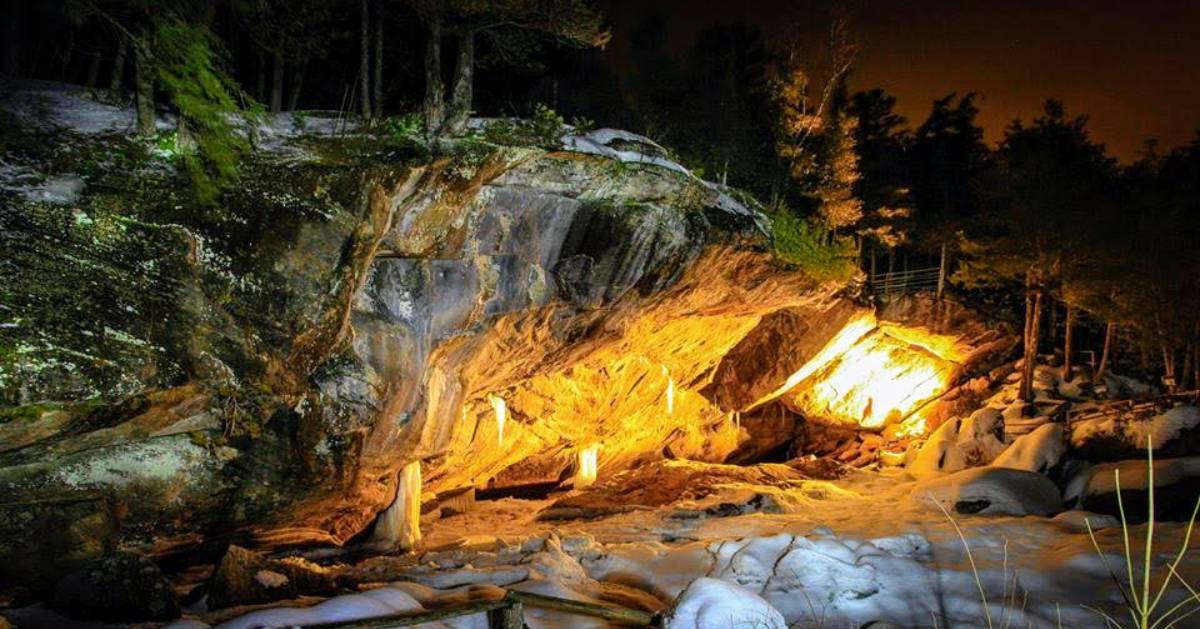 Everyone knows about the 46 High Peaks, but are you aware the Adirondack Park is also home to the largest marble cave entrance in the eastern United States? It's true, and you can see it at Natural Stone Bridge & Caves Park in Pottersville, which is about 30 minutes north of Lake George.
During winter, visitors can take a self-guided snowshoe tour to see the sparkling Stone Bridge and cave entrance, ice floes on Trout Brook, and marvelous views of mountains in the distance. There are over 14 miles of snowshoe trails to explore, and both admission and snowshoe rentals are affordable (remember to bring your own if you have a pair!).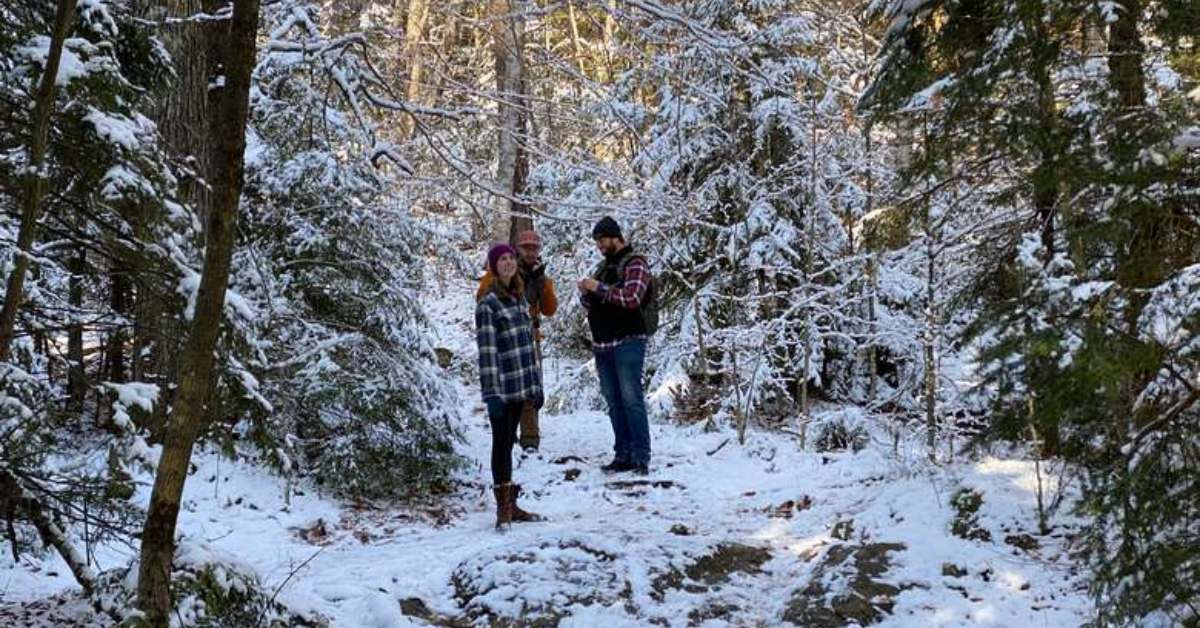 Hiking is one of those outdoor activities that you can do throughout the year, and it's especially rewarding when you go in the beautiful Adirondacks. Although winter hiking presents some new challenges, it's well worth it to brave the colder weather, burn off some calories, and soak up views of the region transformed with snow-capped mountains, frosty fields, and frozen ponds. You'll feel a sense of accomplishment as you cross "winter hike" off your bucket list.
Plan a hike at one of these excellent trails in the Lake George Region, or hire a hiking guide who can lead the way for your family or group. Hike with Jackson is based in the local area and provides short 1 to 1.5 hour-long hikes, 1/2 day hikes, and easy full day hikes that are customized as needed.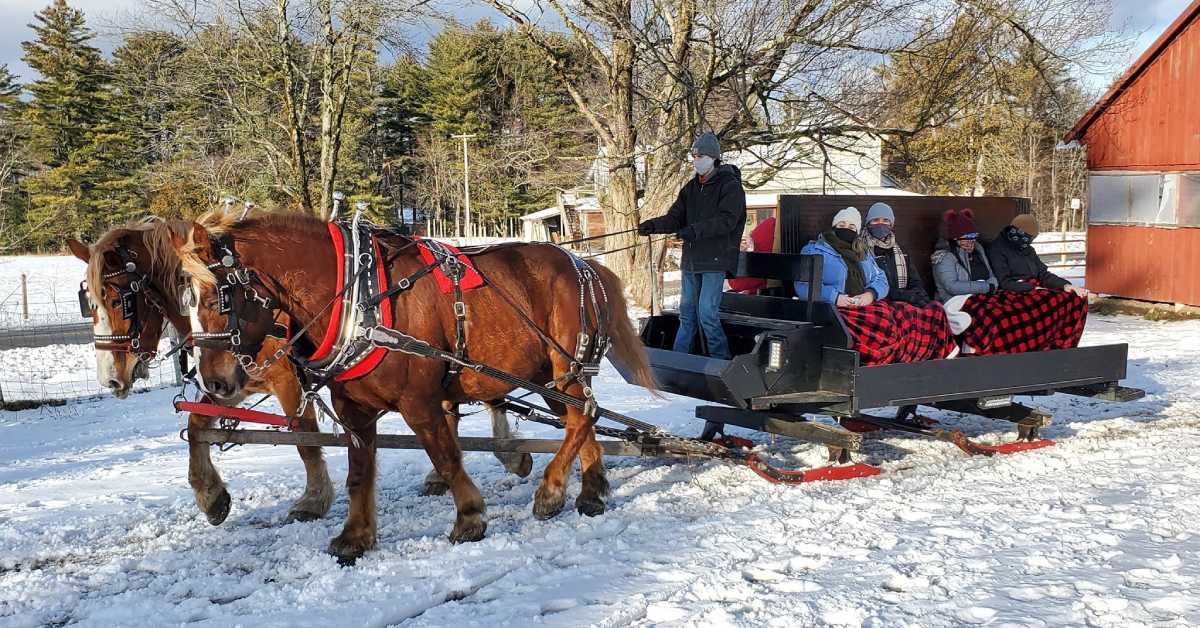 You've heard how much fun it is to ride in a sleigh, so why not experience it for yourself this winter? Circle B Ranch is a horseback riding business located about 30 minutes north of Lake George in Chestertown, and they offer winter sleigh rides with their teams of majestic horses.
Book a private sleigh ride on their smaller sleigh (perfect for couples looking to snuggle under a cozy blanket), or their larger sleigh, which accommodates 12-14 people at a time. At the end of the ride, your group can warm up and enjoy complimentary refreshments in Circle B Ranch's barn.
Escape to a Winter Wonderland at the Lake George Area Winterfest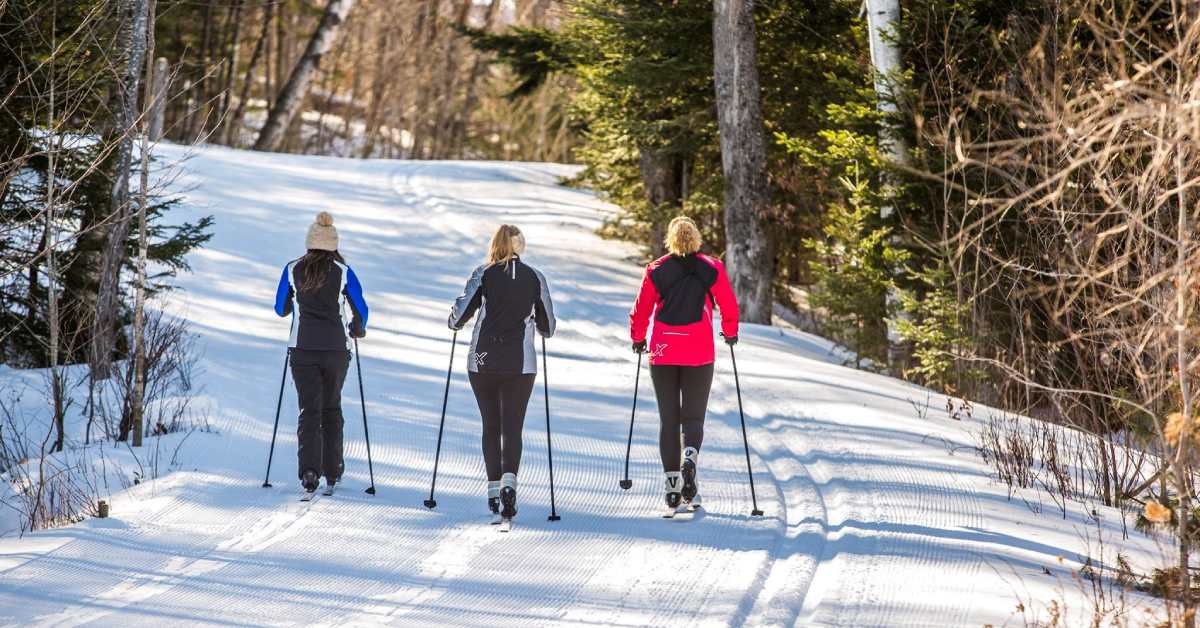 The Lake George Area Winterfest is your ticket to a memorable experience in Lake George. If you're coming in the winter at all, it's a worthwhile purchase. This wristband gives you exclusive access to special winter activities as well as discounts as participating restaurants and hotels. The Lake George Winterfest typically runs from late December to early March.