Grab Your Snow Tube & Head to the Lake George Rec Center
Less than one mile west of Exit 21 in Lake George, you'll find an outrageous snow tubing hill at the Lake George Recreation Center. The sign states "tubes only" as it's too steep not to be protected by three-plus inches of trapped air.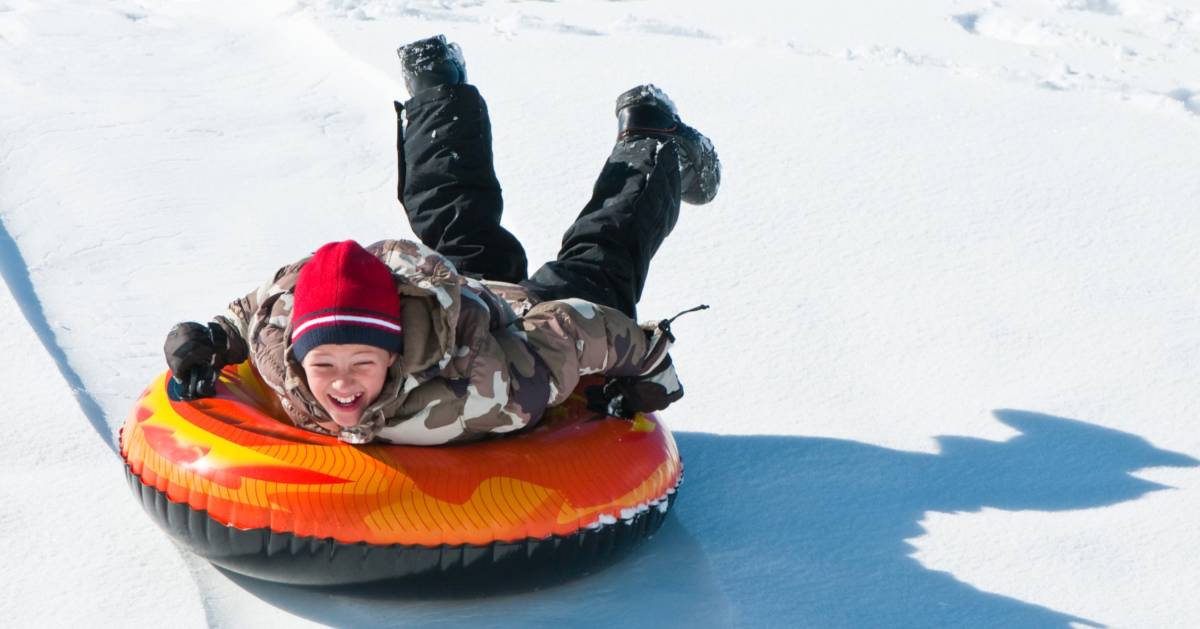 What to Know Before You Get There
This hill is ideal for ages five and older. If you bring children younger than five years of age, you'll most likely end up carrying them up the hill. Also, you might want to consider bringing helmets for the little ones as this is one of the fastest snow tubing hills around.
How to Get to the Rec Center
From Exit 21 on the Adirondack Northway near Lake George, take 9N west until you reach Transfer Road. Follow Transfer Road until you reach the Lake George Recreation Center. Park, and then look for the sign for the snow tubing hill in the winter.
For more information, contact the Lake George Recreation Center at 518.668.4380.