Channel Your Inner Kid & Go Snow Tubing in the Lake George Region
Whether you're taking the kids out or going yourself, snow tubing is a great winter activity! And, you can partake in snow tubing at a variety of places in the Lake George area. It's fun, affordable, and a fantastic way to make the most of this snowy time of year. Below are the most popular sites to go snow tubing in the local area.
Lake George Rec Center Tubing Hill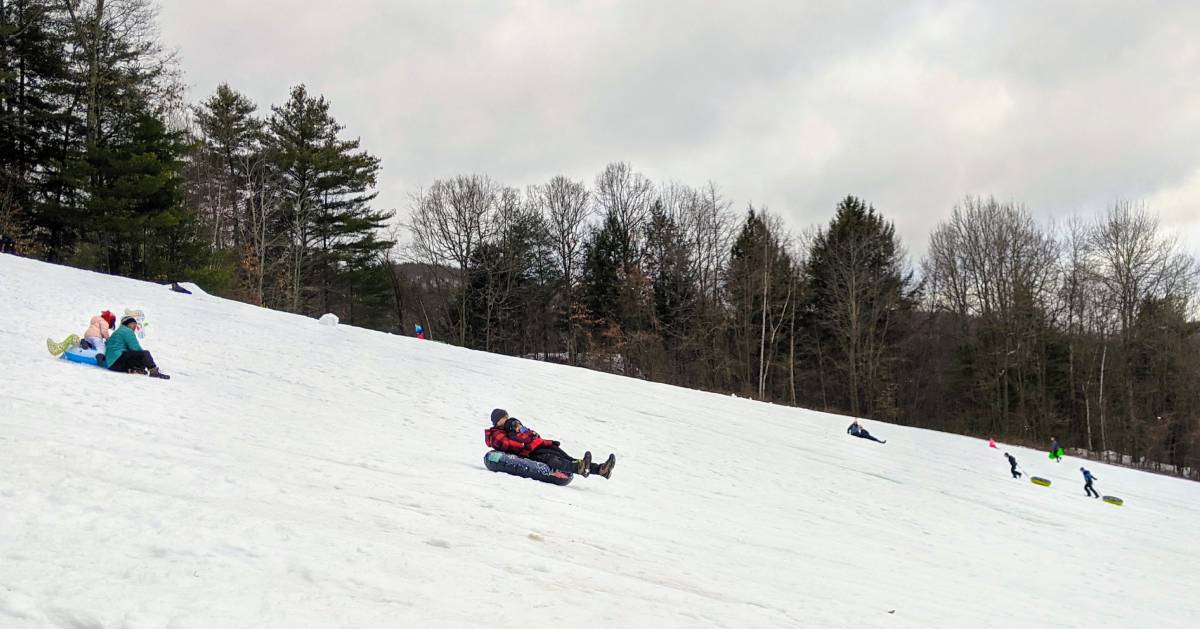 Lake George, NY
If you own snow tubes and would like to go snow tubing for free, then check out the Lake George Recreation Center. Featuring around four miles of cross-country ski trails, there is an exciting snow tubing hill at the site. Since the hill is fairly steep, you'll want to supervise the kids.
Crandall Park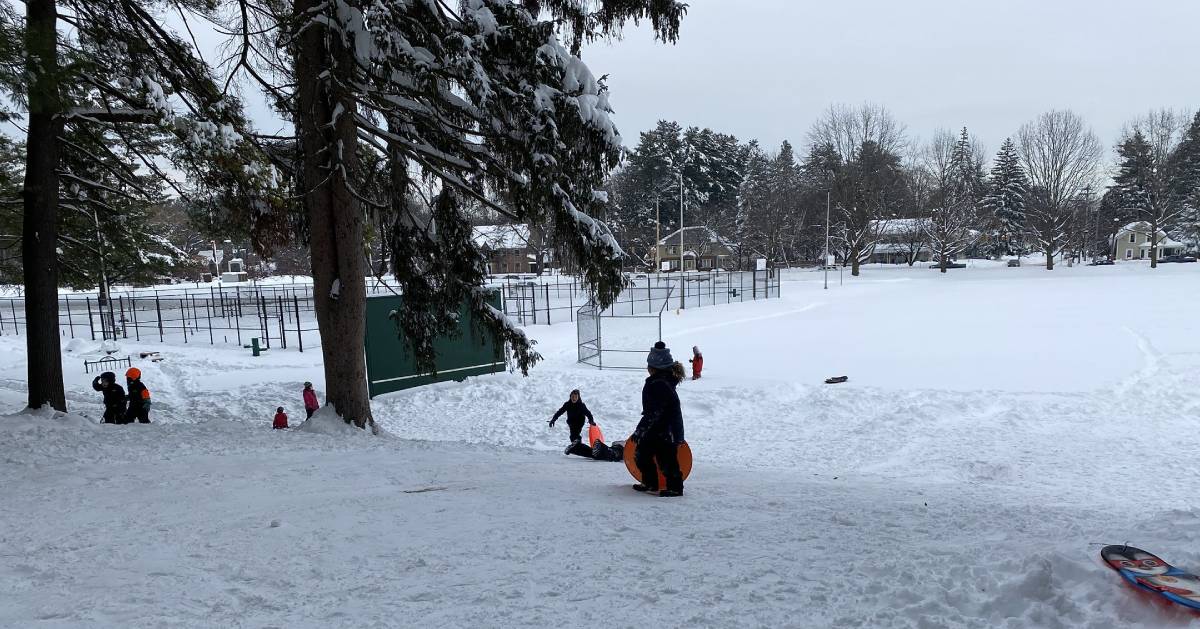 Glens Falls, NY
Crandall Park is another go-to place for snow tubing. If you have toddlers or little kids this is a more gentle hill than at the Lake George Rec Center. Bring your own tubes, and stay safe!
West Mountain's Tubing Park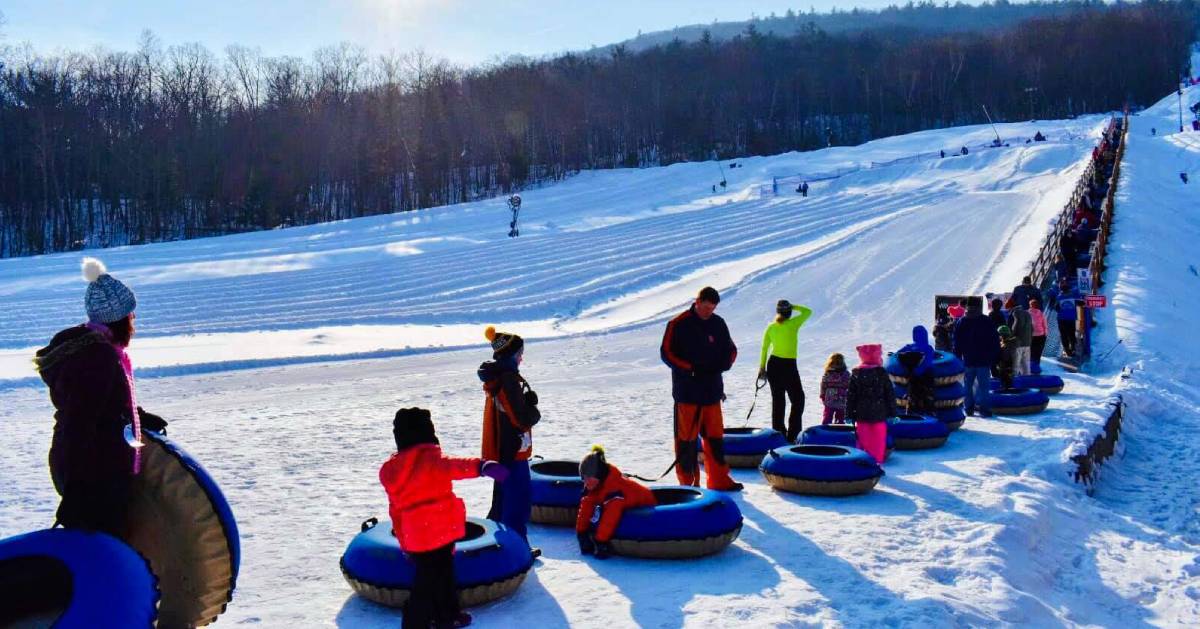 Queensbury, NY
West Mountain's Tubing Park features multiple (both short and long) snow tubing trails. All tubes are provided by West Mountain and can be hooked together for group slides, which is tons of fun for family and friends.
Dynamite Hill Recreation Area
Chestertown, NY
Dynamite Hill Recreation area allows tubing and sledding for free on their hills (just bring your own tubes!), and they also have cross-country/snowshoe trails and an ice skating rink.
Be Safe With Kids Snow Tubing
Children should be old enough to ride and sit up in their own tube, and are usually only permitted if they are over the age of 2 or 3 (or at least 3 feet tall). Contact the tubing park ahead of time to make sure!